Enjoy trans porn, but have some questions? Don't worry; you're not alone, and we're here to help quench your burning curiosity.
The trans community is here and increasingly visible…and you're curious. Very curious. But you don't know shit about the subject. You need schoolin', and, baby, we're not foolin'. And because you have questions, Casey Kisses has answers. It's a brand-new day, people! Time to jump on the trans train and leave the station, ramblers.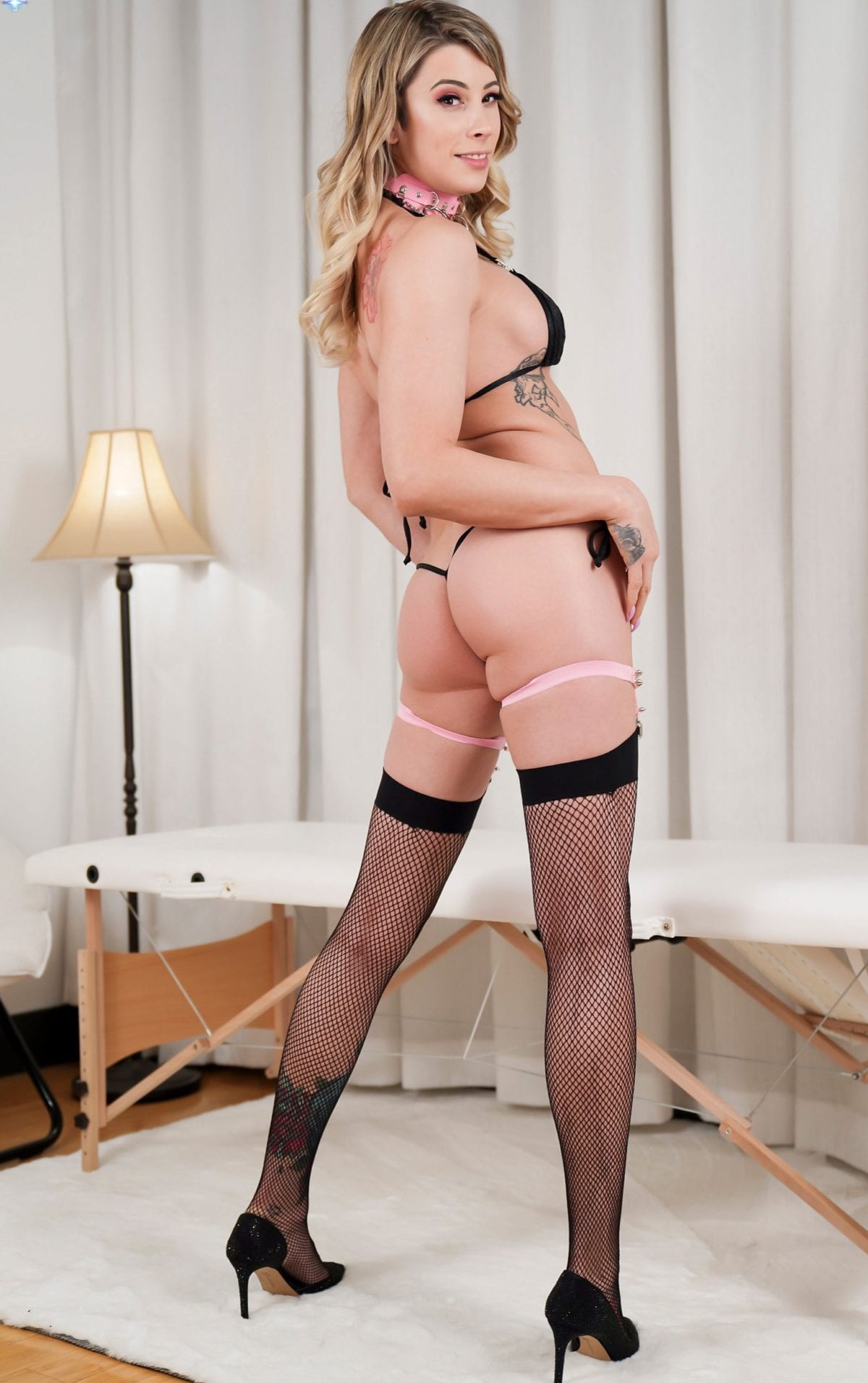 Is it true that transitioning male-to-females undergoing hormone therapy have to masturbate regularly to avoid penile atrophy? If this is true, how many times a day or how many times a week is a good whack session recommended? Is it more or less than what the average guy does at home? —C.M., Buena Park, CA
No, that's absolutely not true. Being transgender does not mean that everyone transitions the same. Most trans women wish they were born as cis-women and have what is medically known as gender dysphoria. Dysphoria is a profound state of unease. Every trans person experiences this to some degree. This is why being misgendered can be so damaging. Even asking which pronouns a person prefers can be harmful when dealing with trans people. Most trans people will present how they would like to be identified, so there's usually no need to ask.