Angela White is already an extremely accomplished adult-film star, but she still has big things in front of her—and we're not (just) talking about her jaw-dropping breasts. The Australian XXX phenomenon recently dropped by the HUSTLER offices and discussed her breathtaking photo-shoot for our 45th Anniversary issue, what freedom of expression means to her, and the importance of humanizing adult-film performers.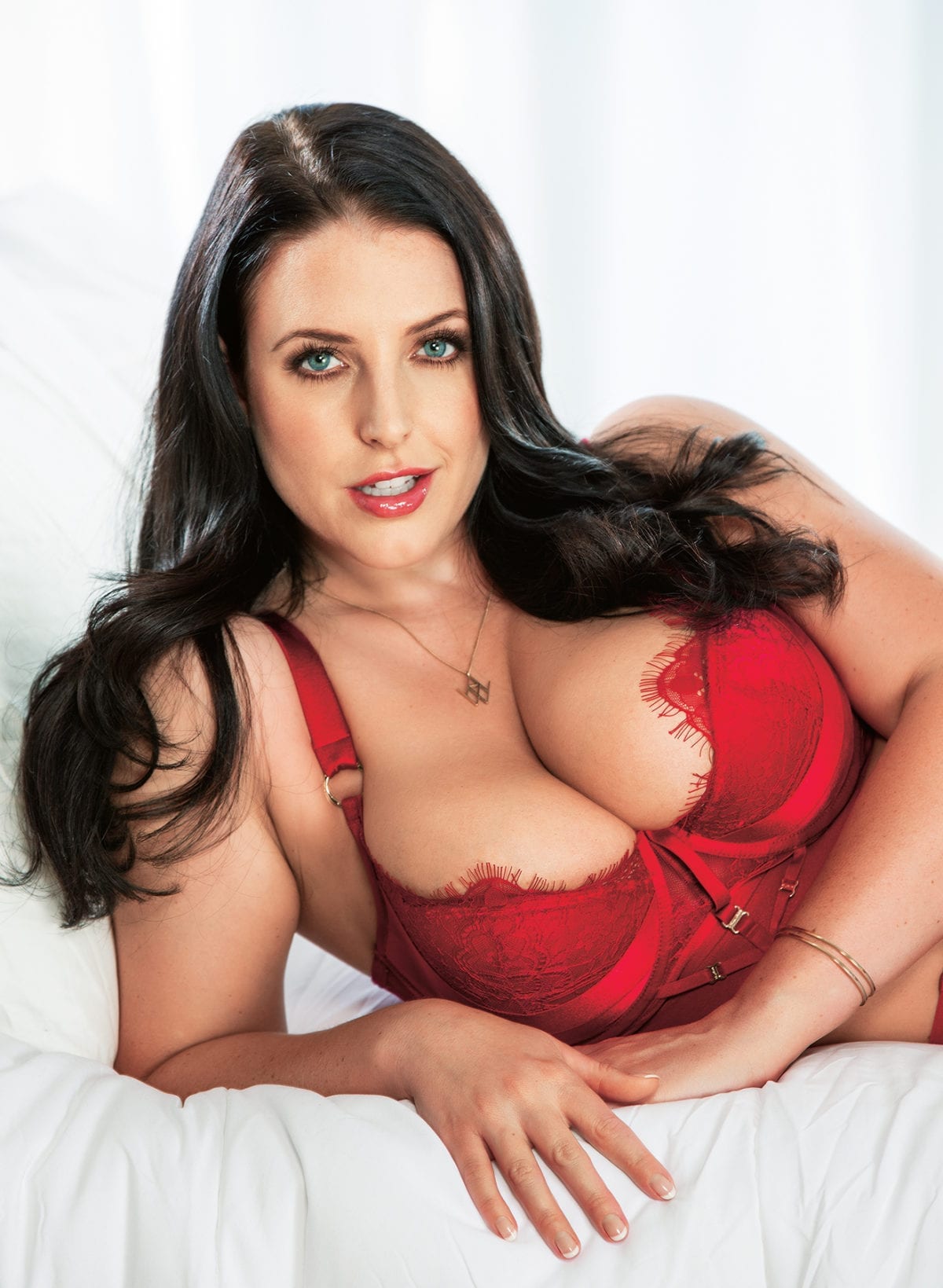 HUSTLERMagazine.com: Your cover shoot for HUSTLER's 45th Anniversary issue turned out wonderfully! What stood out for you about the shoot?
Angela White: I loved working with [photographer] Victor [Lightworship]. It was my first time shooting with him, and he creates a very comforting and open environment on set, which I loved. I loved these shots that he took against the American flag backdrop, and I loved his vision for this sort of '70s vibe, which was a lot of fun to shoot. Today's my first day actually seeing the images inside, so it's wonderful to see just how beautiful the images turned out. I love the way the red lingerie looks, the white curtains and the white bed—it's very dreamlike. He did an incredible job.
There are some pretty incredible words to go with the photos, too—you wrote a very moving essay. Clearly, freedom of speech and freedom of expression are very big topics for you.
Yes. You know, throughout my life, I've felt like I've had to censor who I am as a person. So freedom of speech is very important to me. When I was in high school, I was criticized for every way I enacted my sexuality. Very early, I came out as bisexual, so I was teased for being a lesbian. I was teased as being a slut, so it didn't matter whether I was having sex with women or men; what I was doing was deemed inappropriate. Pornography was the first place that I saw women being celebrated for embracing their sexuality. So porn marked a very important turn in my life where I decided to accept myself, and accept my very strong sexual desires. And sexuality has been a driving force for me in my life, and my career, and my success. So freedom of expression and freedom to express myself sexually is integral to my being. If that's taken away from me, I don't know how I would be myself.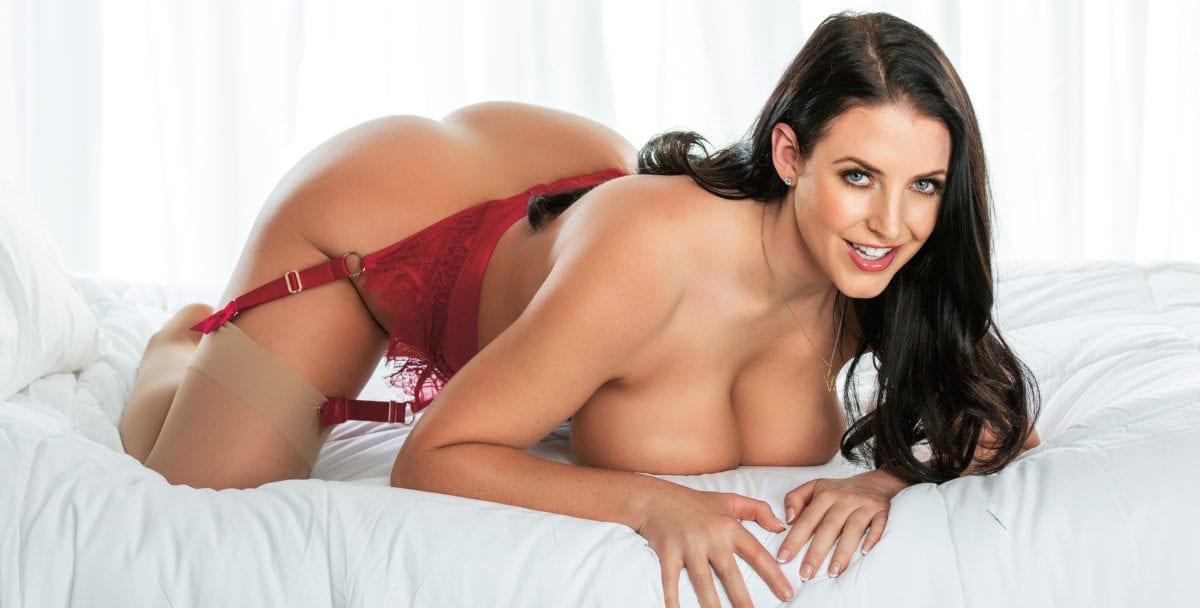 How could you be you?
I couldn't! I feel stifled just thinking about it. I feel like I'm being strangulated, you know?