With 2020 almost over, some of our favorite adult performers share what actually went right this year.
What a mushy, brown banana of a year this has been. If 2020 was an ice cream flavor, it would be rum, raisin and bird shit. Was it the worst year in human existence? Not by a long shot, but at this point, even a zombie apocalypse would be preferable to another four years of Captain Moron at the wheel.
And so here we are, at the precipice of possibility. A new year, a new start and fresh hope for what may come. To nourish this optimism, we are going to squeeze positivity out of 2020 like blood from a stone that insulted your mother.
We spoke to four performers about finding joy and fulfilment in difficult times, and how even growth can spring forth from adversity. Take it from these ladies: the best is yet to come.
MISSY MARTINEZ / Twitter: @MissyXMartinez / OnlyFans: MissyMartinez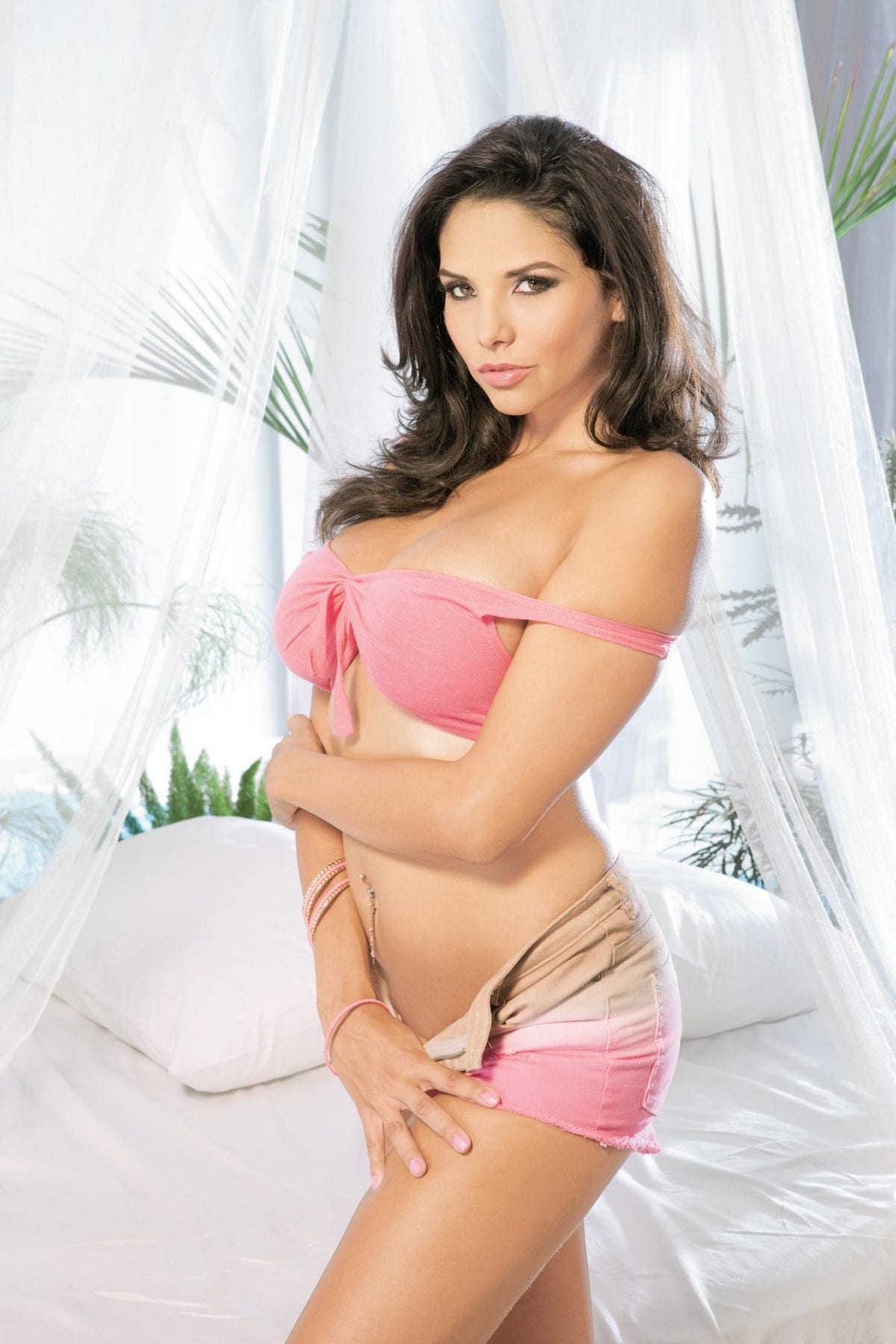 Tell us about something that got you out of bed in the morning this year—what gave you the perseverance to keep going?
Any day my eyes open in the morning I consider a victory! My motto is, "Any day above ground is a good day!" Coffee and vodka help too.
What little things made you happy in 2020?