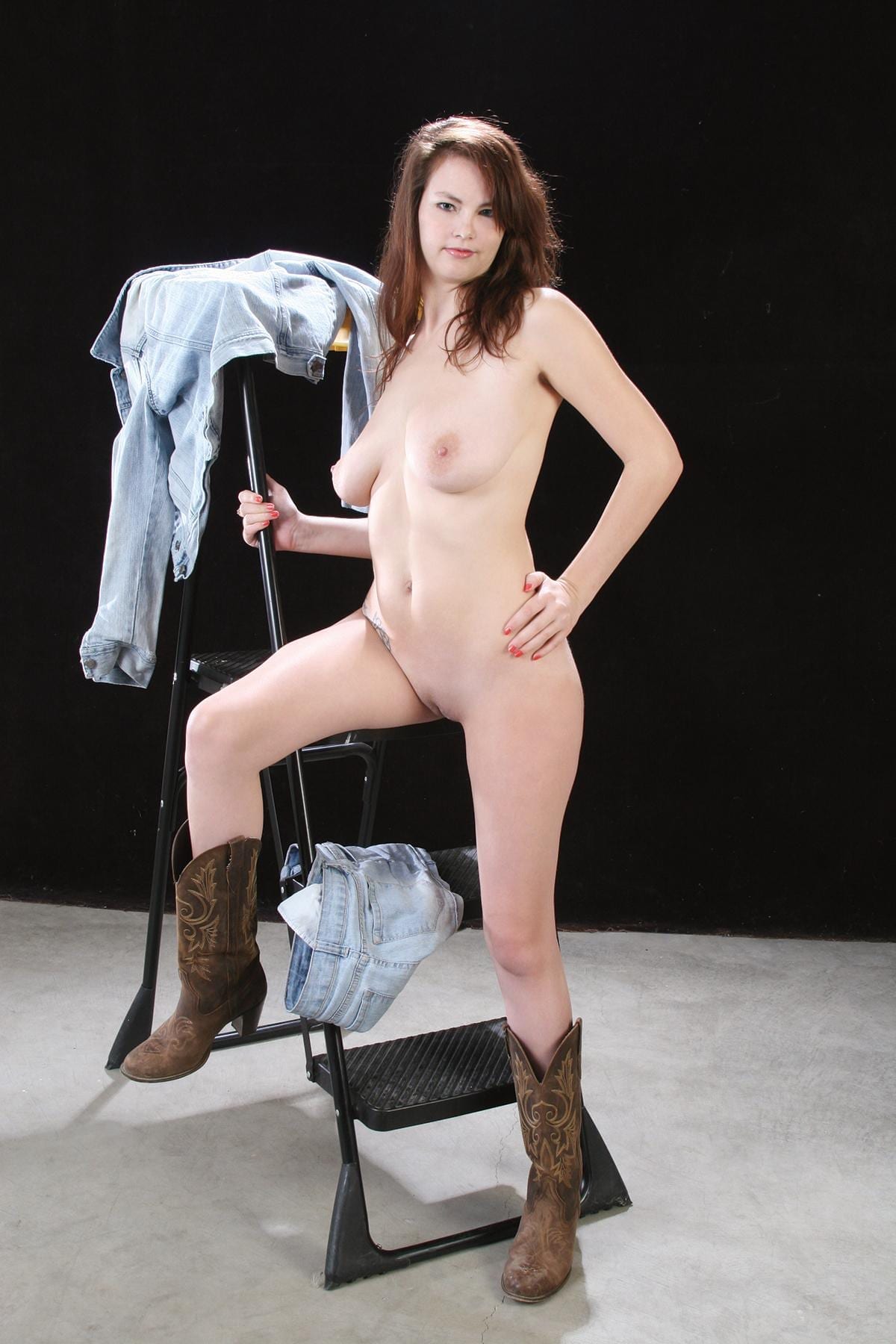 On my birthday I want to be sexually spoiled. I want to be licked and pounded all day long!
About Taylor Rebekah
"Birthday sex is the best gift ever," asserts this "sweet, compassionate and self-confident" resident of Pflugerville, Texas. Seeing as how Taylor Rebekah will blow out 26 candles in July, we'll bestow a platonic gift: 250 smackers for baring her breathtaking bod in Beaver Hunt's 38th-anniversary roundup. (In HUSTLER lore, 1976 wasn't just America's Bicentennial.) "When I'm dancing at a strip club," Taylor purrs, "I love giving guys a great tease and leaving them wanting more. The same holds true when I'm modeling nude." As for the 5-foot-4 filly's fancies, they include Facebook, Dexter, reading, painting, horseback riding and "letting a strong man take control in the bedroom; the idea alone makes me quiver." She's also fond of making a Romeo writhe with anticipation: "One amorous talent I have is being capable of completely undressing a man with nothing but my teeth." Seeing Taylor Rebekah completely undressed is bound to have peepers popping like firecrackers.
Photos by Ron Neumann
---