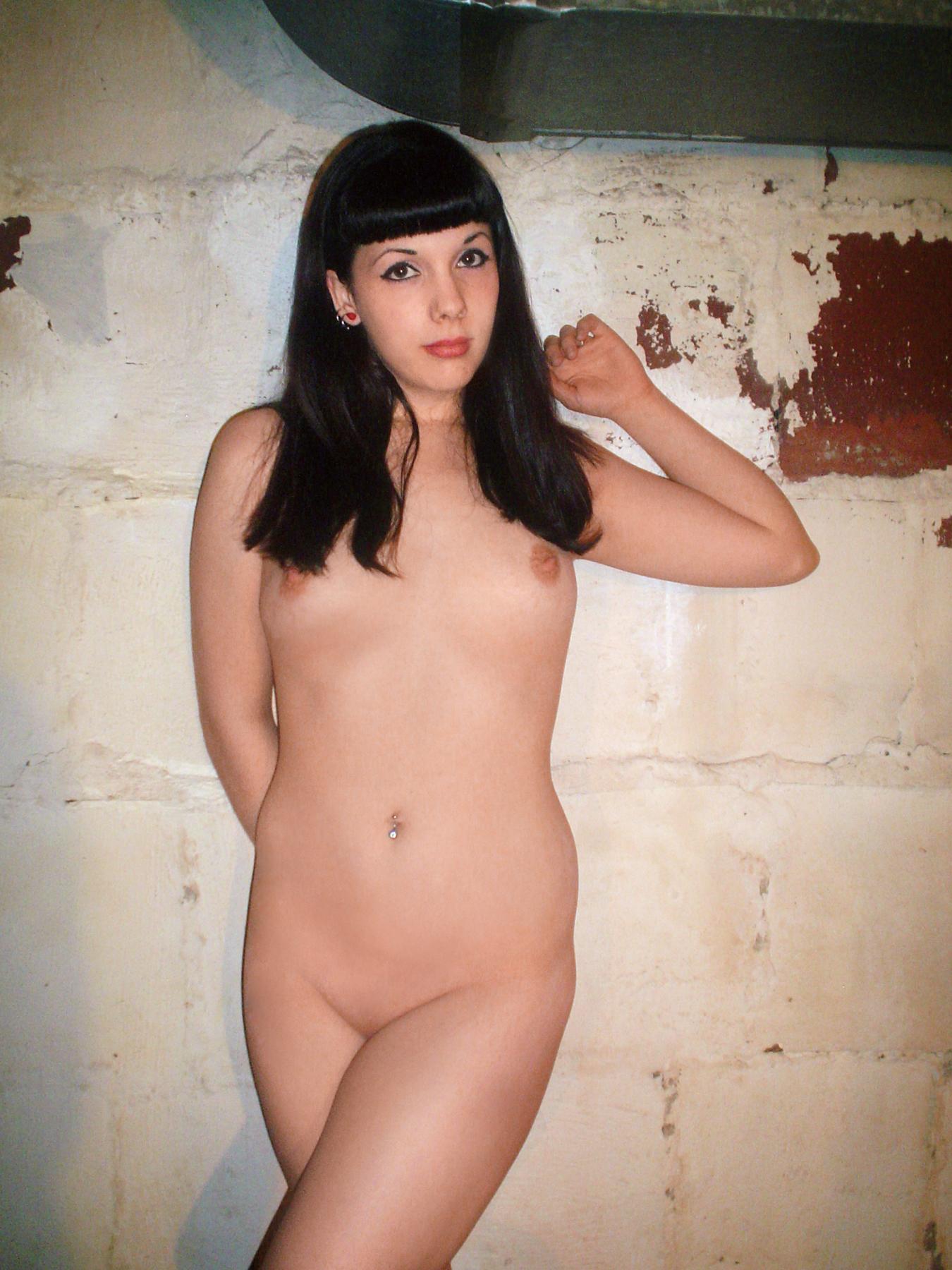 I'm a scream queen in horror movies and in bed!
About Morianna Morgue
ISSUE: December '13
HOMETOWN: Fargo, ND
OCCUPATION: Horror-flick actress/Juggalette
NAKED TRUTH: "I get a buzz wondering if dudes are beating off when they see me naked in Beaver Hunt"
Since the Bicentennial Year, HUSTLER has popularized a synonym for vagina with the world's most famous amateur coozefest. Here's a look back at more than two dozen standouts from the past ten years. Have we discovered the best nookie in your neighborhood?
---