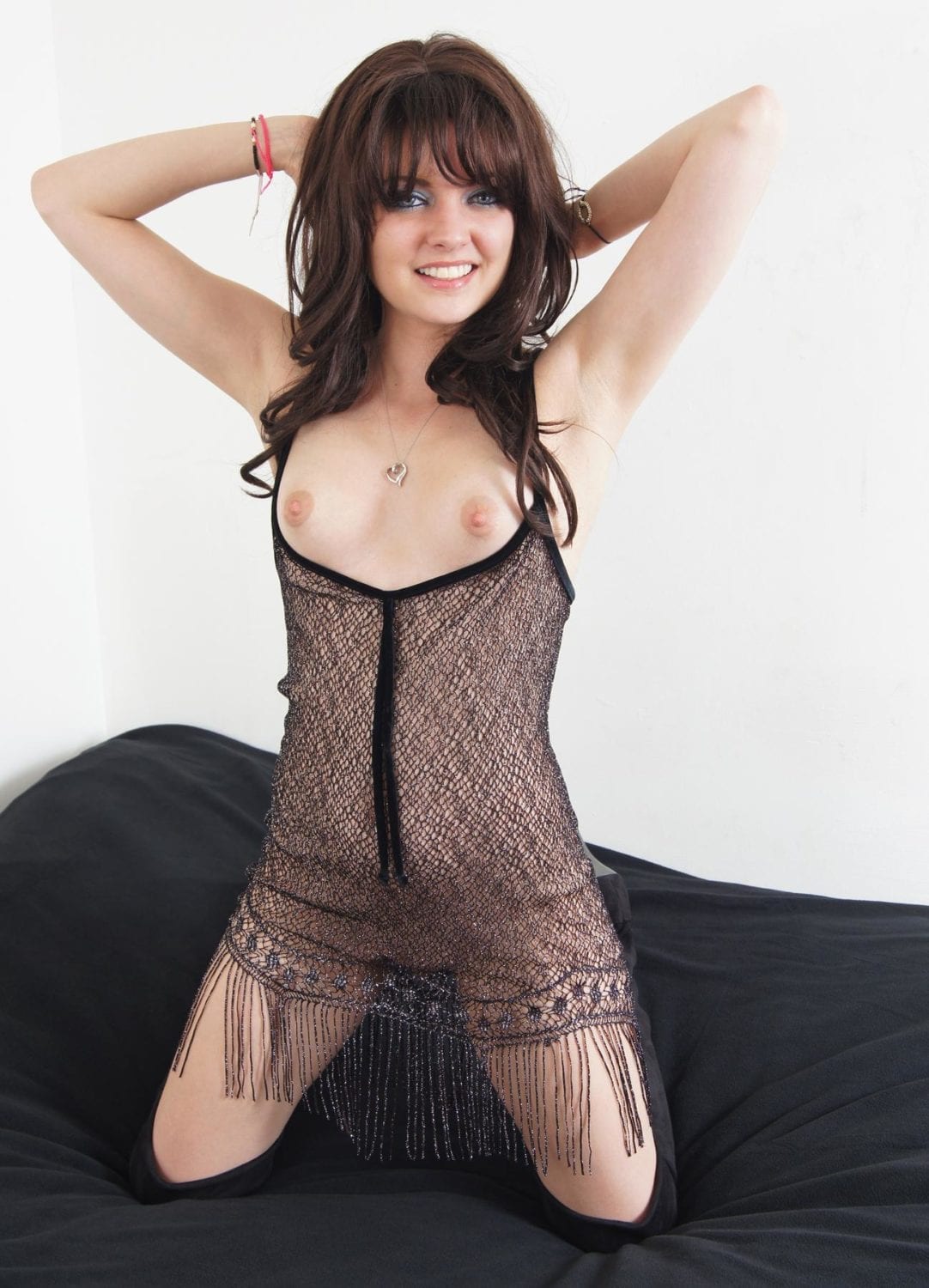 My personal call of duty is to make whomever I'm with a much happier person.
About Cassie
This "outgoing, kind and inspirational" resident of Ravenna, Ohio, will be hitting the 21stbirthday milestone in August, and she's already mapped out the big occasion. "I'm gonna get wasted and have a romantic sexual experience to end my night just right," Cassie vows. The 5-foot-1 Call of Duty  whiz is a gamer in every sense of the word.
"I'm straight, aggressively sexy and adventurous," she discloses. "I'm into being tied up, anal sex and all types of fetishes— balloon, tickling, feet, smoking, belly button and more! And I'm obsessed with beards." But not with growing one beneath her navel: "I like the slick, soft, touchable look," Cassie asserts.
—Photos by DavidKPhoto.com
---