Do you lust after the fairy godmother from Shrek 2? Is your favorite redhead the Wendy's girl? Or are you more of an anime stan? Erotic cosplay artists invite us into their amped-up world of immersive role-play and the larger-than-life characters they channel for our pleasure.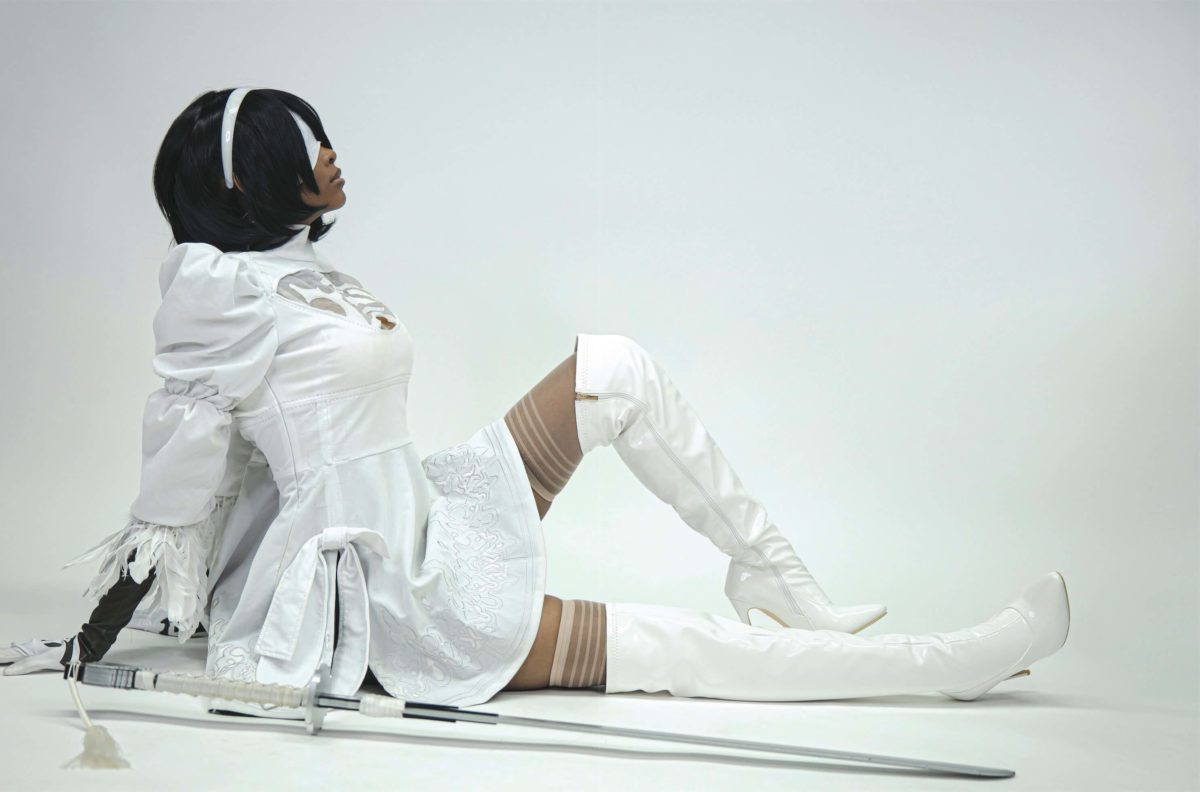 To understand the essence of sexy adult cosplay, one must first brush up on the rules. Rule 34 to be specific: For every conceivable topic in existence, there is a corresponding porn version. Adult (as in XXX) cosplay artists are proof that anything can be pornified if you put your mind to it. Come to think of it, one could even argue that they are the reason Rule 34 exists in the first place. How's that for a hot take?
Elaborate sets, props, deep character study and storylines bring new worlds to life—it's what makes cosplay so special and intimate. It's also about fandom. These are deeply emotional connections; more than the simple act of putting on a costume, it's the love and care of compassionate creators that inform every detail in making (your) fantasy a reality.
HUSTLER went in search of four erotic ingenues who break all the rules and then some with their transformative and genre-defying creations. What we found is sure to awaken desires previously unknown. Meet the mavens of dirty dressup for grownups.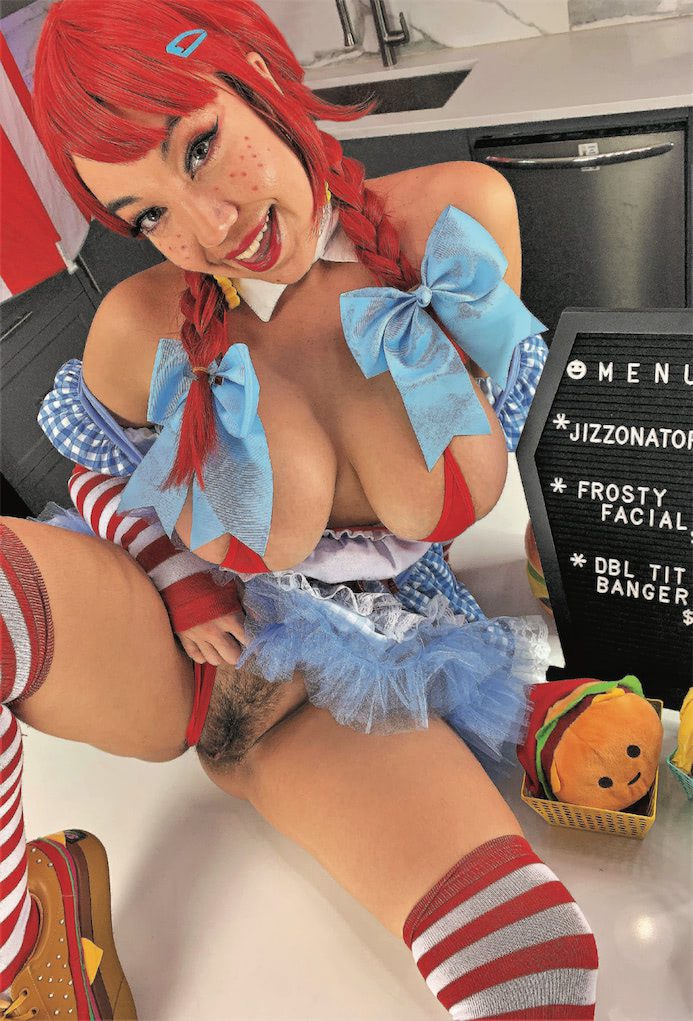 LITTLE PUCK
LittlePuckPls.com; Twitter: @LittlePuck (SFW: @LittlePuck- Pls); OF: LittlePuck
Would you like some dressing on your Salad Fingers? Legendary kinky cosplay icon Little Puck—a nod to the mercurial imp in Shakespeare's A Midsummer Night's Dream—is a tireless performance artist whose mind-bending (and sexually confusing) creations leave fans breathless and wanting more. The XBIZ Cosplay Clip Artist of the Year shares her journey, inspirations and the dark desires that fuel her mad, horny genius.