Some of our favorite culinary-minded XXX performers discuss the connection between sex and food.
Food is sexy. There—I said it! I'm not just talking about shoving cucumbers up buttholes or putting whipped cream on a pair of balls.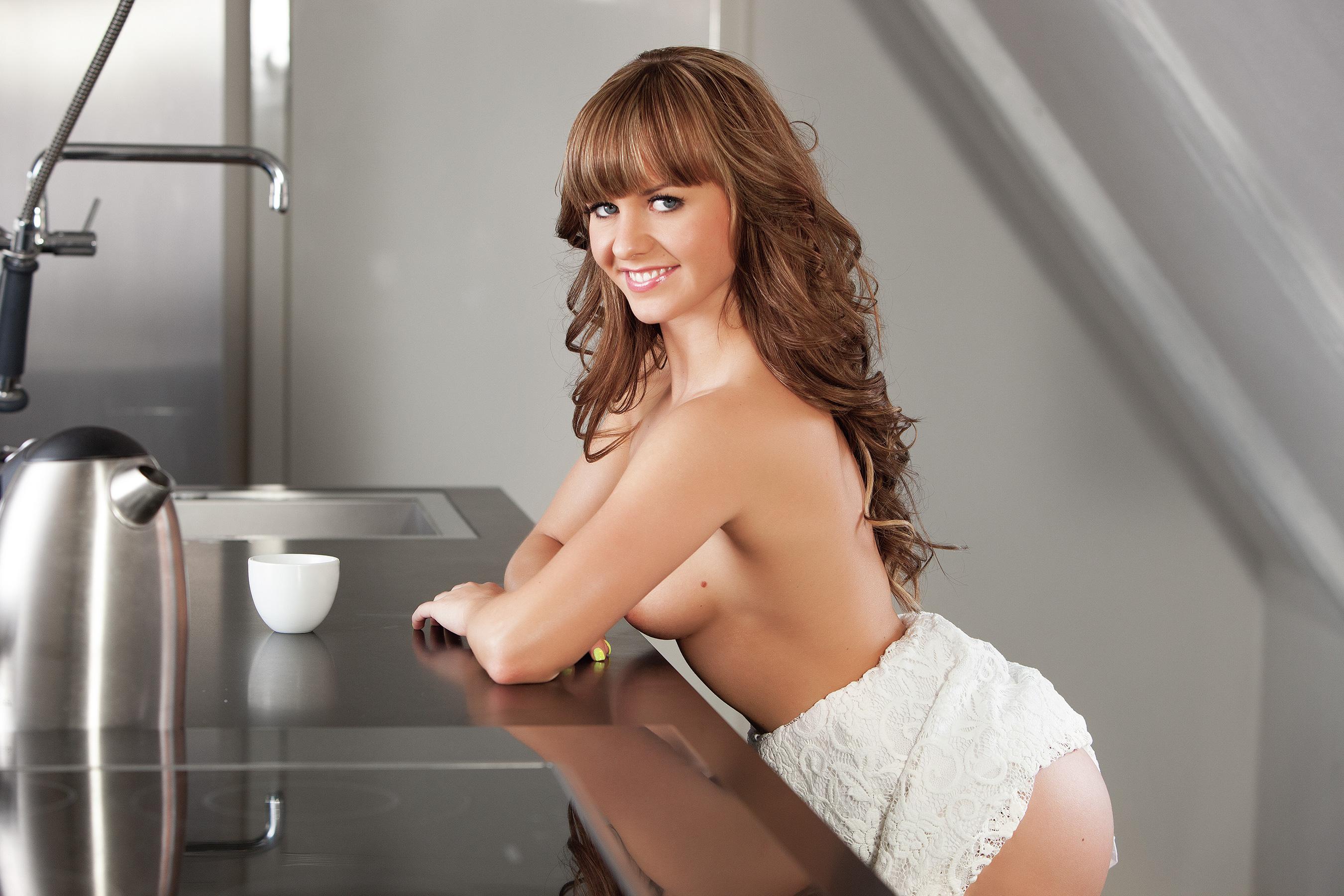 There are many ways that cooking and meals can be used in the world of sex! To further explore the food and sex connection, I gathered a diverse group of performers who utilize their taste buds in unique ways that leave us hungry for more!
Nathan Bronson
(Twitter: @Nathan_Bronson)
Culinary Cocksmith
Nathan Bronson is a name we all know from some of our favorite XXX scenes, but something a lot of people don't know is—he used to work in kitchens! He then had the idea to combine his experiences in porn and in front of the stove with his very own YouTube channel, the cooking-centric Hanging With Nathan.
Nathan started his cooking channel because he needed a creative challenge since porn can be repetitive at times, and he doesn't really get the opportunity to learn anything about his peers on set. So he started inviting his costars into his kitchen and tackled the task of learning new meals that his guests wanted to eat (no, I'm not talking about cum!) while getting to know them better.
Nathan notes that another reason for launching the channel is that he wanted to show people around the world that XXX stars aren't (and I quote) "just giant blood sacks fucking." That might be my new favorite quote!