A new study has found that—shocker!—getting married doesn't necessarily lead to sexual satisfaction. So why bother getting hitched, and how do you keep the fire in your marriage after years of banging the same person? Read on for answers.
People have been getting married pretty much since the dawn of time in an effort to live out the rest of their days madly in love with a kindred spirit, a best friend. Nah, we're just fucking around—the real reason for getting hitched is to abandon the loathsome world of dating and get laid without even trying. After all, very few men have the energy to chase tail until their little peckers shrivel up and qualify for AARP discounts. And women, as much as they long for the romance to linger, simply want a guy who's cool with them ripping a fart in a pair of sweatpants.
Perhaps that's why a recent study in the Journal of Sex Research suggested that married couples aren't necessarily any more sexually satisfied than their unmarried counterparts. In fact, only unmarried people without a current sexual partner seemed to rank lower in sexual satisfaction than the married folks.
It's arguably an impossible feat to want to keep fucking someone you've seen cry, puke and shit their pants. As far as marriage goes, it's the same story nearly every time: Our clits and dicks get all twitchy for some hot young thing and we screw like rabbits on meth, only to fuck it all up by trying to live happily ever after.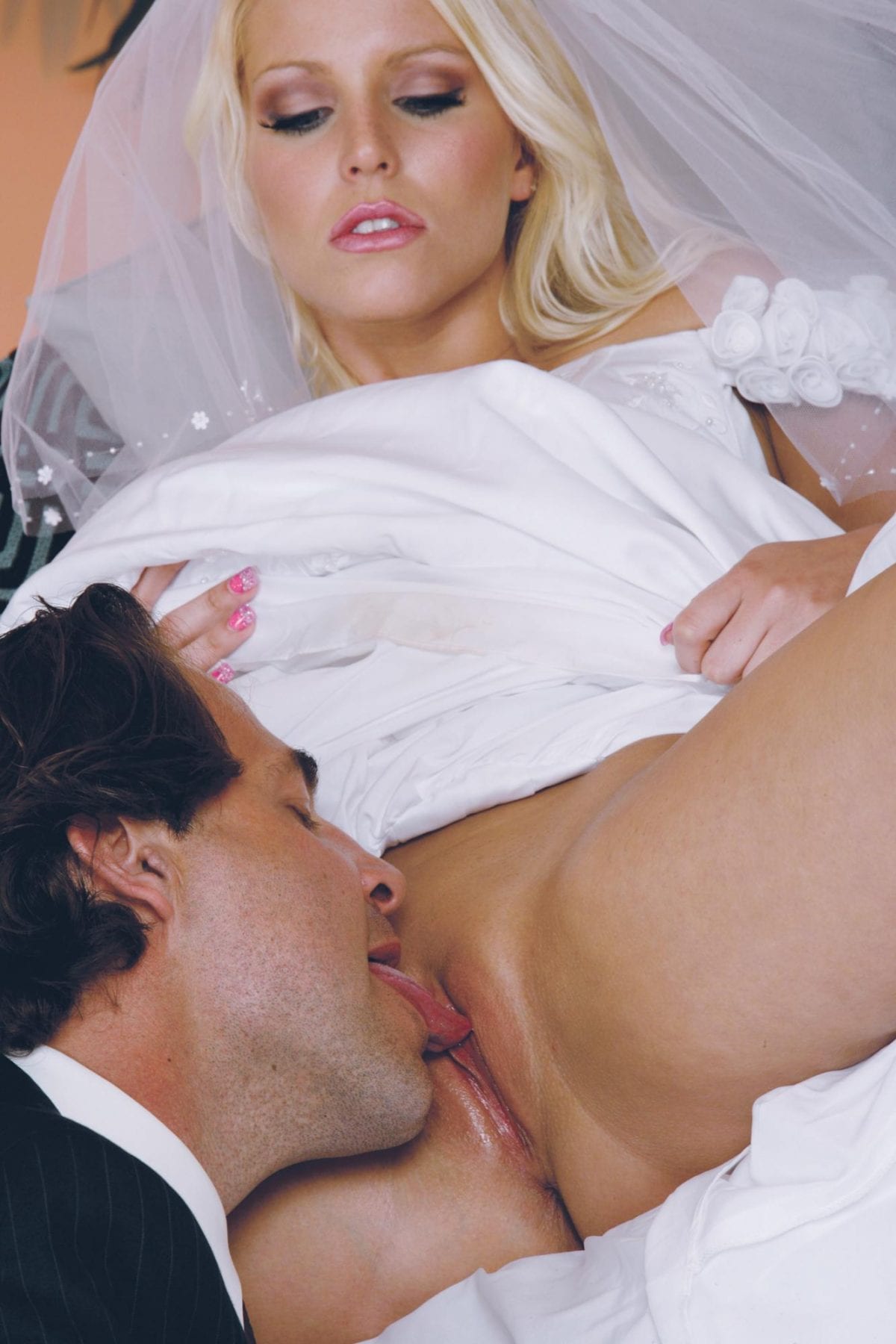 Although the study doesn't pinpoint precisely what's causing couples to get sick of seeing each other naked, we have a hypothesis of our own: It's boredom. The spousal blahs. Monogamy is not inherent in the human condition. This is a fact. Humans get stoned on the love drugs firing in their brains and let their genitals guide them down the aisle, eventually careening off the edge of a poonless cliff of misery.