We like to think we see things in people, especially when it comes to era-defining adult entertainers who make a lasting impression.
Perched on the cusp of the big five-oh (49 and feelin' fine!), everyone on the masthead—from Chairwoman Liz Flynt on down—is feeling pretty damn fortunate to be part of such a stellar team. HUSTLER is our family, and our family is thick as thieves! But this anniversary, we'd like to acknowledge the extended family who have carried us through the decades. Sure, you read HUSTLER for the articles (wink), but where would we be without the magnificent muses who make every issue a celebration of beauty and empowerment?
If Larry were with us today, he would be raising a glass to all women. And as we prepare for a 50th Anniversary you'll not soon forget, our eyes are fixed firmly on the future. Specifically, the awe-inspiring models and sex workers who are leading the way as a new generation takes flight.
TODAY'S HUSTLERS, TOMORROW'S LEGENDS—join us as we fete the hardworking heroes of the present and adult-industry legends of the future. From their first HUSTLER photo spread to superstardom and beyond, here are their stories of hard work, hope and the pursuit of horniness.
SCARLIT SCANDAL
There are two sides to Scarlit Scandal. Which one you get depends on her mood—and the shoot, of course (check our last year's Anniversary Issue for a taste of Daddy Lit!). The award-winning performer is less concerned with accolades than she is with living her best life and being her best self; she is a doyenne of the pornographic arts.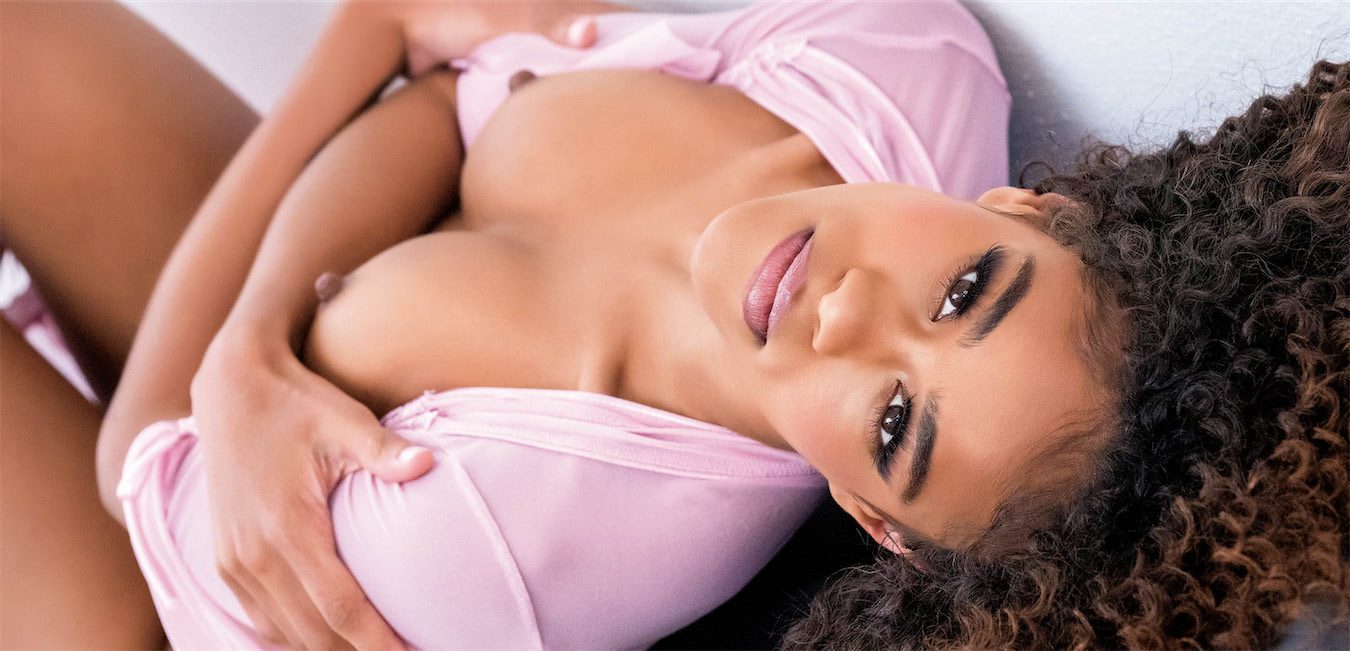 HUSTLER: You helped bring joy to a pandemic-weary nation with your "AKA Daddy Lit" shoot in the 48th Anniversary Issue. This is also when we first learned about your dual personas: Daddy Lit, a take-charge boss, and Scarlit, who is more shy and submissive. It's been exactly one year since then—how are both of you doing?