HUSTLER's Resident Conspiracy Expert Explores the Link Between the Rich and Powerful and Sexual Blackmail Ops.
When convicted sex offender Jeffrey Epstein was found dead in his New York City jail cell last August, shock waves rippled across the nation, though many were not surprised. Facing the rest of his life behind bars, Epstein was reportedly going to cooperate with prosecutors, hoping for another leniency deal, meaning that he'd likely roll over on his whole clientele of elite johns. Prince Andrew, Bill Clinton, Ehud Barak and many others, known and unknown, logged time on his "Lolita Express" jet plane or in his many luxurious homes. We still don't know who exactly among them enjoyed the forbidden fruits Epstein offered, because now there will be no trial.
After the medical examiner ruled that Epstein had hung himself, many smelled a rat, including mainstream media journalists and pundits who routinely ridicule "conspiracy theories." In the weeks that followed, more details surfaced, rendering the official verdict ever more implausible.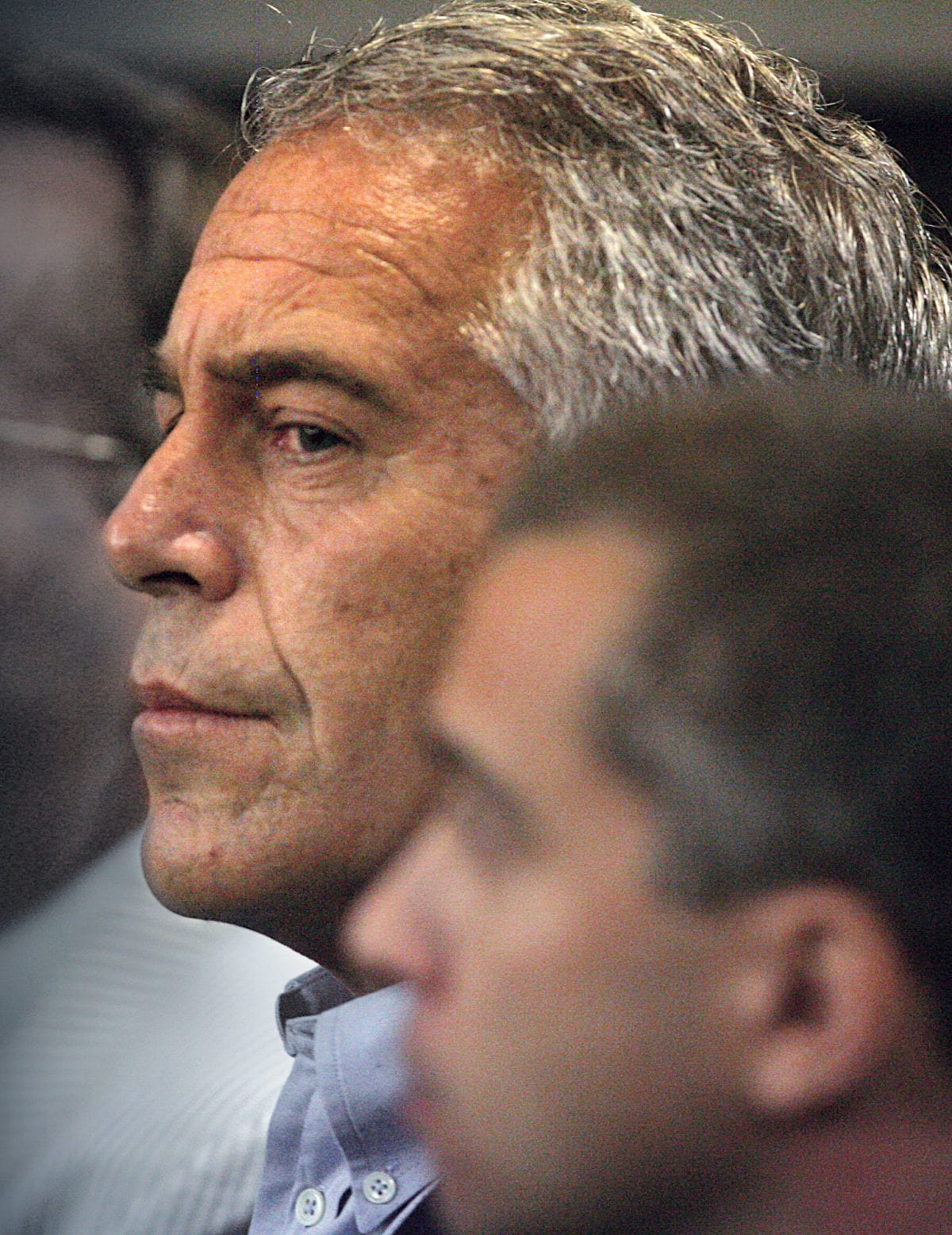 Two weeks before his death, Epstein had been found unconscious with bruises on his neck while sharing a cell with a beefcake convicted killer named Nick Tartaglione. The authorities never clarified whether this was a suicide attempt or if the muscular cellmate had assaulted him (Tartaglione has denied any malfeasance), but they transferred Epstein to a Special Housing Unit cell for suicidal or problematic prisoners. He was supposed to have shared that cell with another inmate 24/7—who managed somehow to be absent on the night Epstein died. He was scheduled to have been checked on every 30 minutes by the guards on night shift, but they supposedly fell asleep and falsified their records. One of them was not even a licensed correctional officer, but a substitute.
Furthermore, Epstein's cell was designed to prevent hanging, with no fixtures or knobs that could be used to secure a homemade noose. Theoretically, he used a flimsy blanket to fashion a noose, secured it to the top rail or post of the bunk bed, then leaped off in a very short cannonball dive to the floor, exerting enough force to break multiple bones in his neck, including the hyoid bone. Such injuries are more typical of strangulation, say experienced coroners like Cyril Wecht, and relatively rare in hangings, especially ones from such a low height.
That Special Housing Unit was monitored by the usual array of video cameras in high-security jails, so what did they show? Initially we were told that all the relevant footage was "unusable," but not how or why it was unusable. Now we're told the same "negligent" guards accidentally erased the relevant tapes. Unless you're fond of buying bridges in the desert, the three-strikes rule should apply here: Two convenient coincidences are plausible, but three or more beg for justifiable suspicion.