OnlyFans has taken the world by storm. Droves of adult stars have made profiles in recent years and posted XXX content. Their fans are flooded with amazing, nasty, downright hot scenes, with daily updates, custom video opportunities and exclusive clips. So what does it take to achieve success on this platform and rake in the dough? HUSTLER interviewed seven OnlyFans superstars to find out what it's like at the mountaintop.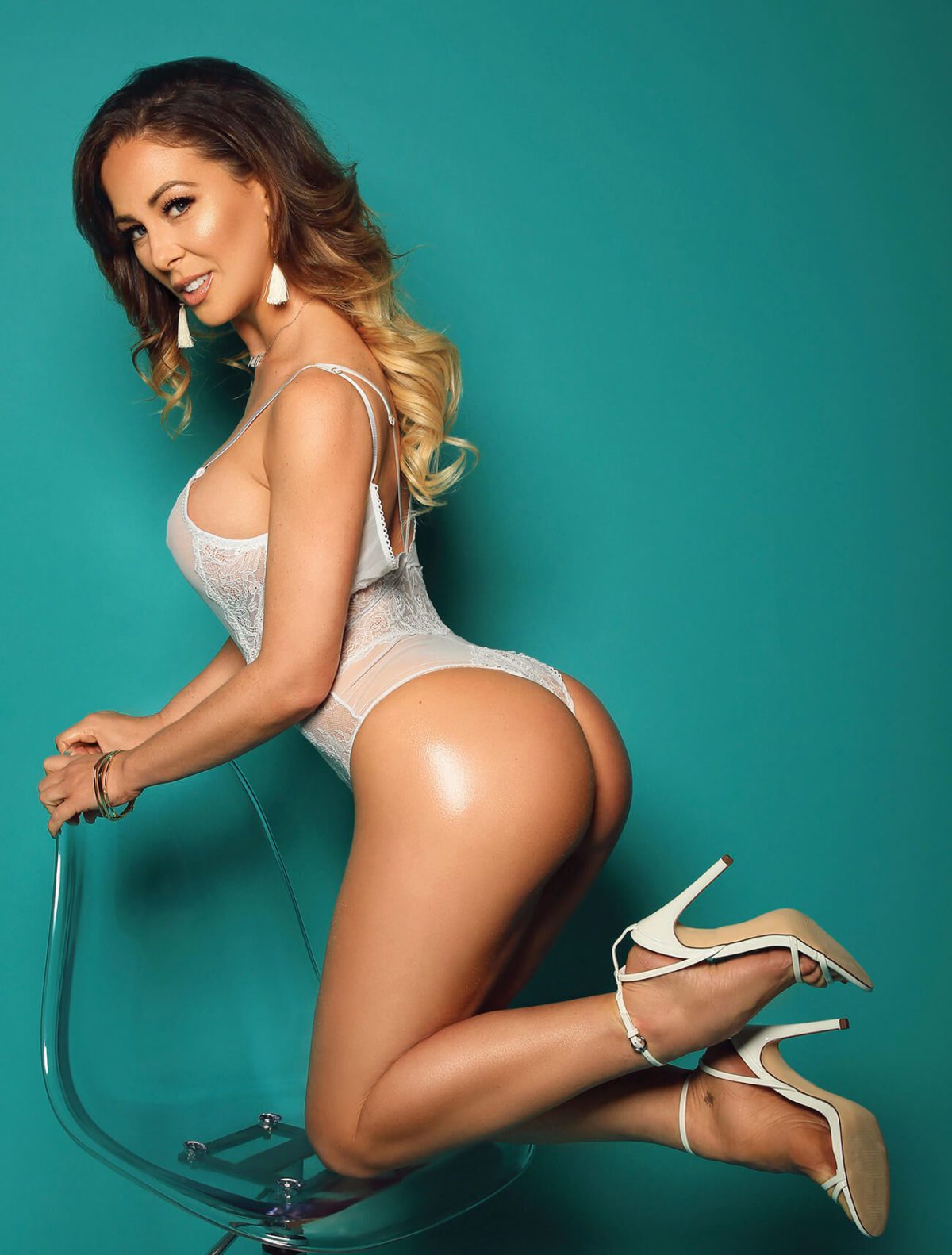 I started my OnlyFans a few weeks after the platform launched. I was actively shooting at the time, so I figured it was a great way to promote scenes, provide content for my fans and of course make some extra cash. It was tricky for me in the beginning. It was a new business model, and it took a second to learn the ropes regarding what worked and what didn't. After being a porn star for ten years, I found it an empowering tool—I could be in charge of my brand like never before. Eventually I hit my stride, with daily updates featuring homemade videos, BTS photos and even full-production value scenes. Admittedly, since retiring, my "sexy work ethic" has plummeted. After being out of the XXX mindset for almost three years, I find it harder to motivate myself to get all dolled up, grab a dildo and go to town. The beauty of OnlyFans is the age-old saying, "You get out of it what you put into it," and after interviewing the ladies below, I am going to get my slutty ass in gear and put in the (sometimes sticky) work!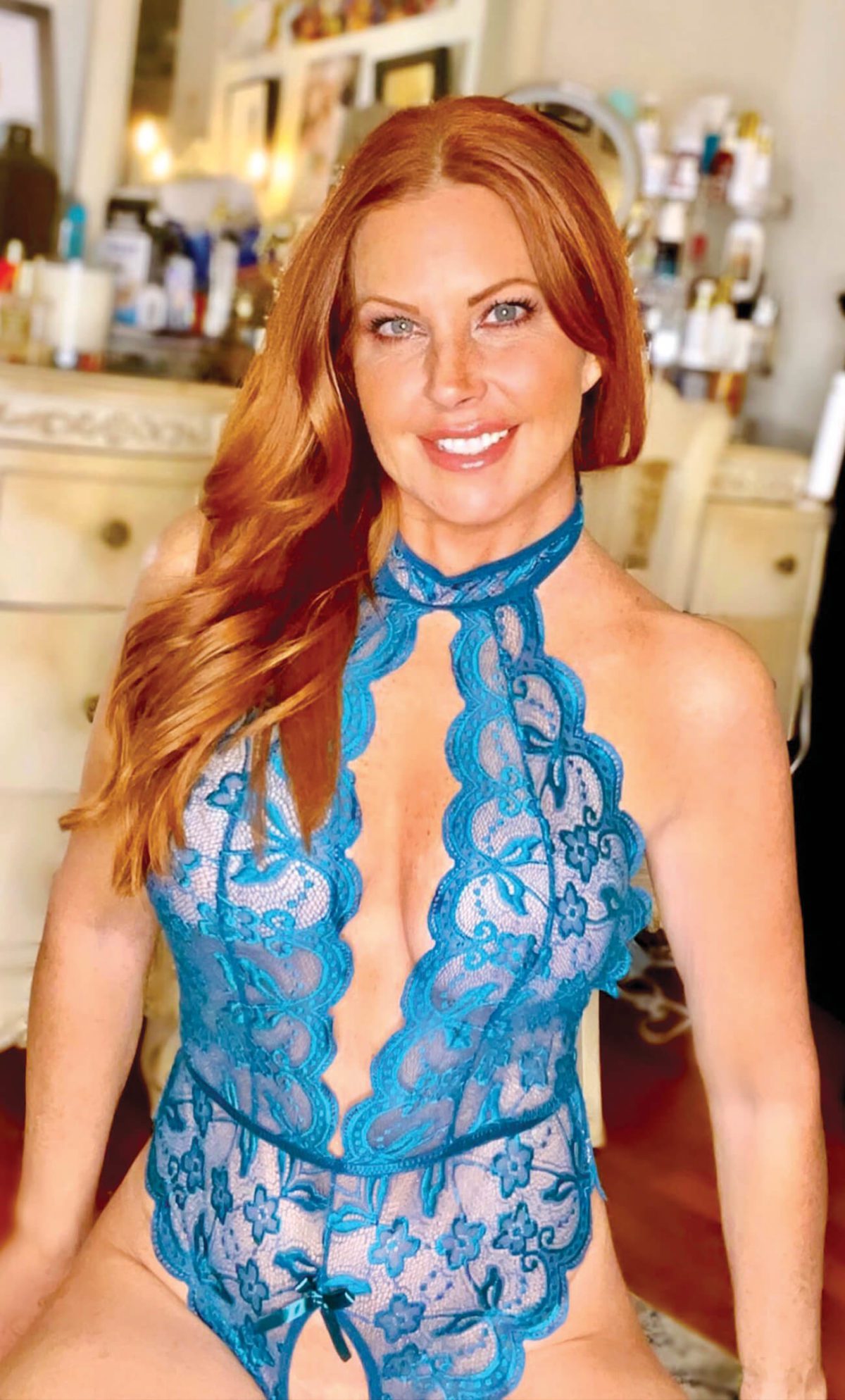 MRS. ROBINSON
.01%
OnlyFans.com/MrsRobinsonVIP
Mrs. Robinson has quickly become a household name synonymous with the phrase "dream MILF." With her dedication and work ethic, it's no surprise that she has risen to the top of the platform.
HUSTLER: You've been an OnlyFans creator for about two years now and were hot right out of the gate. Can you describe your initial experience on the platform?