An interview with director Juliana Piccillo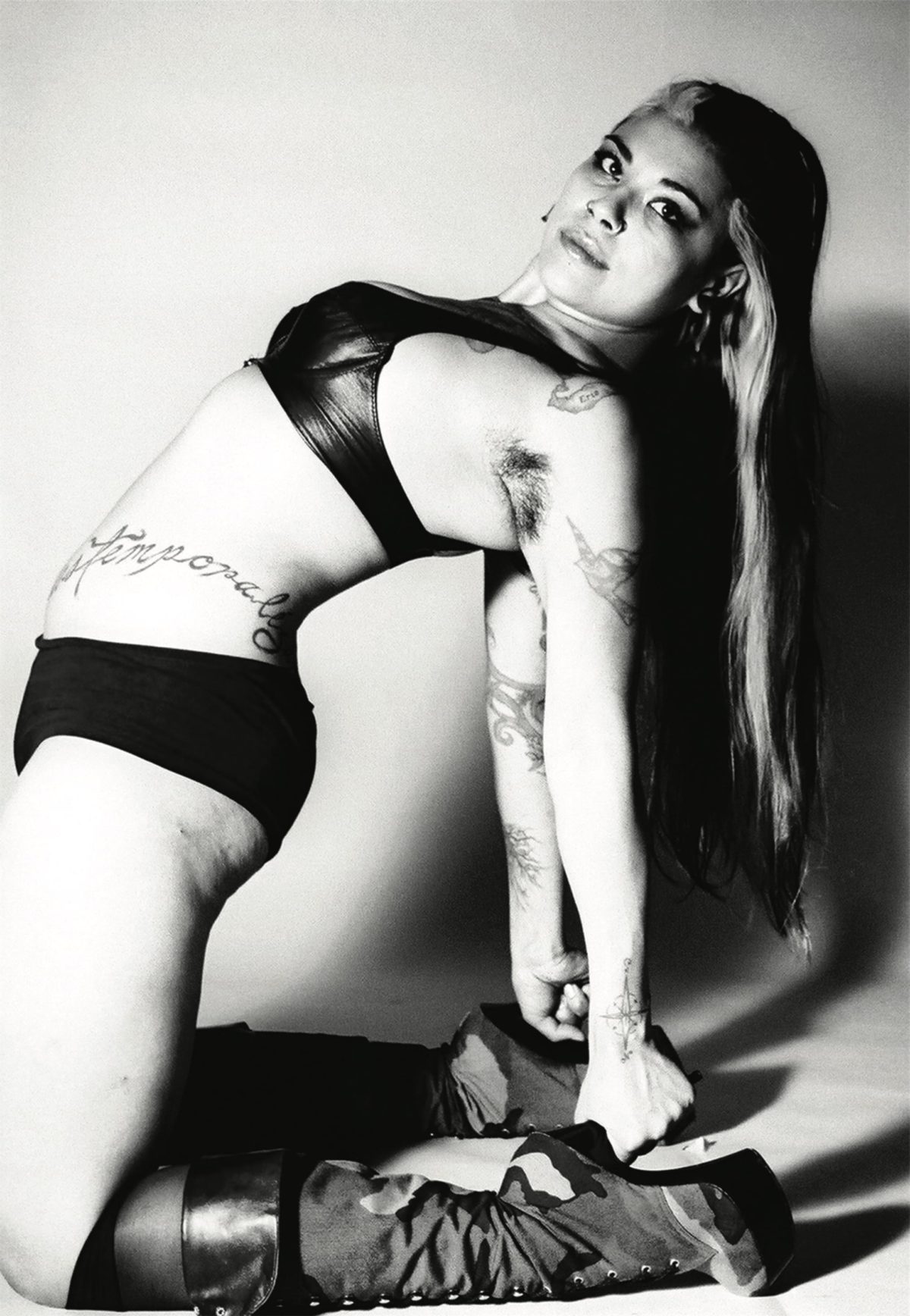 Hollywood's love affair with sex workers began with silent movies. In fact, in 1929, the Academy of Motion Pictures' very first Best Actress Oscar went to Janet Gaynor, who played a prostitute in two movies, 7th Heaven and Street Angel, while one of her competitors for that award, Gloria Swanson, likewise played a prostitute in Sadie Thompson. But the silver screen has more often than not depicted sex workers darkly. Now director Juliana Piccillo presents a documentary from the point of view of those who actually engage in play-for-pay. Piccillo's award-winning The Celluloid Bordello covers the history of hookers, hustlers, gigolos, escorts, streetwalkers and strippers on-screen. Her well-crafted 86-minute chronicle of courtesans is chock-full of clips from classics like Midnight Cowboy and Pretty Woman. These scenes are deftly interwoven with insightful commentary by an array of academics and veterans of the adult industry, including former sex worker Piccillo herself.
HUSTLER: Tell us a little about your background.
JULIANA PICCILLO: I was born in the 1960s and raised in the Philadelphia suburb of Levittown. I got started in sex work when I was living in Philadelphia. I was 17 and did it on and off for decades. Most of my life I was a high-end escort, had wealthy clients and got to support my kids, work part-time and have nice dates.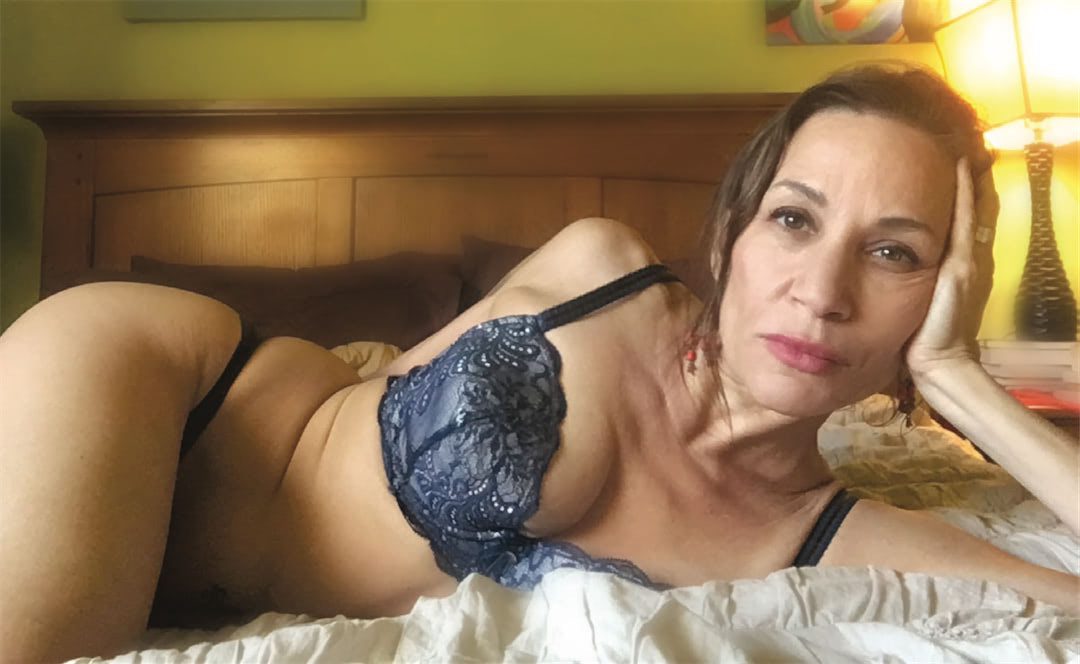 Thus your autobiographical documentary short, I Was a Teenage Prostitute?
It's a film I didn't want to make [laughs]. I was trying to make another film, about how young women are sexualized and taught to perform femininity. I was shooting and writing and realized this is the film I really wanted to make. It's kind of a diary film; I've always liked essay films.
When I was in the middle of making I Was a Teenage Prostitute—I was teaching at the U of A at the time as an adjunct—one of my colleagues heard about a sex worker film festival in San Francisco and was making fun of it. That was a trigger. I was very angry about that. I thought, Why wouldn't sex workers have a right? Why is that a joke, that sex workers would make films about their very exceptional lives and have a festival dedicated to that? That helped push the film I was making in the direction it was going in. I Was a Teenage Prostitute premiered at the Tribeca Film Festival in 2002.