If you've ever experienced difficulty getting it up, know this—you are far from alone; it happens to almost every guy at some point. Also, know this—there are numerous methods for overcoming erectile dysfunction. Read on for tips on dealing with an uncooperative cock.
There comes a time in nearly every man's life when he can't get it up. The blight of the boner known as Erectile Dysfunction (ED) can affect men of all ages (yes, even you young punks) and it is definitive evidence that the bastard creators of this muffed-up planet have a sick and twisted sense of humor. Why else would any so-called architect of the universe give a man the urge to hump everything that moves yet, at some point, strip him of the ability to get a strong enough erection to actually do it? If there is a gawd of the gonads presiding over the collective cock of humanity, we bet that vile fucker is out there right now shaking his massive, throbbing erection in our faces, laughing at our defective dongs.
Erectile dysfunction is extremely common. This disorder is presently wreaking havoc on around 30 million men across the United States. Despite the prevalence of ED, men tend to get down on themselves when it strikes.
"Erectile disorder can have a pretty negative effect on men, including feelings of shame and sadness, worries that they are 'not normal,' or that their penises will never work again," Dr. Jordan Soper, licensed psychologist and founder of the Center for Sexual Health and Wellness, tells HUSTLERMagazine.com.
The reality is that the majority of men's dicks go on the fritz at some point before they turn old and gray. Somewhere around 90 percent of males report having difficulty either getting or maintaining a hard-on by the time they are 40—just about the point when they are coming off their second or third divorce and start dating women half their age. Considering that the average life expectancy of men is now 76… well, that means that the average guy will endure decades of life during which an erection might be hard to come by.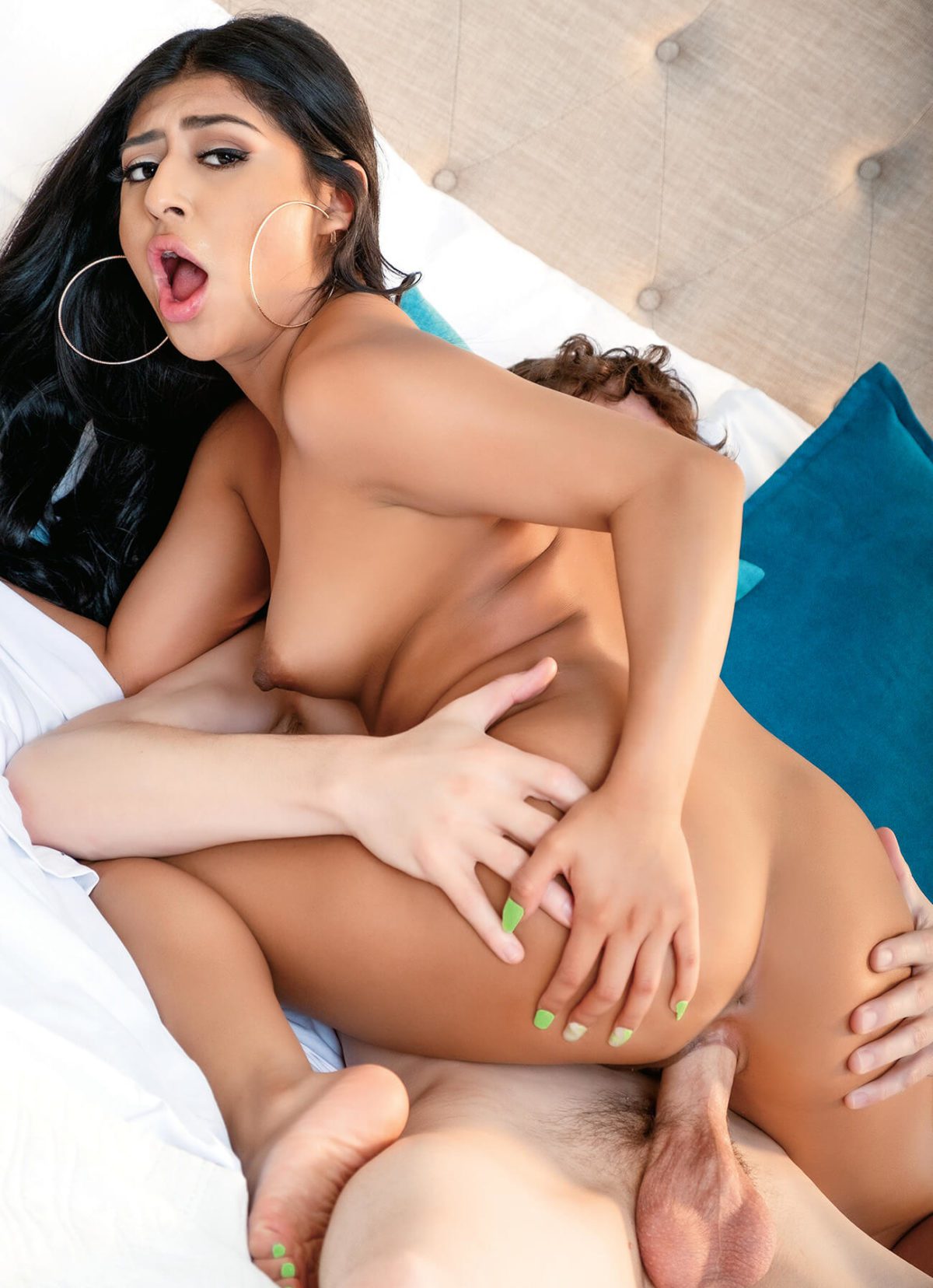 When we're all young, dumb, and full of cum—say, back in high school—the possibility of our peckers not working properly seems absurd, even impossible. In fact, our fleeting peens are never even brought up as part of the educational system's health curriculum. Evidently, the powers responsible for shaping young minds didn't feel it was important to explain that erectile dysfunction was even a thing, much less a disorder that any of us might suffer once we age. No sir, we were led to believe that our boners would always be there for us—getting us into trouble, helping us celebrate the good times and bad as long as there was a charitable woman out there with little to no standards. However, as Dr. Kate Balestrieri, licensed psychologist, and founder of Modern Intimacy, tells us, "Erections are not always a given."