Renowned adult photographer Ellen Stagg on her XXX journey, living by the Golden Rule, working with Snoop Dogg and her stunning new book, Free to Be Naked.
The best kind of modesty is when a living legend is genuinely unaware of their stature in the eyes of admirers and peers alike. Just one of the many reasons to love Ellen Stagg, a photographer of monumental talent and uncompromising character.
Before you ask, no—"Ellen Stagg" is not a porn name. As she so rightfully points out, what kind of deranged lunatic would choose a grandma name to do hardcore? All you need to concern yourself with is that you have a valid credit card ready to purchase her new book of signature nudes. For fans of Ellen and her breathtakingly beautiful portraits, Free to Be Naked does not disappoint. Dappled in sunlight and casual intimacy, her oeuvre speaks for itself.
Ms. Stagg recently spoke with us about her XXX journey, her new book and how sex work is the final frontier in a battle for the soul of a nation.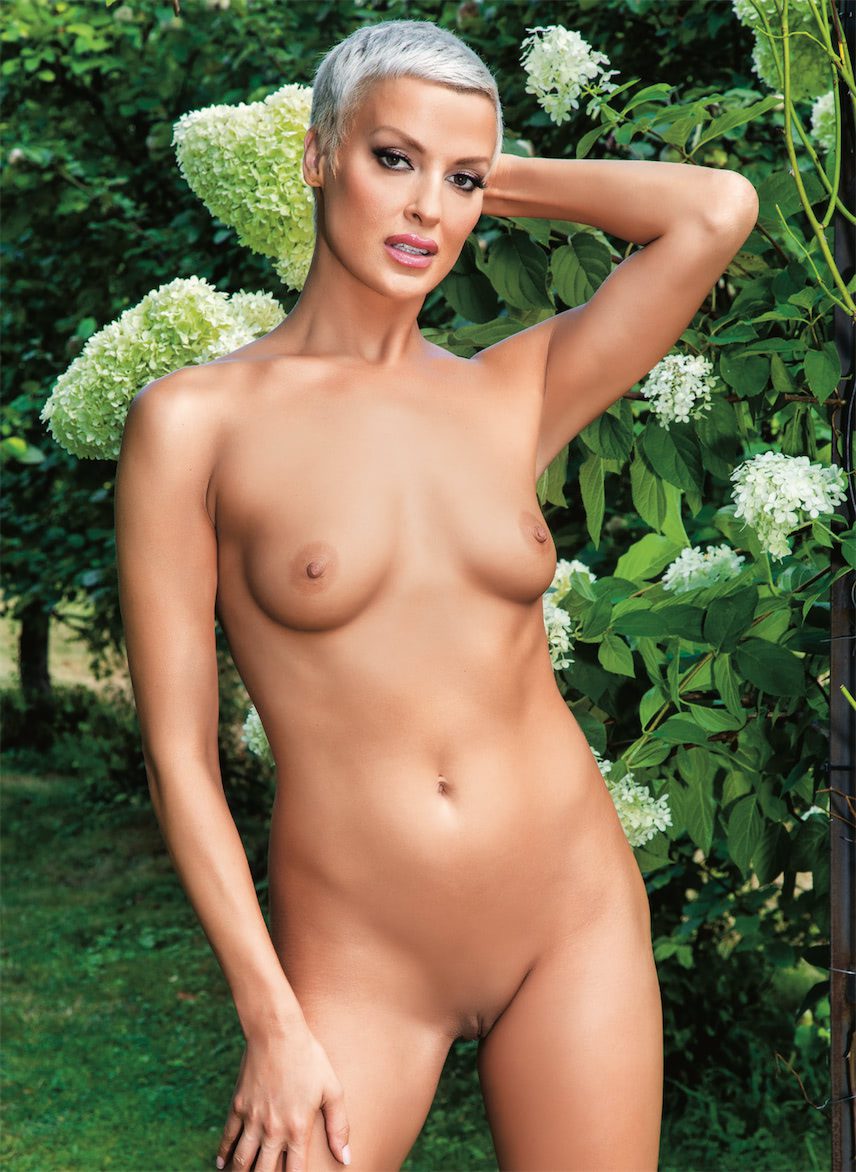 HUSTLERMagazine.com: I imagine someone like you must have a morning ritual. Are you up at sunrise doing yoga?
Ellen Stagg: No. (Laughs.) I am not a morning person whatsoever. I haven't even had coffee yet. And only because it's a HUSTLER interview am I going to say this, but I just started dating somebody, and that person kept me up very late last night.
Well, I'm glad you're that kind of tired! I'd like to share something with you too: every Christmas, one of my clients gives me a gift certificate for an online bookstore. Last year I used it to buy a copy of your 2019 book, More Dirty Girls. It's spectacular. And with the release of Free to be Naked on November 1, I was wondering: how have you evolved since then?