From Brittany Andrews to Riley Nicks, XXX performers who can rock a beat along with a porn scene
Porn stars are a creative bunch. Among their ranks are artists, dancers, writers and musicians. In fact, musical porn stars have long been a thing. Andrea True, star of such '70s titles as Chambermaids and Dance of Love, topped the charts in 1976 with the Andrea True Connection's disco megahit "More, More, More." She wasn't the only one: Who can forget performer/director Brian Pumper's topical ditty "Oh and It's Shaved"? Former Vivid contract star Heather Hunter signed with Island Records and released the single "I Want It All Night Long." Traci Lords guested on the Ramones' cover of Jefferson Airplane's "Somebody To Love." Even Ron Jeremy got into the act, charting as the "featured" guy on DJ Polo's "Freak of the Week" in 1996. 
And those names are just off the top of this writer's head.
Music's been a noble side hustle—and sometimes a main gig—for many in the porn industry, and it's a trend that still holds strong with today's talent.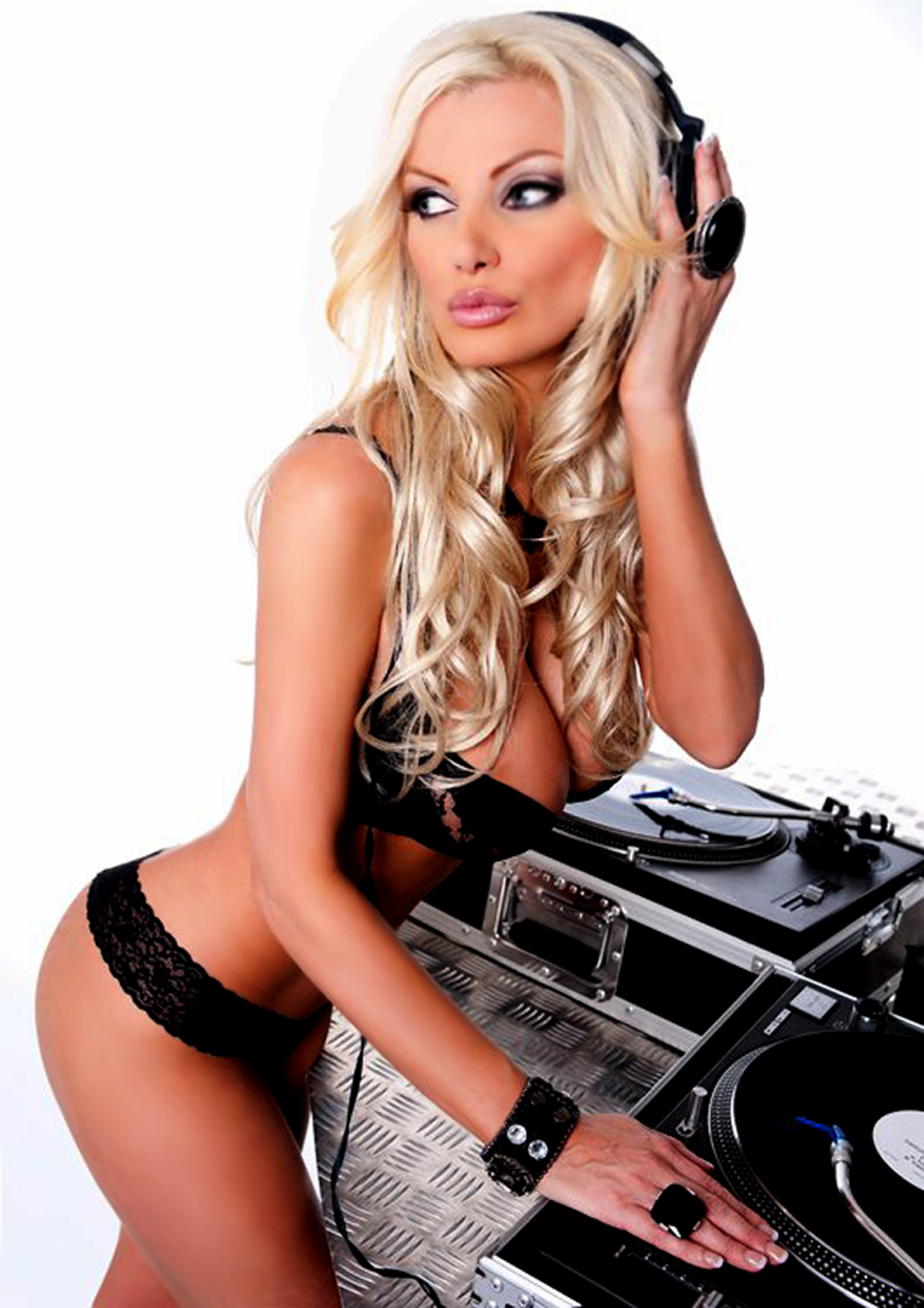 Brittany Andrews (pictured at top and above), the bodacious MILF, filmmaker and auteur who has recently launched a XXX comeback with new titles like My First Sex Teacher and My Friend's Hot Mom, is also an electronica diva who knows her way around a pair of turntables and a mixing board.