Feet are many things to many people. Useful, if you're interested in walking and such. Pungent, after a particularly strenuous workout. Achy, after a long day of standing on 'em.
Some people might not include "sexy" among their list of attributes. But for foot fetishists—or podophiles to you fancy fucks—a little bit of sole is where it's at.
And there are more feet-first fans than you might imagine. In our never-ending mission to understand all aspects of sexuality, HUSTLERMagazine.com spoke with sex educator Dr. Justin Lehmiller, who surveyed more than 4,000 Americans about their sexual fantasies for his book Tell Me What You Want, and quizzed him about all things foot worship.
One major takeaway: a lot of people fancy feet.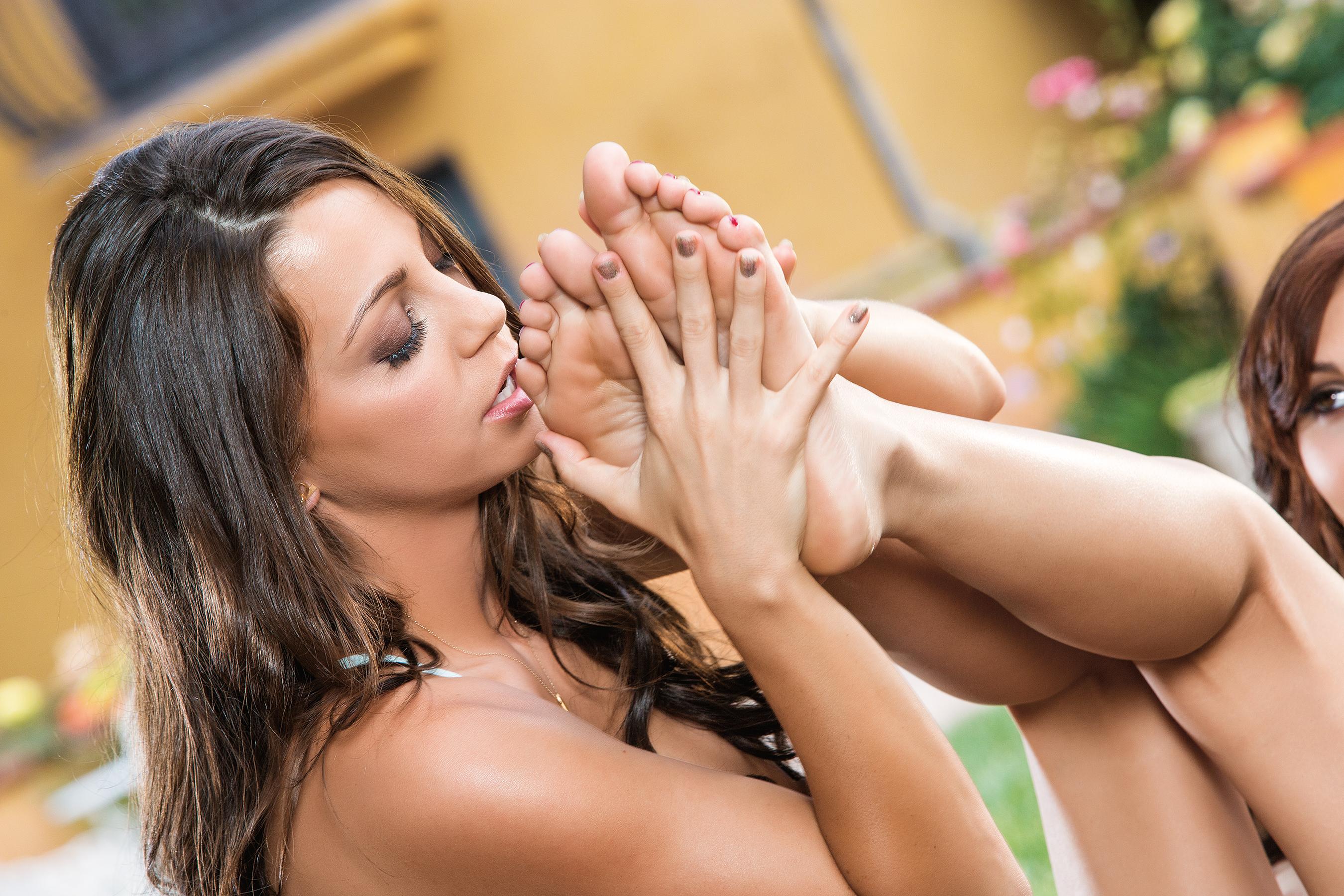 "In the survey I conducted for Tell Me What You Want, I found that nearly half of my participants (45 percent) reported having had a fetish fantasy before," Dr. Lehmiller recalls. "Further, when I asked specifically about feet, I found that one in seven people said they'd had a fantasy before in which feet or toes played a prominent role. Numbers like this suggest that foot and other fetishes probably aren't as rare as people think."