Lots of people have a dirty little secret, a private snippet in time that they fully intend to take to the motherfucking grave. That cool-ass neighbor across the street? You can bet he has a couple. So does the nice elderly woman you see every morning at the coffeehouse—and we're betting she has some doozies. And, whether you choose to believe it or not, your significant other might be holding some information back. Yep, we hate to break it to you, friends, but they could be keeping a real humdinger of a sex secret from you at this very moment.
It could be a messy, boarded-up closet of trash from their sexual past that they don't think you can stomach. Or maybe it's some super-sleazy, ultra-slutty, cum-guzzling, Smack my ass and call me 'Baby,' you filthy SOB fantasy that they likewise worry will send you screaming to the gods for mercy.
Don't worry, buddy. You're not alone.
A recent study in the journal Sexuality & Culture found that 22% of respondents were keeping a sexual secret from their partners, while another 14 percent were keeping two to three secrets. "It is not unusual for one or both partners in a romantic relationship to have a sexual secret in committed relationships, particularly if it is considered beneficial to their maintaining boundaries and privacy as an individual," the study authors wrote.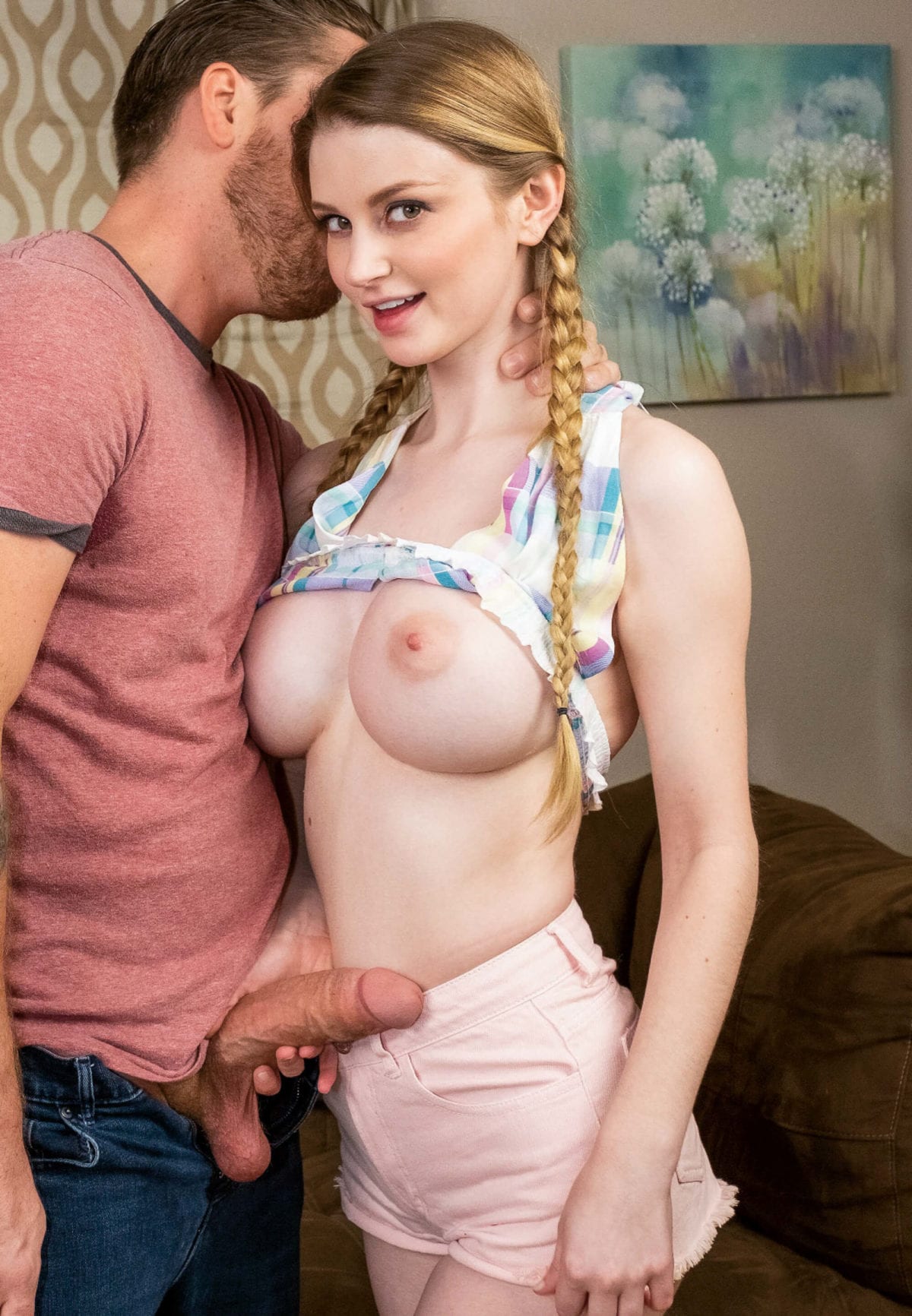 Furthermore, we insist on keeping aspects of our past sexcapades under wraps even though doing so could cause "negative physical and mental health outcomes," researchers said. Apparently, desperate people don't give a damn about little things like sickness and psychosis (we'll worry about that shit later)—we just don't want to divulge all of our horndog horrors.
The study found that some people "never" plan to reveal their sex secrets, while others think of their secrets as something of a minor dilemma, yet they still aren't sure about coming clean. No matter what, however, the reason people maintain mystery when it comes to sex is the same: they are worried their partner will flip out, pack their shit and head for the hills, never to return.