Sure, the idea of having a backup boo in addition to your main squeeze might sound great, but be careful—if you don't go about it the right way, it could lead to hurt feelings and maybe a smashed windshield.
While some of us genetically inferior slobs are out there trying like hell to get laid every once in a while, there exists a man with so much machismo coursing through his veins that one smoking-hot piece of tail simply isn't enough to satisfy him. For a horny dude of this magnitude, even if he finds himself in a committed relationship with a nice lady who's giving up that snatch on a regular basis, he still finds it necessary to saddle up a side piece. 
This is a casual romantic entanglement where an individual sneaks away from their serious relationship for a little no-attachment boinking with someone else. And why not, right? Conventional wisdom tells us that two is better than one. Point is, having a side piece is a real, if rare, part of humanity's humping habitat. "People in committed relationships in which monogamy is their contract, often do keep sexual partners on the side," Dr. Rachel Needle, licensed psychologist and co-director of the Florida-based Modern Sex Therapy Institutes, tells HUSTLERMagazine.com, adding that "more variety, higher desire than partner, anger towards partner, pleasure, opportunity and ease" are all reasons for these affairs.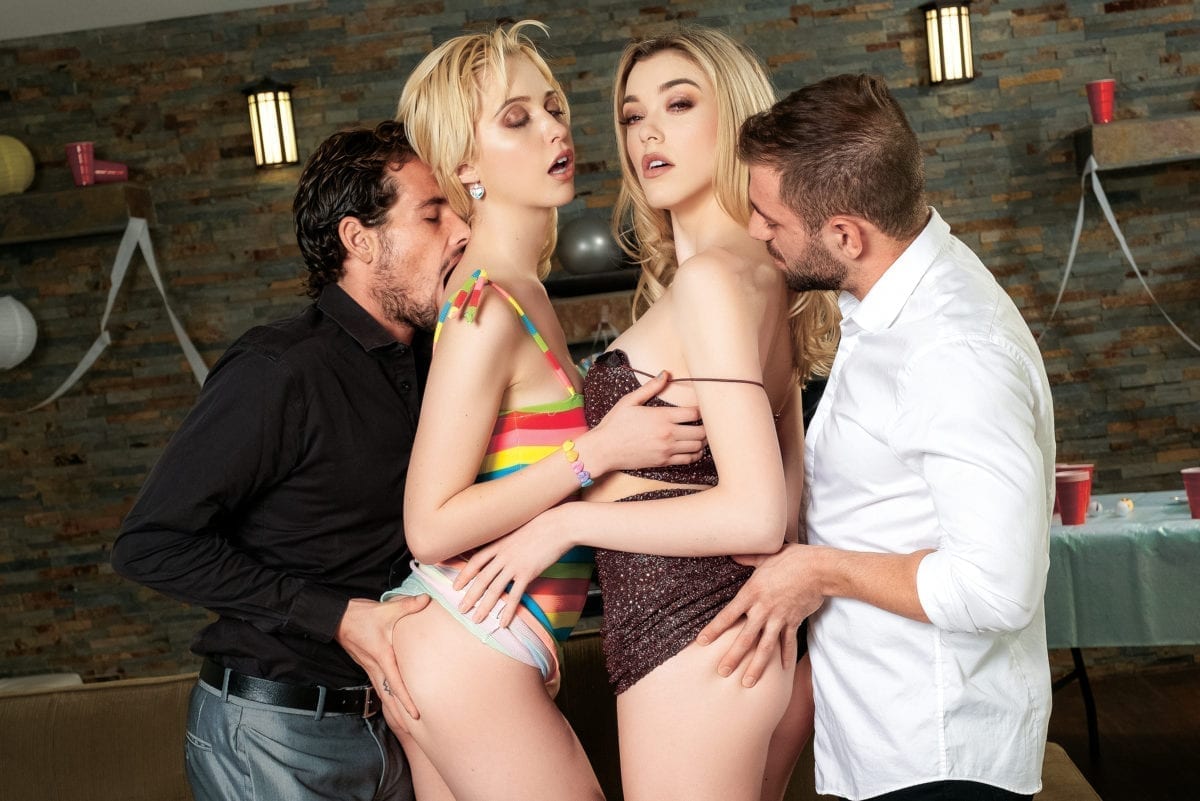 Despite what one might assume, side pieces aren't just a sleazy endeavor enjoyed by male pussy-hounds worldwide. Modern feminism has bred fierce, independent women who ooze unbridled sexuality. They, too, have been known to rustle up a secondary stud to service their snatches when hubby ain't looking. While they may love their chosen life partner and have no immediate plans to leave him for another, he apparently doesn't quite have the rough and rowdy quality that mama craves in the bedroom. "You can't put a price on a good father to your children, and he fills that role better than anyone else ever could. The other stuff occasionally requires outside help," a woman we'll call Venessa tells us. "I've had a few boyfriends in our 12 years of marriage."