Are you considering getting a vasectomy, but wary of what you've heard about them? We cut through the misinformation and tell you the real deal.
Vasectomies are awesome.
Wait…come back, really. Trust us on this one. We at HUSTLERMagazine.com have always had your best interests at heart, and that includes the well-being of your most precious attributes, so hear us out. In this new Sex Mythbreakers series, we'll be tackling the sensationalist, the ridiculous and the just plain wrong beliefs that exist concerning sex, and we're leaving no stone unturned in the process. 
There's a lot of hearsay when it comes to vasectomies, and it's time to dispel the rumours and examine the facts. Let's go…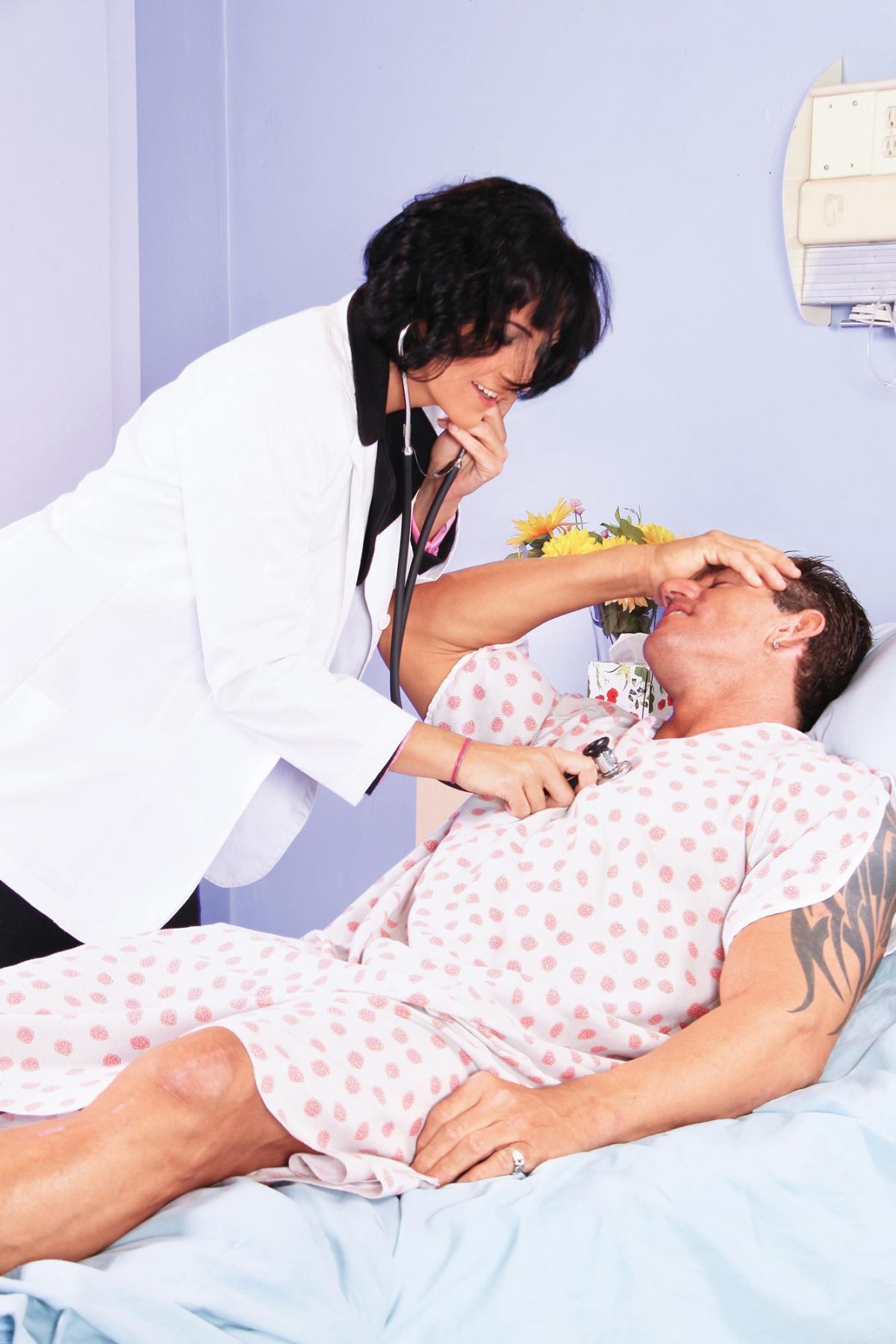 MYTH: Vasectomies reduce libido and testosterone.
FACT: A vasectomy could actually improve your sex life!