How to use hookup and dating apps the right way.
We love sex. You love sex. There is, however, always room for improvement.
We've always been at the cutting edge of technology here at HUSTLER, and we're always happy to share our hard-earned (in more ways than one) knowledge. Apps that help you get out there and forge new encounters are now omnipresent, but so many people continue to get it very, very wrong when using them.
Using hook-up and dating apps to their best effect is something that could potentially create the ultimate sexual encounter. Use them incorrectly, however, and you'll simply wind up on the blocked list. To get a better understanding of how best to approach that potential partner, we sought some advice from those who are no strangers to being chatted up.
As our Sex Boot Camp series continues (be sure to check out all the previous installments in the series), we ask our XXX-perts to shed some light on the subject for, well, for the unenlightened. And right now, you probably have plenty of free time to learn proper hookup-app technique. So, before you whip it out and send a poorly lit snap of your dong as an introduction, let's examine some better approaches, shall we?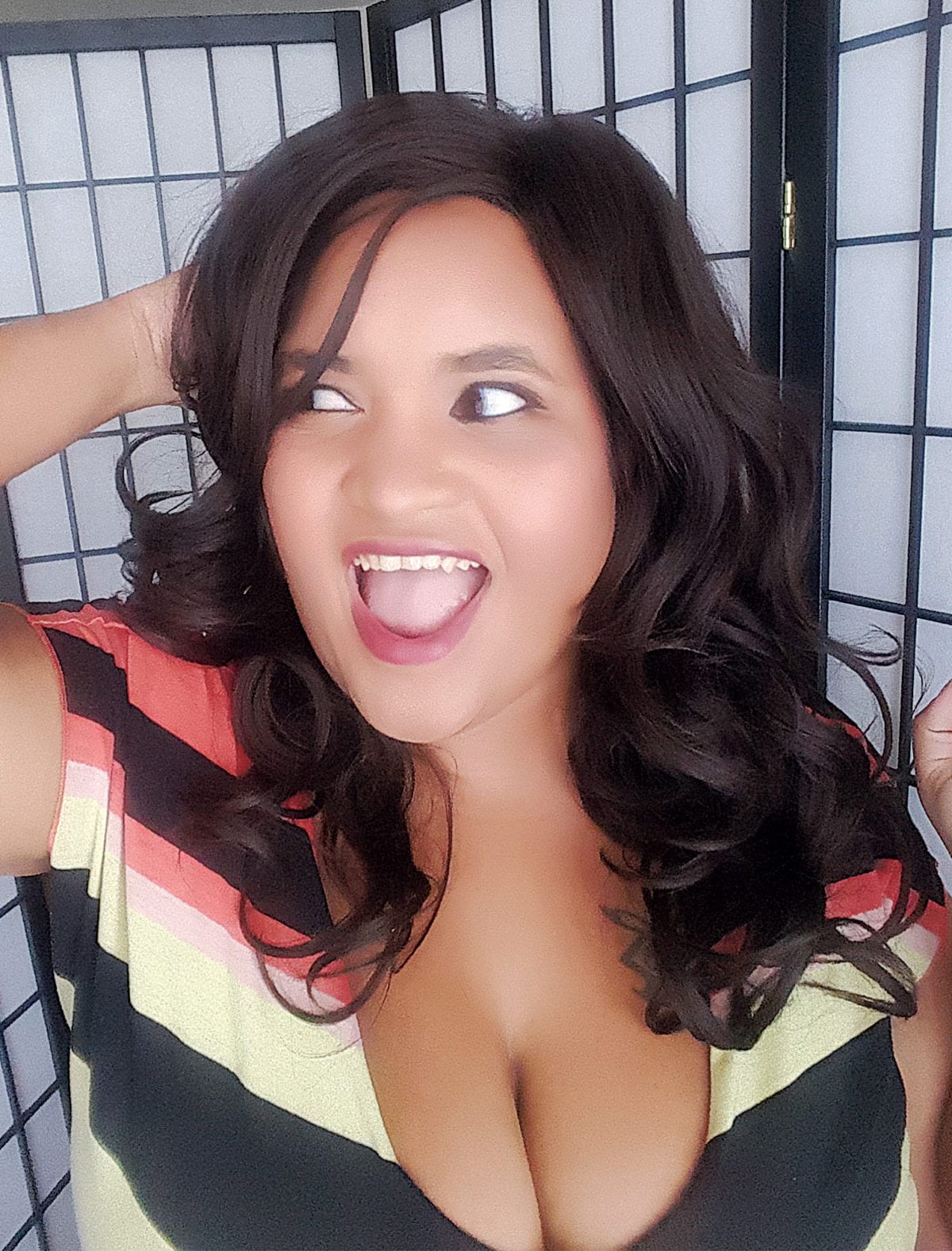 "Dick pics…huge NO! We ladies get enough of those, and don't need/want them! Dad jokes are adorable, cheesy and always get a laugh!"

Amberly Rothfield
HUSTLERMagazine.com: You only get one chance to make a first impression. So what's the best way to approach someone on a hook-up/dating app? Pick-up lines? Brief intro? Unsolicited dick pic? Updated resume?
Nathan Bronson: I've never been very successful at dating apps, but the people I know that have been [successful] managed to do so by writing a very detailed and expressive bio about what they were looking for/want.