Sounding off on the connection between music and screwing.
Listening to music while belly-bumping can be an enjoyable experience. So fun, in fact, that it's got some lovers channeling their inner Skrillex, hoping to put together that perfect naughty playlist. But what is music's relationship with sex? How does it affect our desires, and what are people actually listening to while horizontal dancing in the dark?
Ticket marketing company TickPick conducted a study about music's influence on sexual behavior, and they found some interesting tidbits. After polling approximately 1,000 people, they revealed that 57% of responders were satisfied with their sex lives.
Breaking it down by musical genres, the study found that country music fans were most likely to be satisfied (66.3%), followed by fans of blues music (64.3%), jazz (63.2%), reggae (62.8%), hip-hop/rap (61.3%) and R&B/soul (61.2%). Surprisingly, out of the musical genres, pop music fans were least likely to be satisfied with their sex lives (57.2%). Sounds like people are less inclined to smash nasties to the music of Justin Bieber and Ariana Grande. Who knew?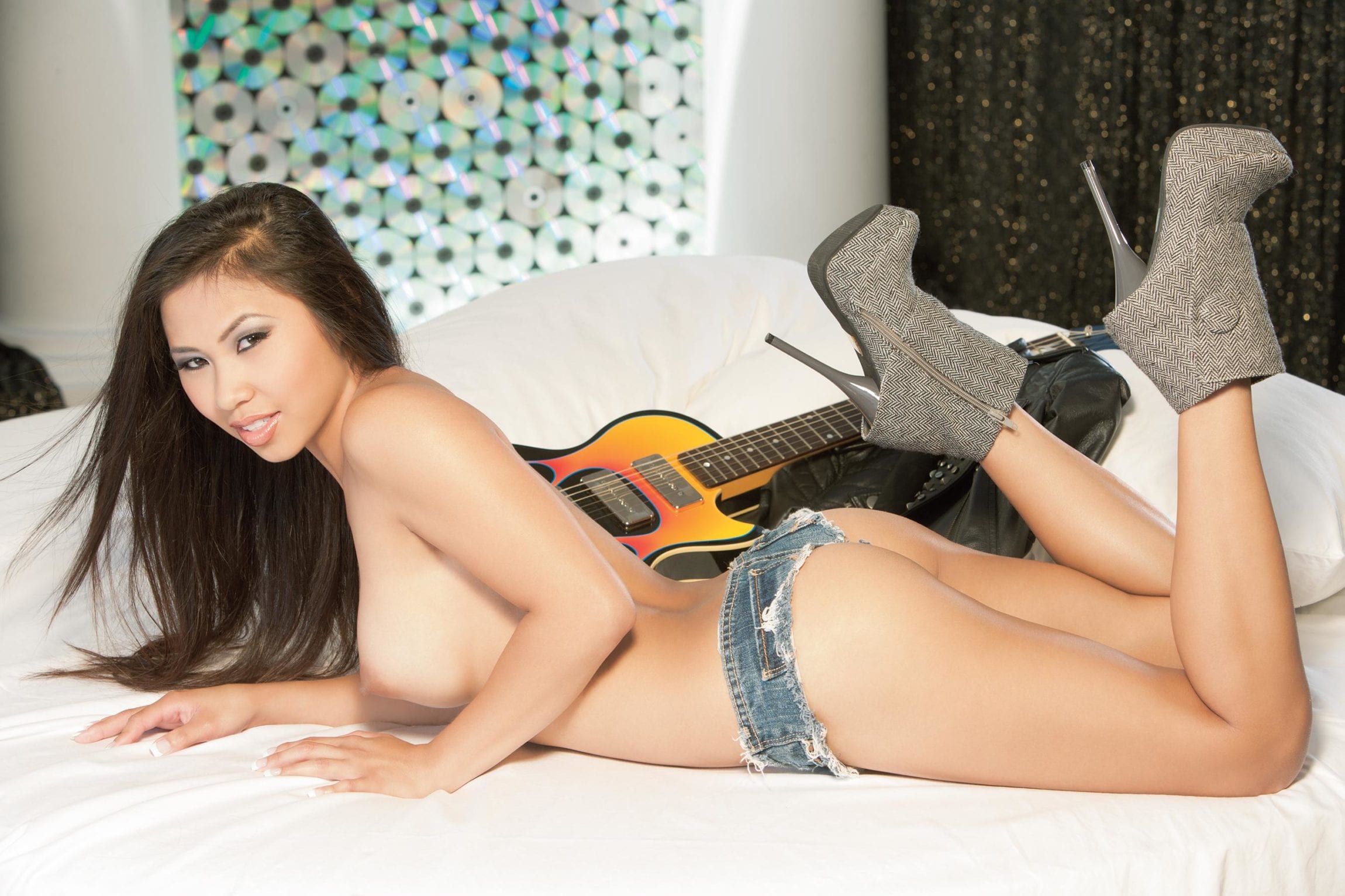 Which is an insightful bit of group data, but let's get granular with some input from the fuckers on the street about what kind of music gets their fuck-vibes flowing.
"I love R&B, mostly stuff from the '90s, and a few things from today," says Juelz Velasquez, 28, from Los Angeles. "One person who is on my playlist is The Weeknd."
And what is it about the "Can't Feel My Face" singer's catalog that makes Velasquez's libido get up and boogie?