Meet a group of XXX sirens who boast some seriously impressive academic and professional credentials.
There has long been a stereotype that performers and others in the porn industry lack intelligence or education and entered the world of XXX as a last resort. In truth, many members of the adult-entertainment community attained advanced degrees and worked in traditional professions before choosing to embark on a path to porn.
We spoke to several blue-screen beauties with pre-porn backgrounds in veterinary medicine, marketing and teaching, among other fields. Read on as they share their experiences and explain why they opted for a career in the skin biz.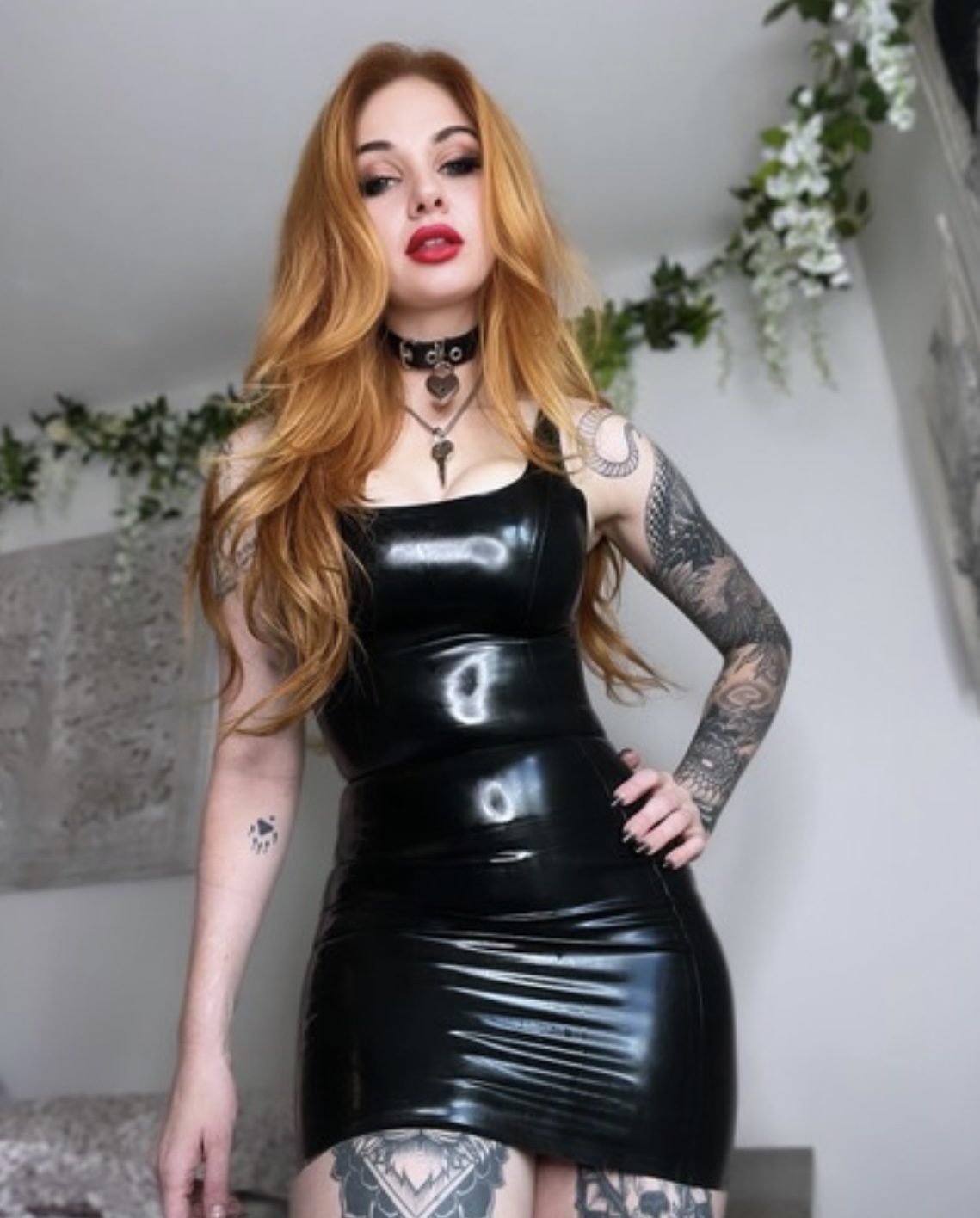 HUSTLERMagazine.com: What type of degree did you earn, and what was your specific field of study?
Erika Love: An M.S. in marketing with a specialization in brand strategy from New York University, and a B.A. from Pace University.
Goddess Sylvanas: I have a bachelor's degree in biology, Ph.D. in biology and I did three years of a doctoral degree in veterinary medicine before ultimately leaving from burnout (among other things). I studied evolutionary biology, animal behavior and wildlife health.
Marilyn Marie: Bachelor's degree in psychology