Once a bashful pizza-joint employee in small-town Florida, Riley Star has made the transition to full-blown porn sensation. HUSTLERMagazine.com caught up with the star of Petite Massage and Hot Blondes Riding Big Black Cock to talk about the liberating effect that XXX has had on her and the wrath of hangry restaurant patrons, among other topics.
HUSTLERMagazine.com: Where are you from?
Riley Star: A small town in Florida called Sarasota.
I feel like doing porn opened up this whole new side of me. I used to care about what other people thought of me and all that stuff, and now I'm like, 'Just do what makes you happy.'"
So what were you like, growing up in the tiny hamlet of Sarasota?
I was very shy. I never really did anything; I was always a homebody. I had a lot of friends who would party and whatnot, but I never really did anything…I wasn't slutty. [Laughs]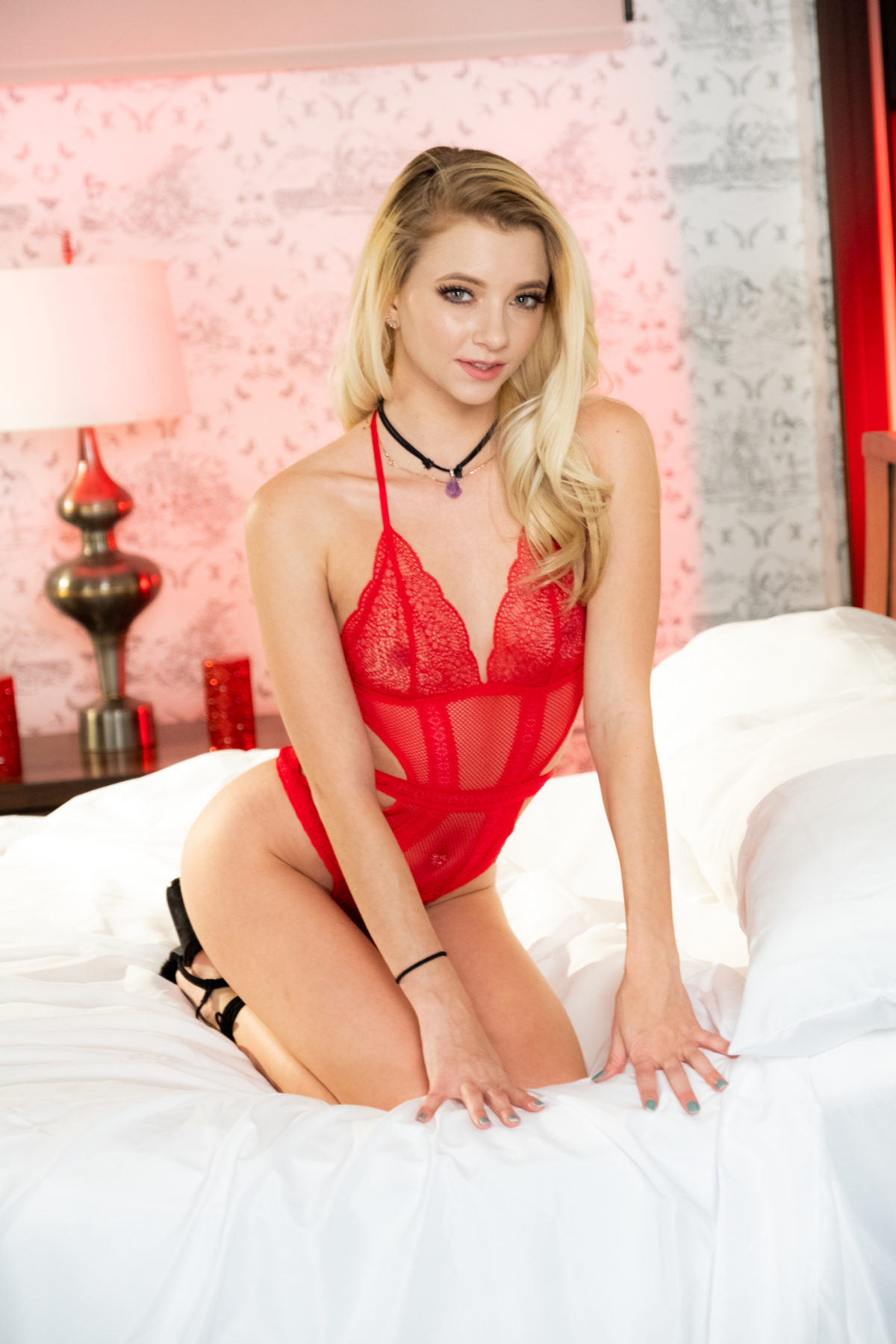 So how did you transition from being shy and reserved?