Some of our favorite performers reflect on the joys and challenges of getting off on top.
For many female porn performers, the cowgirl position is tops in more ways than one, and plenty of fans would agree with them. Many women love the fact that getting on top provides them with more control over their pleasure—and that sense of control can go a long way in generating more enthusiasm during sex.
On the flip side, the cowgirl position can be a strenuous proposition that, without preparation and care, can lead to sore muscles and other maladies.
We spoke to some of our favorite performers about the joys and hazards of saddling up for a ride. They also shared crucial tips for getting the most out of cowgirl without spraining or straining anything. Giddyap!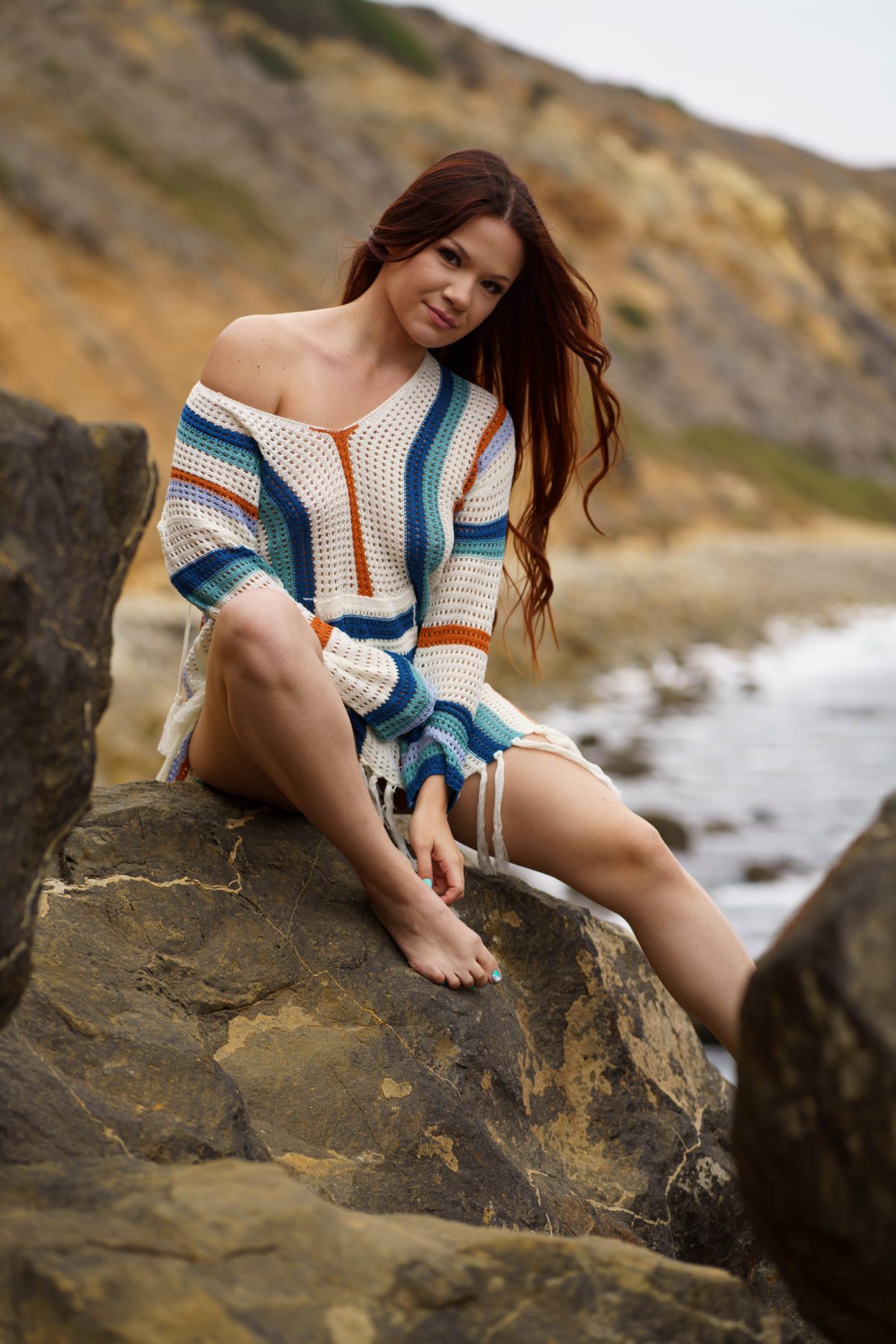 "I think cowgirl is so fun for fans to watch because it's enjoyable in person!" Alison Rey exclaims, noting that the cowgirl position offers plenty of benefits to the guy being ridden, too: "Not only is it wonderful to have someone's weight on top of you, but it's nice to sit back, relax and have your bits played with without needing to put in any physical effort."
Valentina Bellucci has several reasons why it's her "go-to" position. "I love it and it might have something to do with the way my vagina is shaped, but also the fact I'm in control and can go however deep I want and how fast I want," Valentina enthuses. "Regular cowgirl is my go-to on set and in my personal life."
Sidra Sage brings a voyeuristic twist to the art of cowgirl-style sex. "I think the perfect solution is to do cowgirl in front of a mirror; then my partner can peek at my ass riding them while they enjoy my boobs in their face," Sidra posits.