As Richard Pacheco, he was a big star during the Golden Age of Porn. And with his massive memoir, he might now be the era's chief historian.
The Golden Age of Porn was a relatively brief but indelible cultural movement that took place roughly between 1969 and 1984. This was a time when adult entertainment went mainstream and the performers of the day became the first industry superstars. One such leading man was Howie Gordon, known to audiences as Richard Pacheco and star of more than 100 adult features throughout the '70s and early '80s.
Gordon's recollections of a life well lived are gathered in his marvelous memoir Hindsight: True Love & Mischief in the Golden Age of Porn. The nearly 700-page behemoth is a hilarious, touching and unforgettable ride through the XXX industry during one of its most enduring periods. With more than 400 fascinating photos and taking Gordon more than 30 years to write, the book details trysts and tantrums, serving up sensual stories of his smoking-hot co-stars.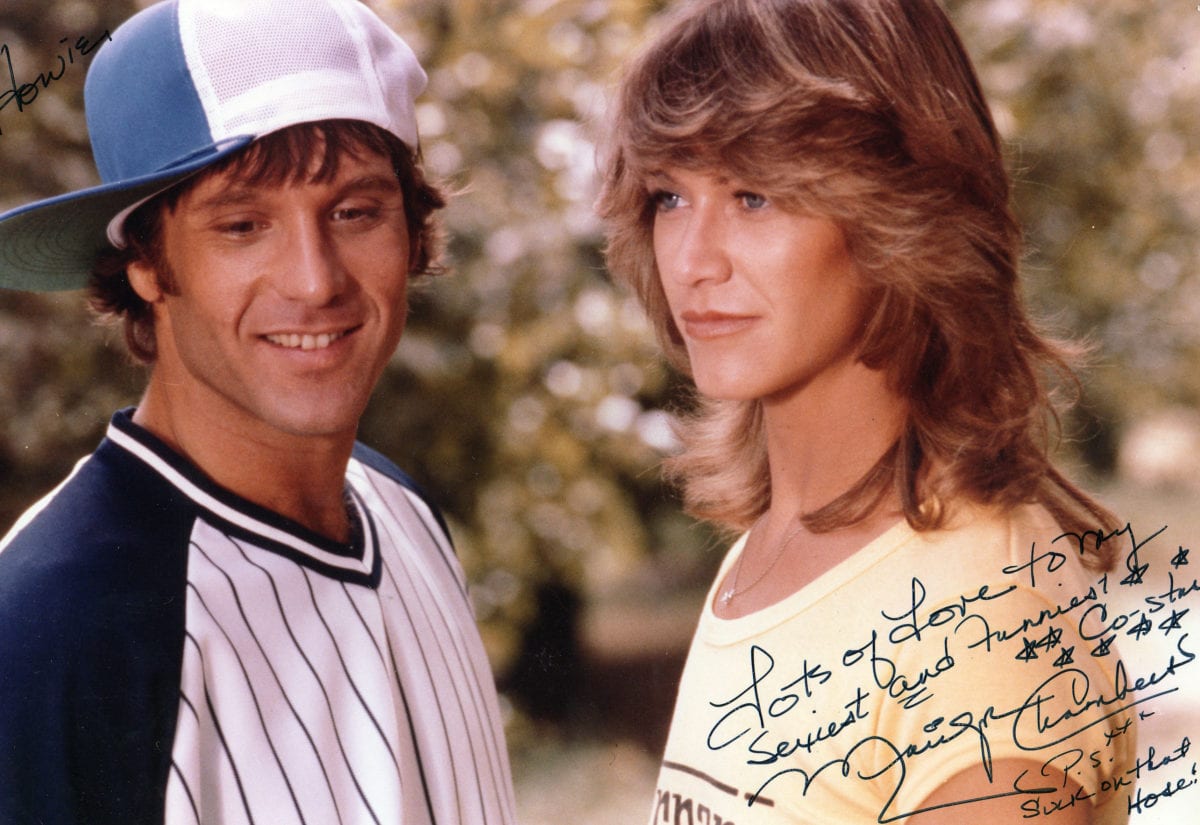 It was by means of an open call for the movie The Candy Stripers (1978) that Gordon found himself naked onscreen for the first time, and an alter-ego was born. It didn't take long for his individualistic charm to resonate and his reputation and desirability to skyrocket. A decade of unbridled success awaited the man who would be crowned Playgirl's Man of the Year in 1979.
The late '70s in the U.S. oozed excitement, action and intrigue, like any good Hollywood movie. The legality (or lack thereof) and the sources of XXX funding (see our feature "MiPorn: The FBI, the Mob and XXX") meant that danger and adventure were never too far off. Eager to find out more, HUSTLERMagazine.com took great pleasure in speaking with Gordon about his life and work.
"A lot of money was at stake. There were a lot of good guys and bad guys on both sides."
Did the XXX industry in the late '70s and early '80s feel more familial? Was there a sense of unity among trailblazing outsiders during that era?