Fast cars are equal-opportunity obsessions. These smoking hot women are true auto aficionados, with a need for speed. So how did these performers get into performance cars? HUSTLER interviewed four all-out car enthusiasts to find out. Buckle up for the ride.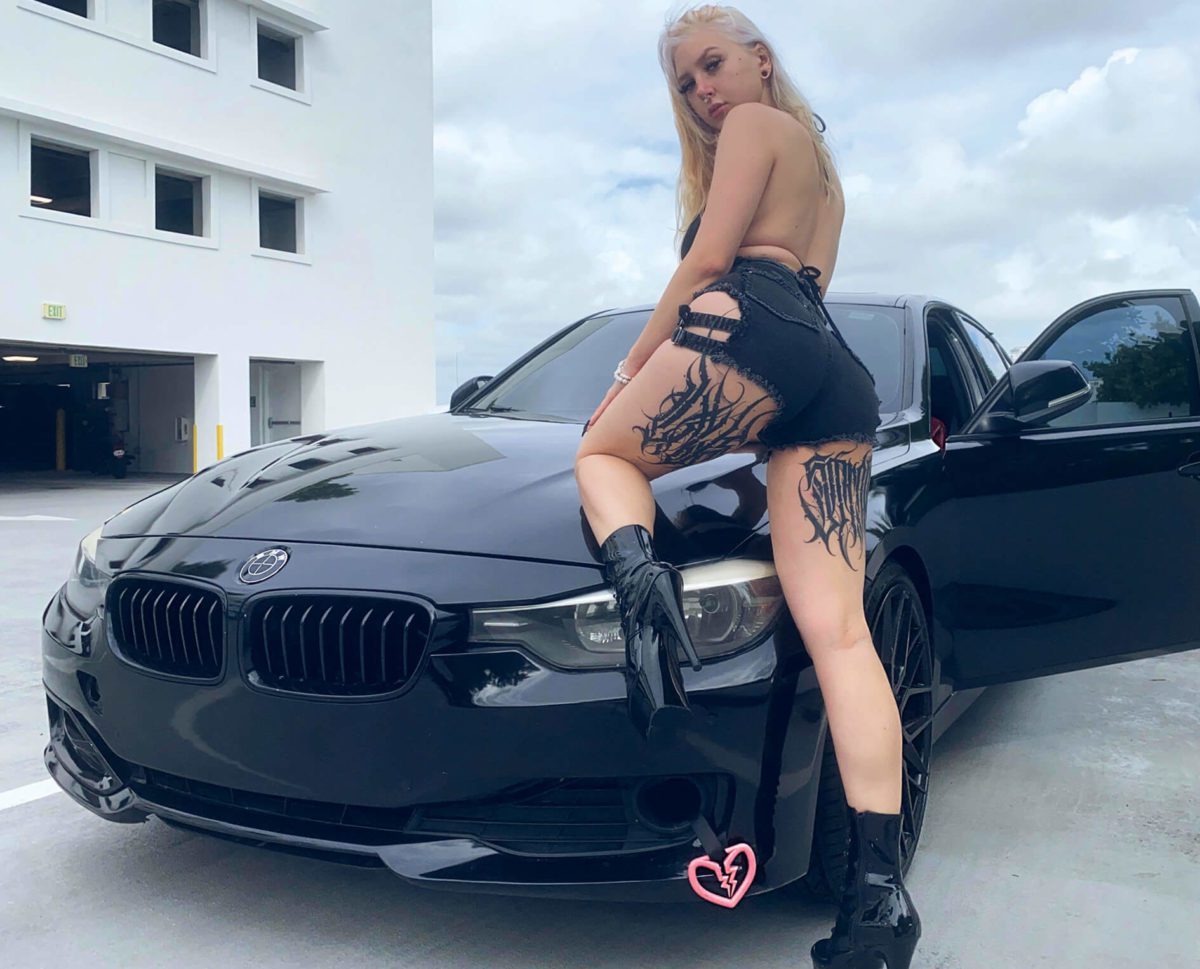 SKYLAR VOX
Skylar acquired her love of sports cars as a child, and it has never waned. She has a passion for BMWs and has even parlayed that passion into cash by smoking others on the track!
HUSTLER: Can you describe the allure of fast cars for you?
SKYLAR VOX: It's kind of hard to explain, but I feel like a badass chick when it comes to my cars. I think somebody who enjoys the adrenaline rush racing gives you is sexy as fuck!
How did your first car shape your obsession with rides?
Owning a BMW was the start of a love affair—although anybody who owns a BMW knows they require a lot of maintenance. I can't stop putting money into my baby!