Not content to let someone else control their output, these enterprising XXX performers have seized the means of production to create seriously sexy content on their own terms.
The world of adult entertainment lends itself to many opportunities to pave one's own path and create amazing content. Where once you had to rely on large corporate studios to craft sexy scenes, performers now have the power to produce what they want to shoot, and the biz is better off for it.
I had the pleasure of interviewing a group of enterprising stars who have taken production into their own hands (some of whom have even opened their own studios) and brought their vision to life. Read on for their inspiring stories…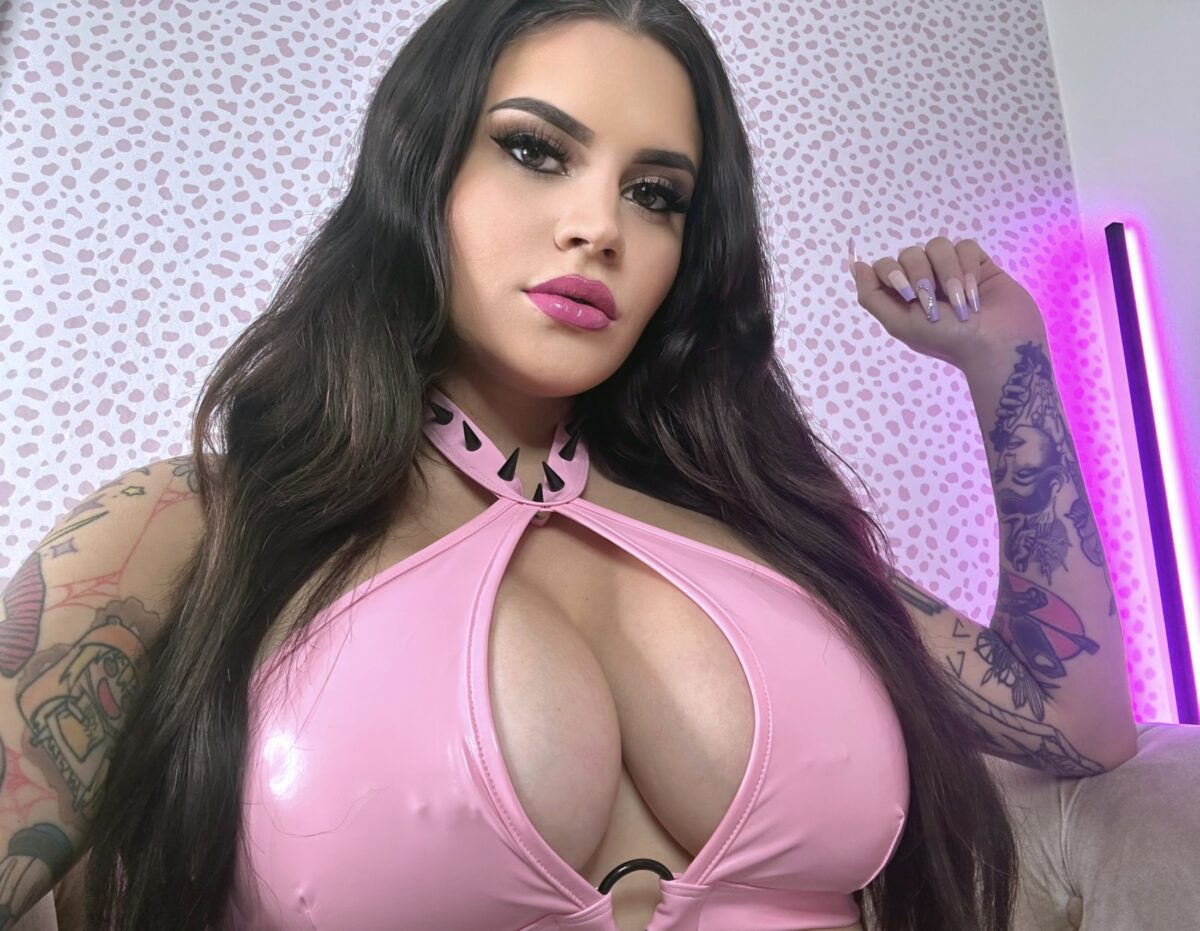 HUSTLERMagazine.com: You have your own production company/studio. What is it called and what does it primarily showcase?
Miss Roper: Love Lock Inc. is a fetish production company I began running in 2015. It has been an umbrella company which has expanded into a variety of different studios and websites over these past nine years, some of which I have since ceased (Raquel's Fellatio Fantasies, All About the Booty, which showcased amateur multi-girl blowjobs and girl/girl face-sitting and wrestling) and those of which are still active (Miss Roper, Obey Onyx and Vore Vixens, home to videos pertaining to all elements of female domination and giantess/vore fetish videos).
Paulita Pappel: My production studio is HardWerk. We produce group-sex scenarios, based on the fantasies and desires of the performers and shot cinematically. We started focusing on gangbangs as a celebration of orgiastic dynamics and lust excesses.
Mahx Capacity: AORTA films creates internationally award-winning independent queer porn: lusty, opulent, ethical fuckery. Centering on queer performers across a wide range of bodies, genders and identities, we offer gorgeous, explicit films via our main library of 80+ shorts and features. Our membership also includes exclusive streaming access to hot explicit programs like Community Hardcore, a curated queer clip library, BEDDED, a semi-annual film festival, our Induction guest artist series, commercial work, workshops and more!