When these babes clean out their closets and underwear drawers, they make big bank—by selling their intimate items to their fans! Join us as they share their secrets.
Have you ever wanted to own an article of clothing from one of the hot babes you watch in your favorite XXX scenes and webcam shows? I had the pleasure of interviewing sexy sellers of juicy panties, sweaty socks, stinky shoes (and even hot wing-scented stockings) about their experiences with selling their worn wares!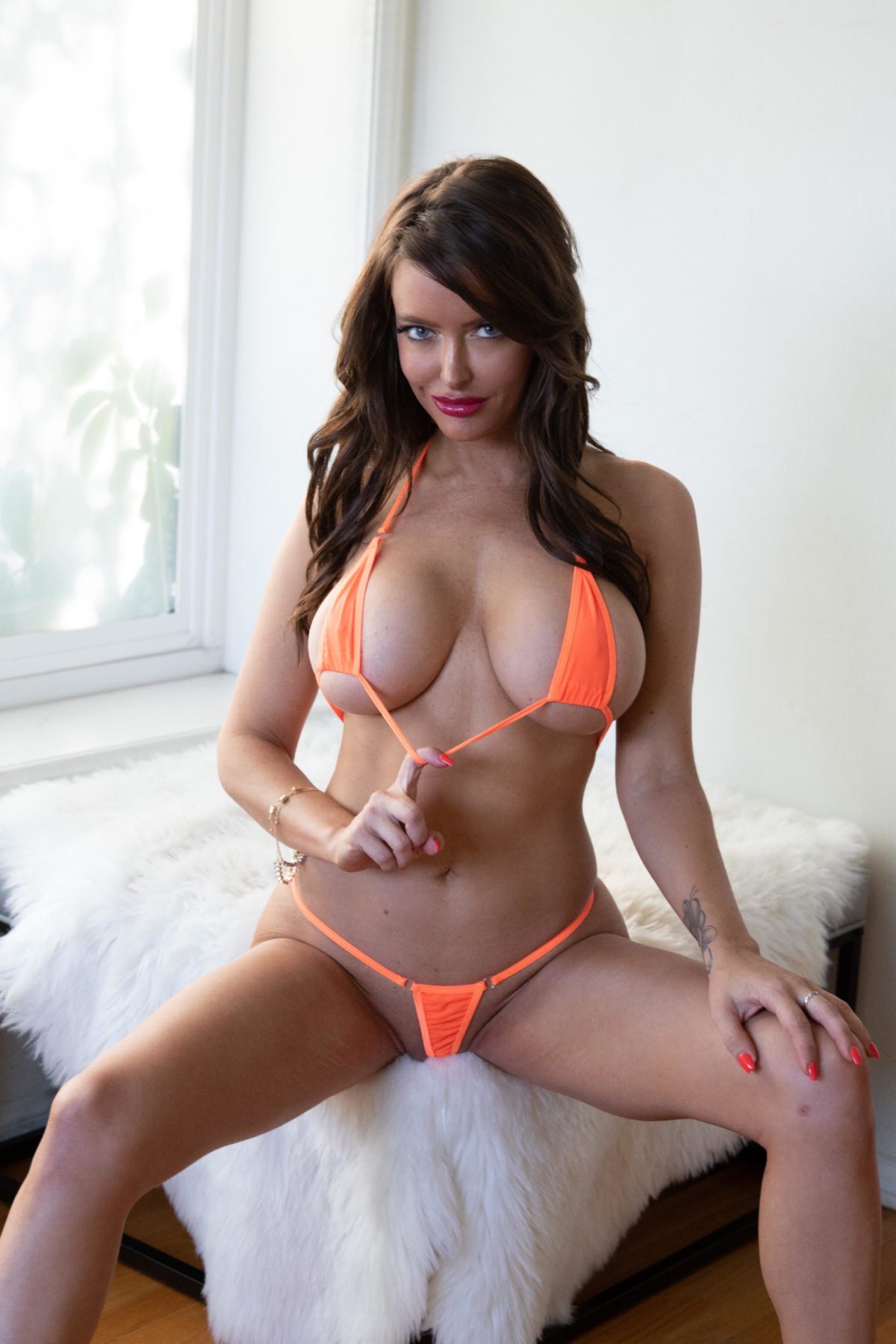 HUSTLERMagazine.com: What items do you sell to your fans?
Augustine: I sell panties, bras, socks and shoes to my fans! I put love and care into packaging items and add extra goodies like Polaroids, stickers and personalized notes.
Eff_yeah_steph: Only pantyhose. I once sold a pair of panties.
Madalynn Raye: I sell my worn panties, socks, pantyhose and other nylon garments such as stockings and knee-highs.
Maria Moore: I sell bras! So many bras! If I ever wore it, too small, too big, sports bras, heavy-duty full coverage and even sexy lace—they all are sold. (The ones I damage seem to sell at a higher price.) I do sell socks, heels and some wardrobe also.