Some XXX performers don't fit into the standard porn categories—which can create a hurdle when it comes to making an impression in the adult-entertainment industry.
Porn is typically broken down into categories and labels. Whether you want to see a specific body part, weight or even ethnicity, there is a clickable category to help you navigate toward the perfect jerkable material to get you off.
However, because of this system, some performers may have a more difficult time fitting into "mainstream" porn categories. I picked the brains of five adult performers who have found that XXX categories often keep them from sharing their smoking-hot sexy selves to discuss how we can solve this problem.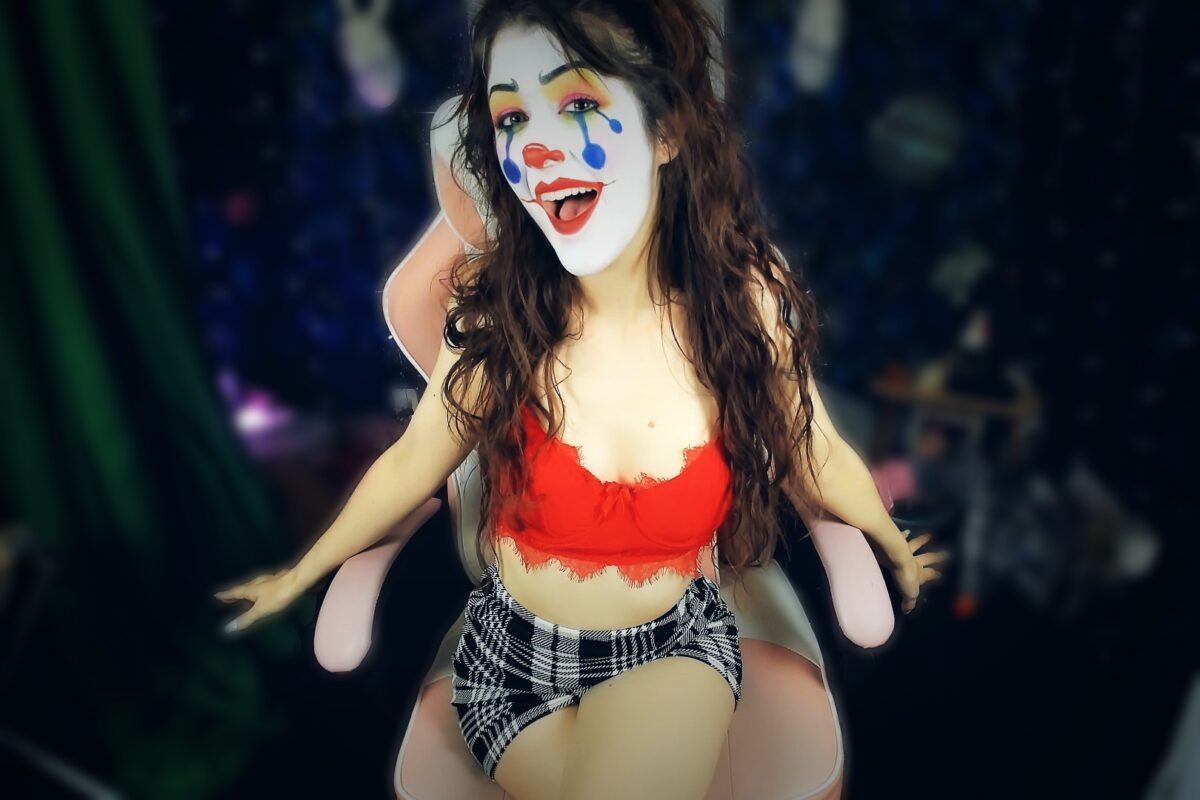 HUSTLERMagazine.com: First off, how long have you been in the adult entertainment industry?
Bunni Button: I have been in this industry for going on eight years now. I can't believe it when I say it out loud; it has been the best experience of my life—though hard at times, I wouldn't change it for the world!
Bushy Baby: I started in April 2020, when I launched my free OnlyFans page. I needed a backup plan in case I got laid off in the beginning of the pandemic, and I've been creating content ever since!
Nina Nova: I've been camming and doing online sex work on and off since I turned 18, and I must share that I absolutely credit it for saving my life! So we're at about eight years in the adult industry overall. I just ventured into the adult film/porn industry recently, so I'm fresh and about a year into that particular area of the industry.