Olive Glass' scorching performances aren't the only works of beauty she creates—the XXX phenomenon is also an accomplished visual artist. We spend some time with the multi-talented beauty to brush up on her work.
Porn beauty Olive Glass isn't just a pretty face. When she's not making boners grow with her crotch-stiffening scenes, she's giving birth to some remarkable works of art, many of which are available through her official website. Join us as we go deep with Glass about her artistic passion and pursuits.
HUSTLERMagazine.com: When did you first take up art, and what made you want to do so?
I first took up art as a kid, I was just naturally drawn to it. I'm best at expressing myself through visual art. I wasn't a very talkative child, but I had a highly active imagination, and it was sort of like therapy for me! It's still like therapy for me, to be honest.
Did you receive training, or are you self-taught?
I'm self-trained. I certainly believe that it's important to learn new techniques and to be educated, but I just haven't found that traditional lessons work for me. I read a lot of books, and interact with a lot of talented artists, and learn so much from them!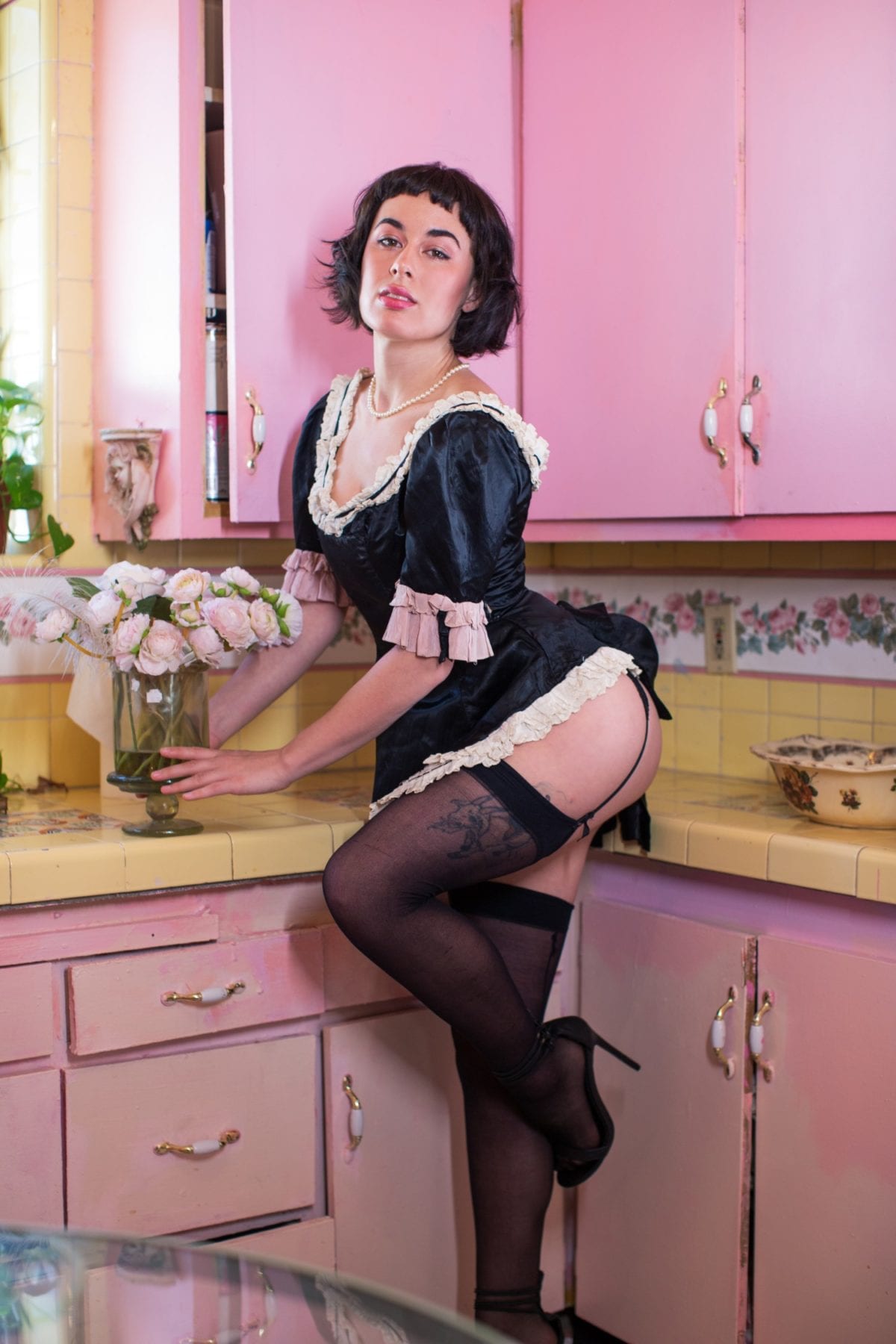 You work in a variety of media. Are there any styles that you prefer working in more than others, and why?