Celebrating the diverse artistic creations of adult-industry entertainers.
Adult-industry entertainers boast multitudes of skills. I love discovering the hobbies, talents and skills of sex workers, especially those that may not seem immediately obvious. I want to take a moment to showcase several amazing artists who work in all facets of the XXX world and help promote, explore and dive into their unbelievable artistic talent.
JESSICA RYAN
HUSTLERMagazine.com: Describe your art in three words.
Jessica Ryan: Raw, Cathartic, Me.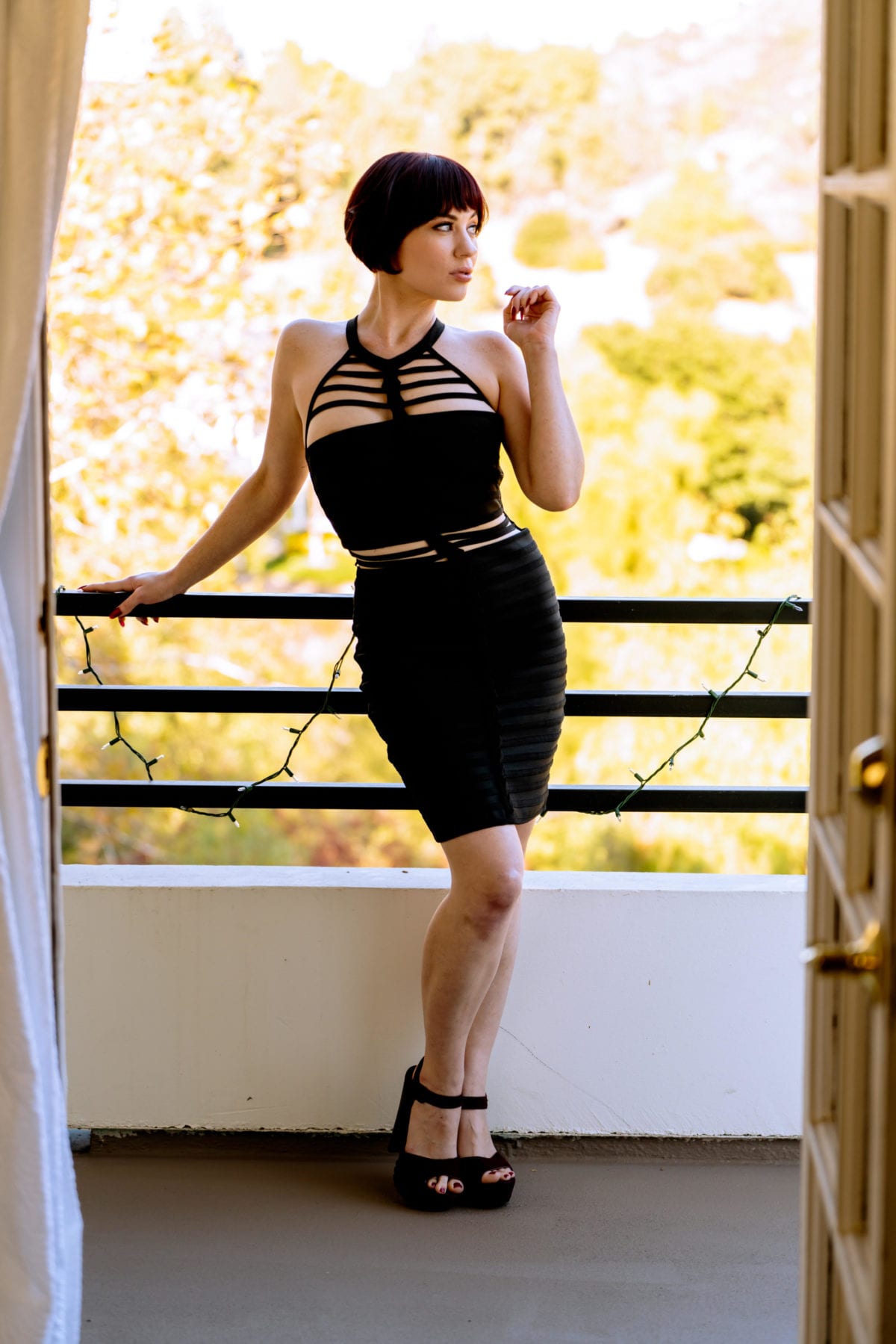 This talented performer is not new to the world of the creative arts. "I have dabbled in art since before I could eat with a fork properly," Jessica reminisces. She is very quiet about her creations, and, usually, only those closest to her enjoy the privilege to view them. "If my art hasn't been gifted to a friend, I really don't show it to people," Ryan notes.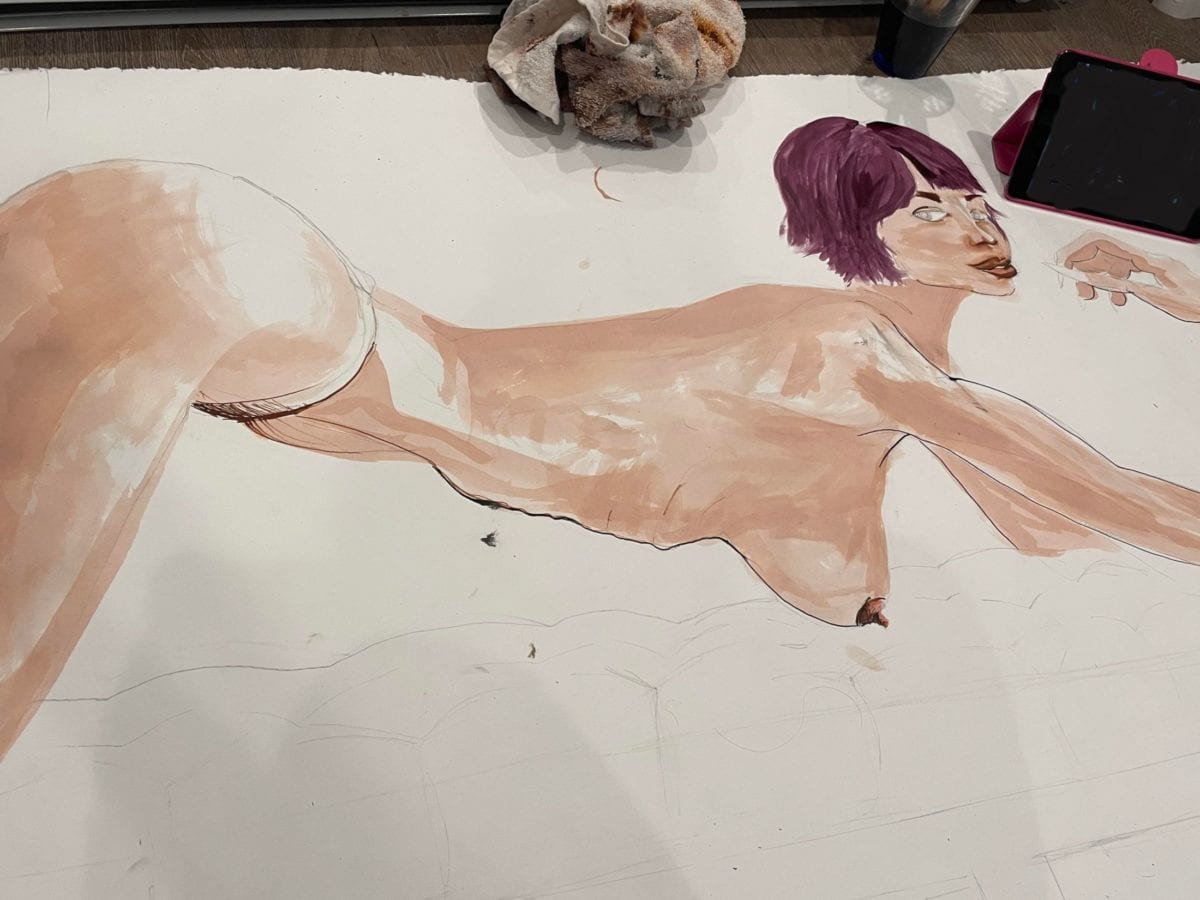 Jessica is not a master of just one medium; she enjoys and thrives in multiple forms of creation. "My mediums were clay for sculpting and acrylic paints on canvas typically, but anything, really (my patience for the oil process is finally developing)," the multitalented XXX performer shares. "I have recently gone toward the land of drawing with charcoal, ink (I love ink), graphite, and whatever else I can get my hands on."
Jessica can get her hands on us anytime!