For full access to the Nick Hawk empire, including his sexpert site, music and social media, go to NickHawkExplicit.com.
The full line of Nick Hawk sex toys, fetish gear, books and jewelry is available at HUSTLER Hollywood stores nationwide and HUSTLERHollywood.com.
For bookings, go to Cowboys4Angels.com.
Gigolos airs every Thursday at 11 p.m. Eastern and Pacific on Showtime.
IF THIS GUY FUCKED YOUR WIFE, SHE LIKED IT. THE STAR OF SHOWTIME'S REALITY-TV HIT GIGOLOS IS MORE THAN A DICK FOR HIRE. HE'S A MAN WHO MAKES IT HIS BUSINESS TO KNOW WHAT WOMEN WANT AND NEED. LISTEN CLOSELY.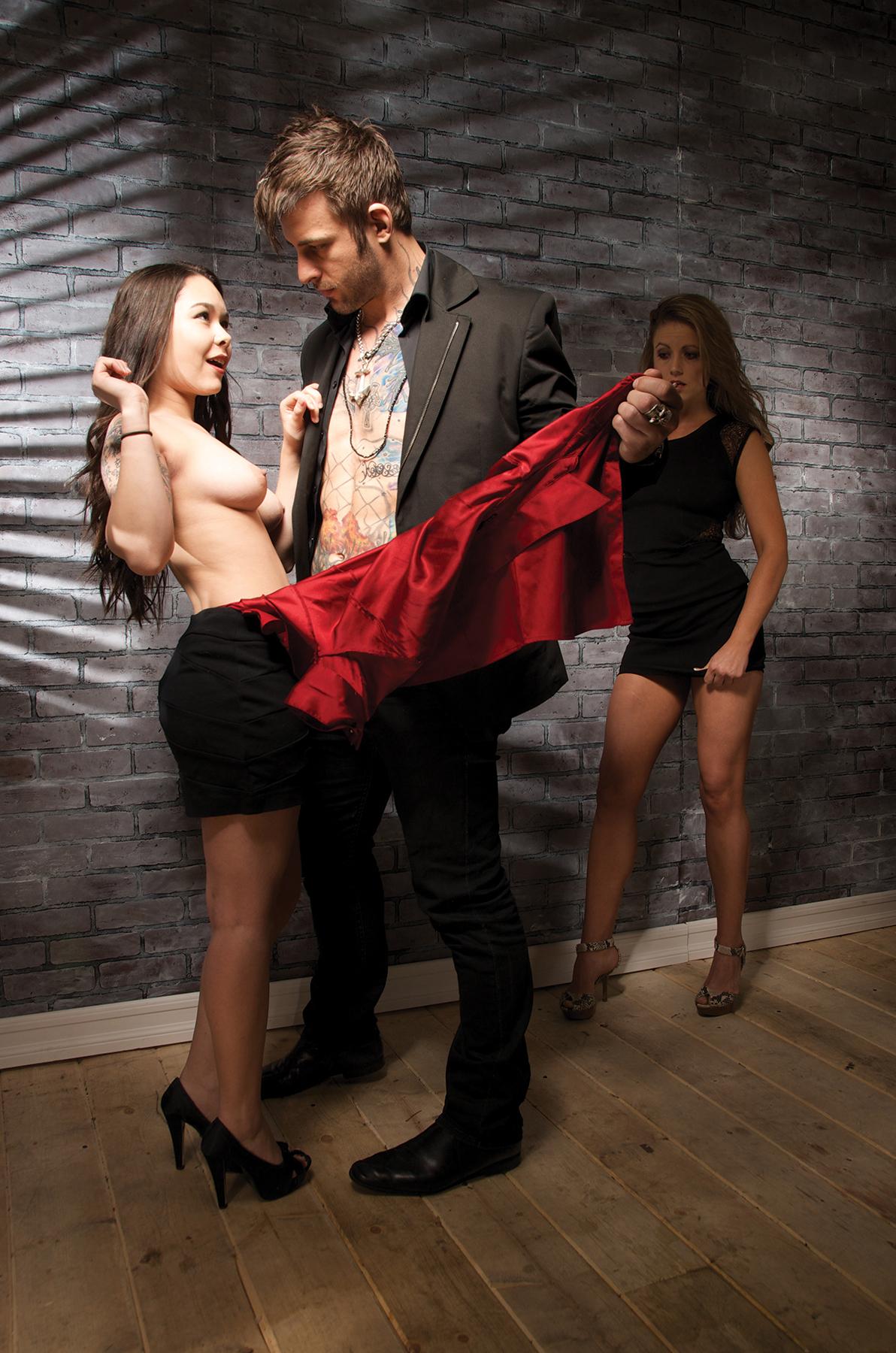 "When I was 16, a good friend of mine was 17. He was stripping. I thought it was pretty cool, amazing. I remember he had a nice truck and he bought a new car. I didn't really come from too much. My parents didn't have much money, so that was something that I always did want to do."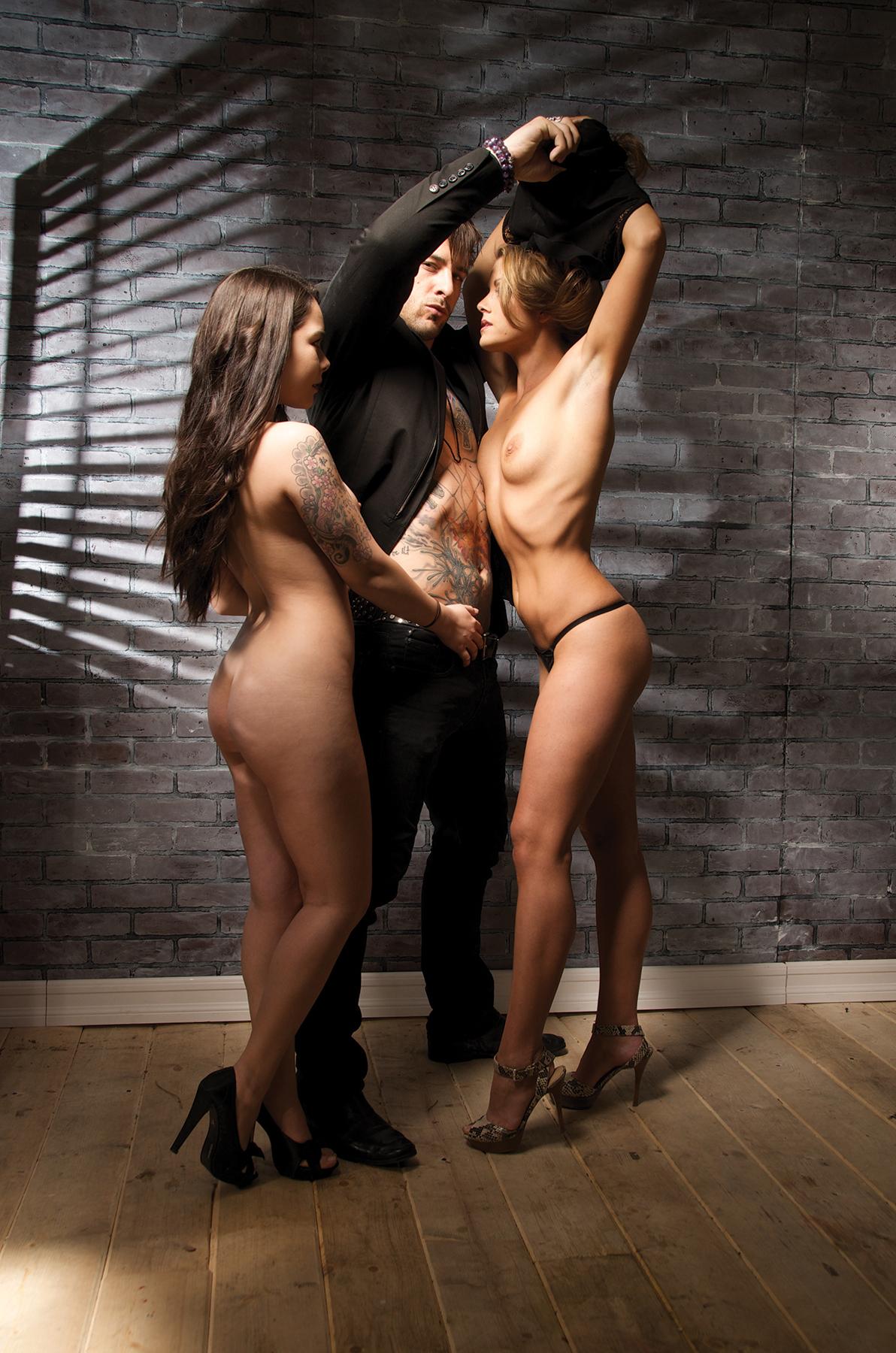 "I've never had problems talking to women. I didn't realize that it was called a gift. I never had problems getting girls. Looks and taking care of yourself doesn't hurt, but there's much more to it, especially in this day and age. Number one is confidence, and confidence takes practice. You can't be afraid to try and fail."