Talk about getting dirty. When she's not handling a hard man-tool on camera, she slings the solid metal kind at a garage in the San Fernando Valley. We hang with the badass vixxxen just days before we hook her up with MMA bad boy War Machine.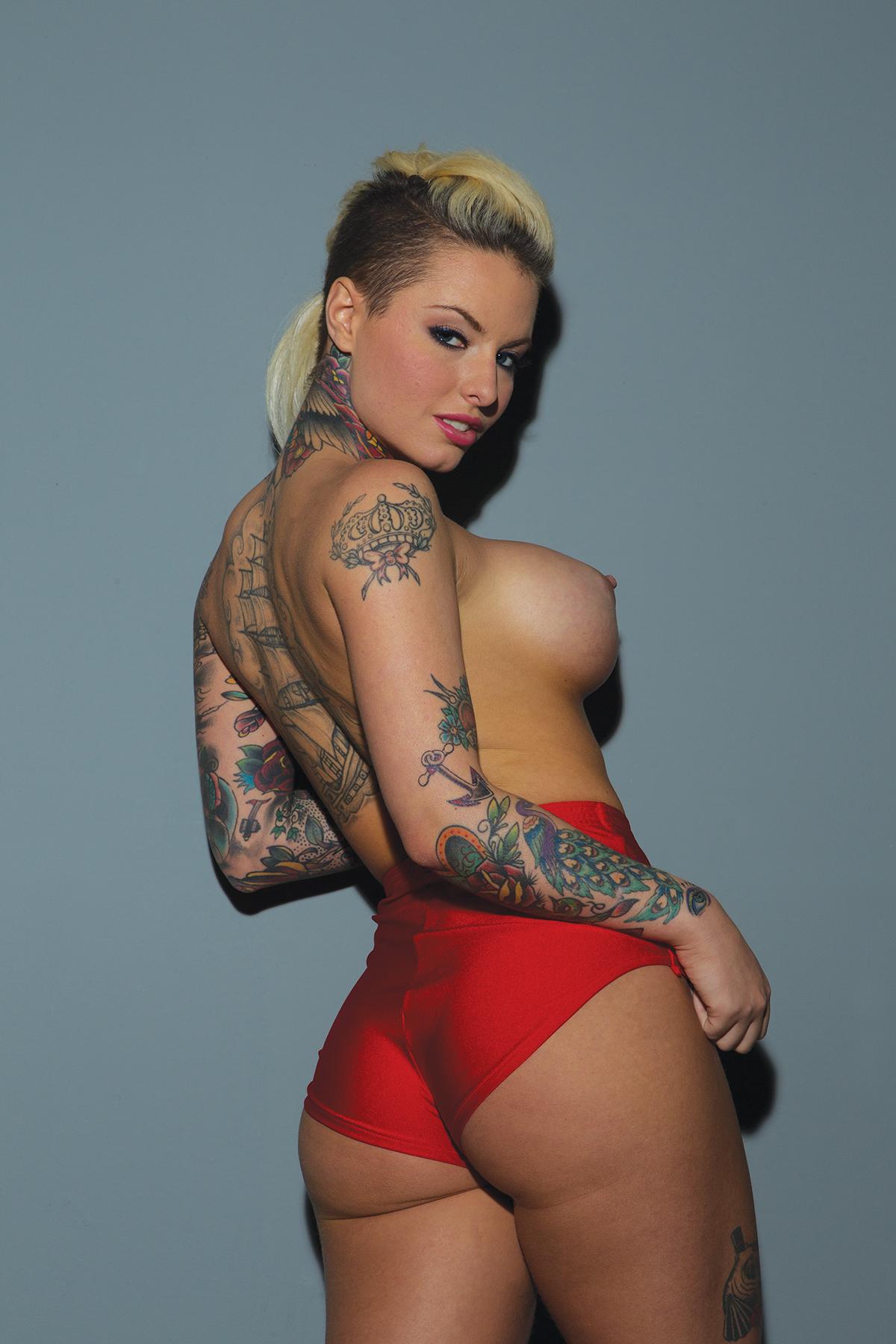 When I first lay eyes on Christy Mack, she is stretched across the exposed engine of a vintage BMW E30, head down, ass up in the air, grunting softly with wrench in hand as she attempts to remove some stubborn bolts. Suppressing the pornified urge to yank down her jeans and show her the hot rod I'm carrying, I introduce myself and ask what she's doing.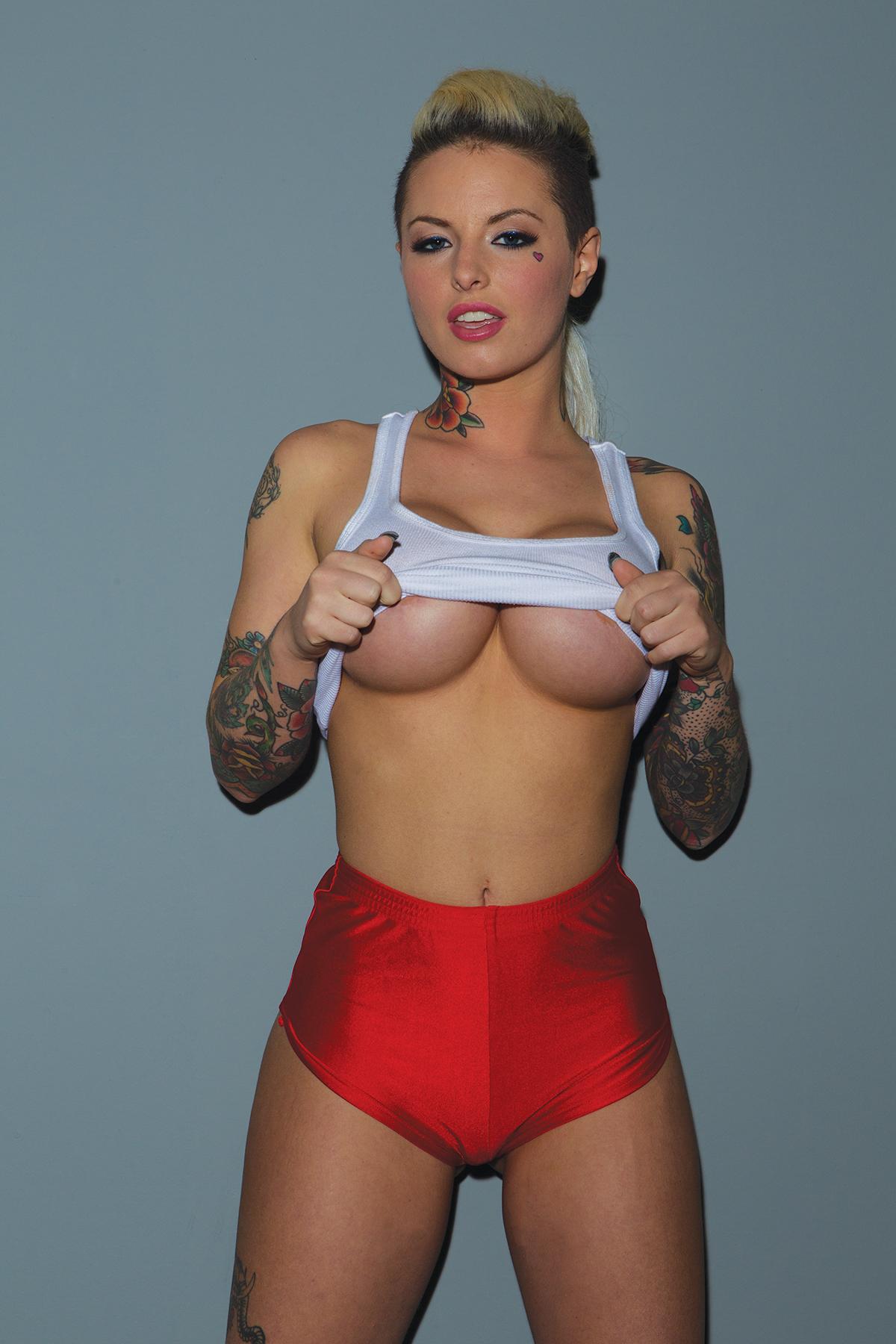 "Motor mount's broken," she replies authoritatively. "I'm securing the motor and loosening the old part. Then I'm going to change the drip shield and align the new engine mounts before I can thread in the new screws."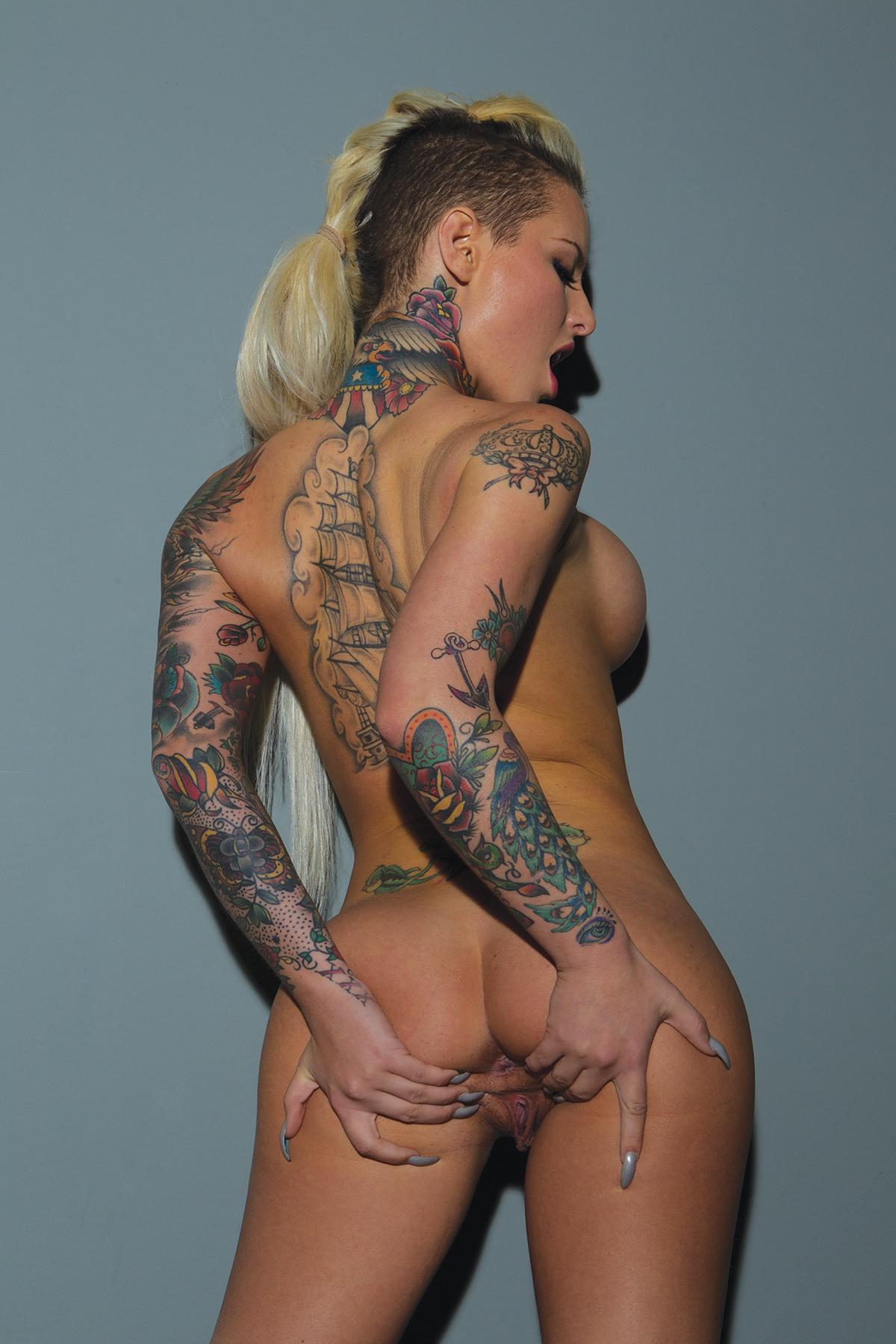 I don't have a clue what she's talking about. I don't know jack about cars. But I do know something about women, and I can see in a second why this smudged, tattooed, busty grease monkey is a sexy-as-fuck superstar. Attitude.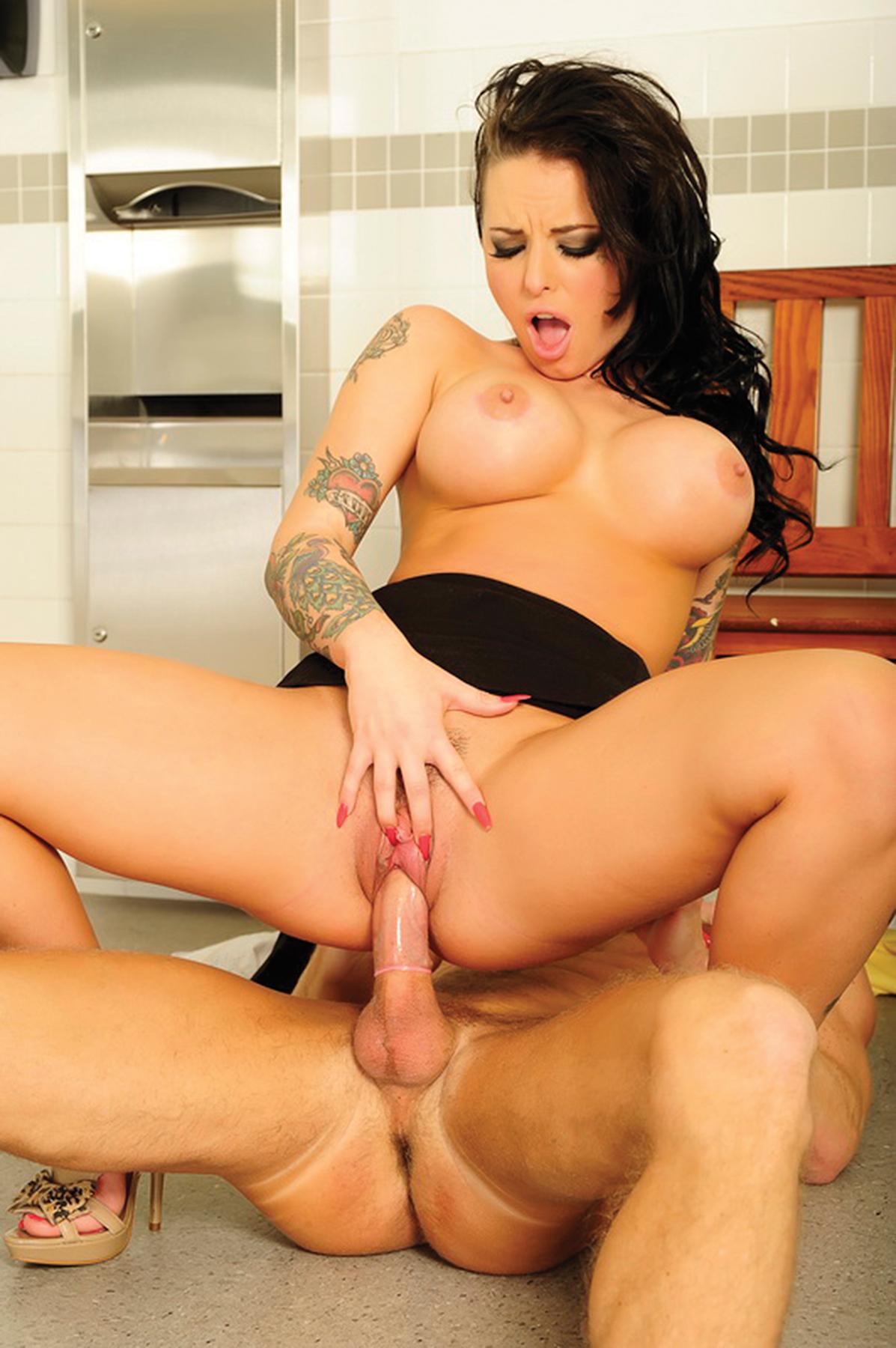 Christy's got a luscious playground of a body. Plenty of porn babes have bodies just as good, but what she also has is an "I'm as tough as you" vibe. When Christy gets naked onscreen, it just plain feels special. She knows what I know, guys think. I bet she's harder to nail. Men love to get laid, but the ones who make them work for it are the ones they remember.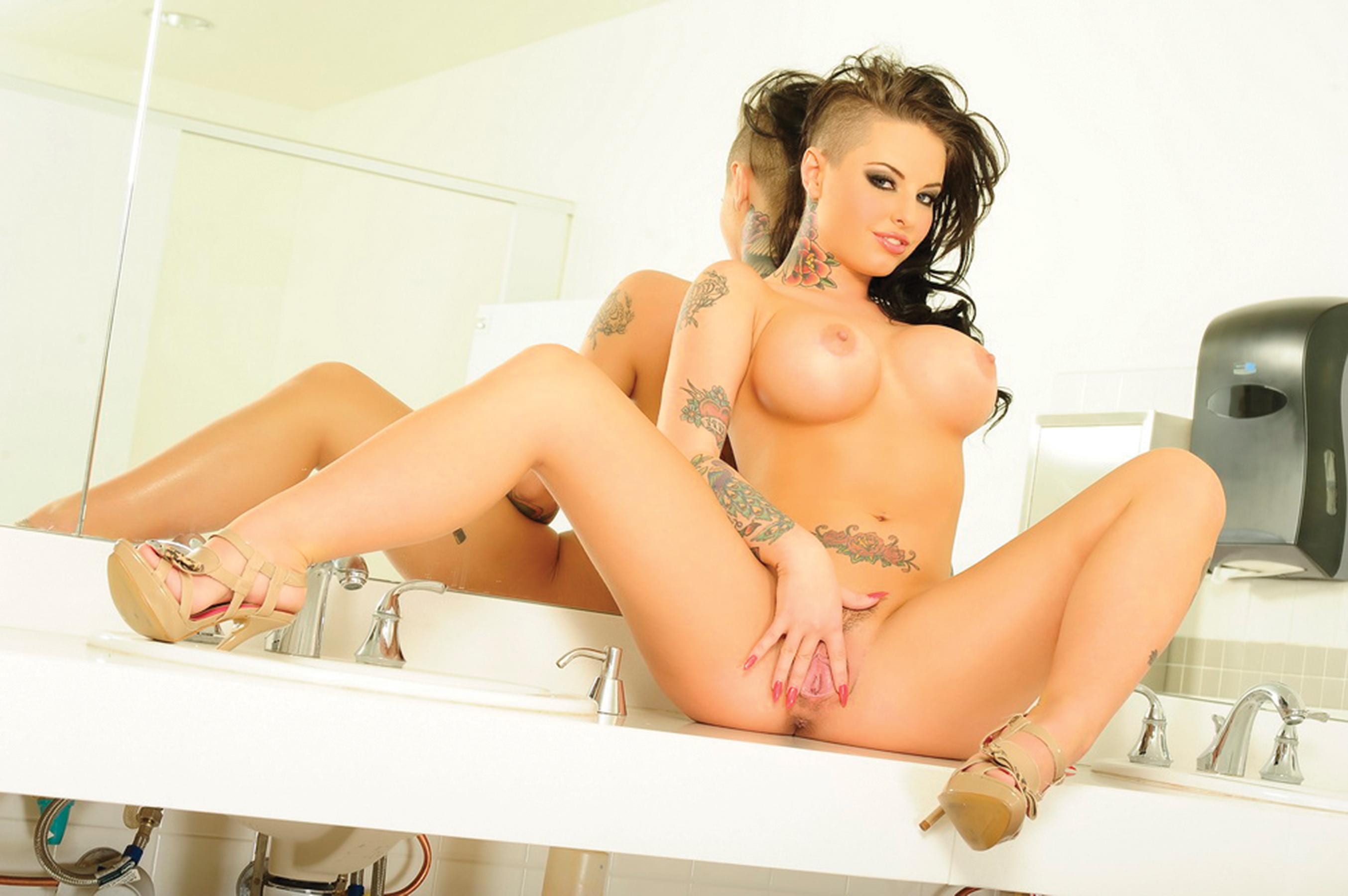 On her break I ask Christy if she's always been a confident person. "Not at all," she says with a laugh. "I was as awkward as can be when I was a kid—totally socially backward. But I didn't let it bother me. I didn't want to fit in. Still don't."