If the internet has taught us nothing else it's that, with modern technology, anyone can make an amateur sex tape.
Making a good amateur sex video, on the other hand, is a whole other matter. How often have you clicked on a promising thumbnail image on a porn site, only to be greeted by a dimly lit atrocity marred by shaky camerawork, long lulls in the action or (shudder) a sideways video that forces you to hold your laptop at an angle, when your hands should really be more pleasantly occupied?
So you want to create some homemade porn? Awesome. Before you start, though, check out our guide to doing it properly, because we only want the best for you, and no one wants to watch a crappy fuck flick!
To do things like a professional, you first have to consult a professional, so HUSTLERMagazine.com caught up with multiple AVN Award winner James Avalon, a director with a 40-year history in the XXX business. If anyone can make a scene look hot, it's this guy, so pay attention.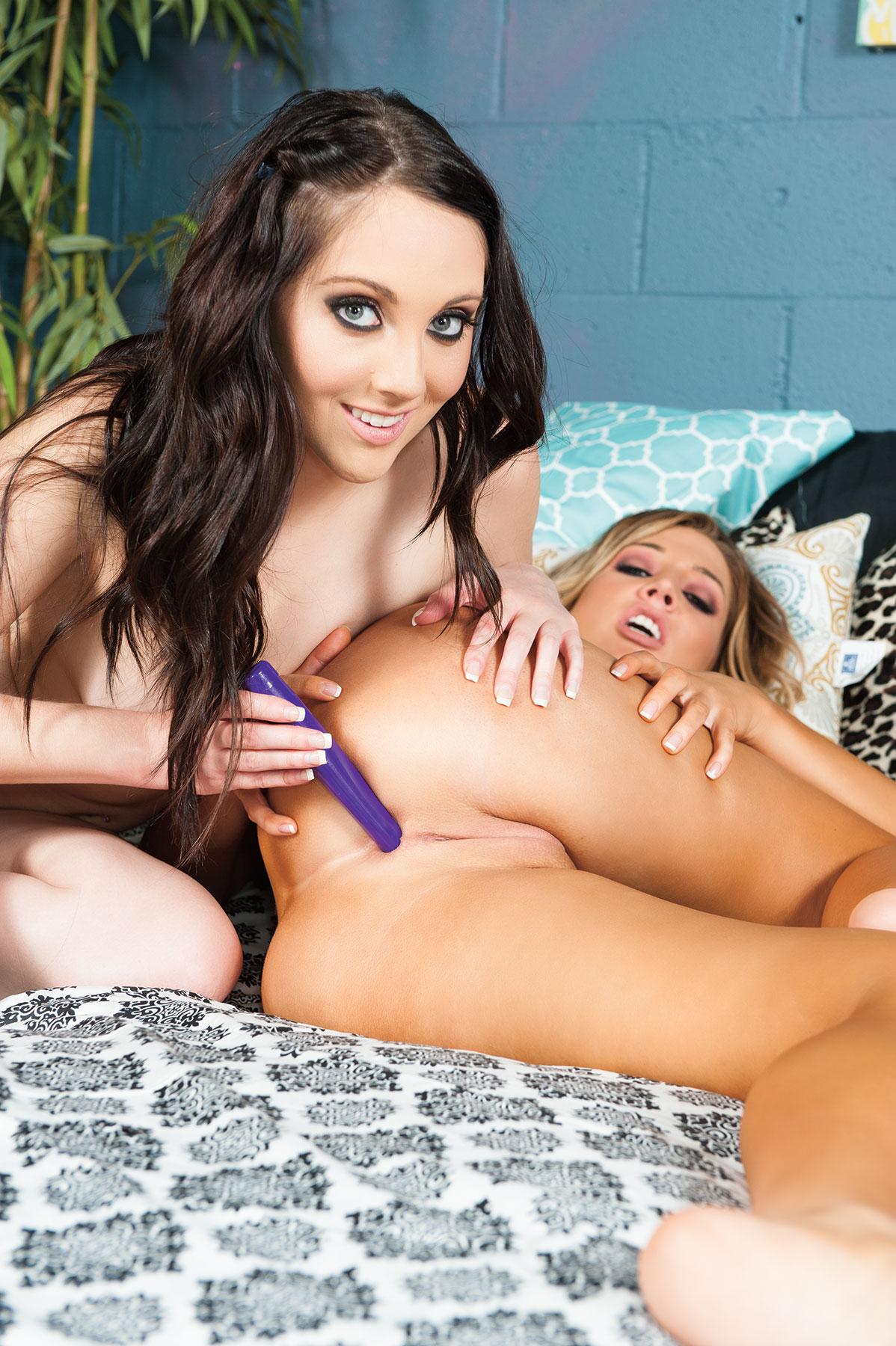 JUST BE YOURSELF
Yes, we're trying to help you make a porn video that isn't strictly amateur hour. But Avalon suggests that an off-the-cuff approach is preferable. When asked what constitutes good amateur footage, Avalon says that anything spontaneous works best.