This XXX veteran, fright-flick aficionada and current Mail Girl on The Last Drive-In With Joe Bob Briggs is here to chill every bone in your body—except one
With the spooky season looming on the shadowy horizon, HUSTLERMagazine.com is getting into the spirit by catching up with one of the sexiest horror hosts out there. Darcy the Mail Girl, aka Diana Prince, is a veteran of the XXX scene and the current co-presenter of The Last Drive-In With Joe Bob Briggs, one of the most popular shows on the streaming network Shudder.
The Last Drive-In is a throwback to the glory days of late-night horror movies, presented by plucky, charismatic hosts Joe Bob Briggs and Prince. Briggs' acerbic and humorous breakdowns of B-movie greats were a cable TV fixture in the late '80s and early '90s, before disappearing for a spell. Part of the setup was that a Mail Girl would appear, reading readers' letters, requests and rebuttals.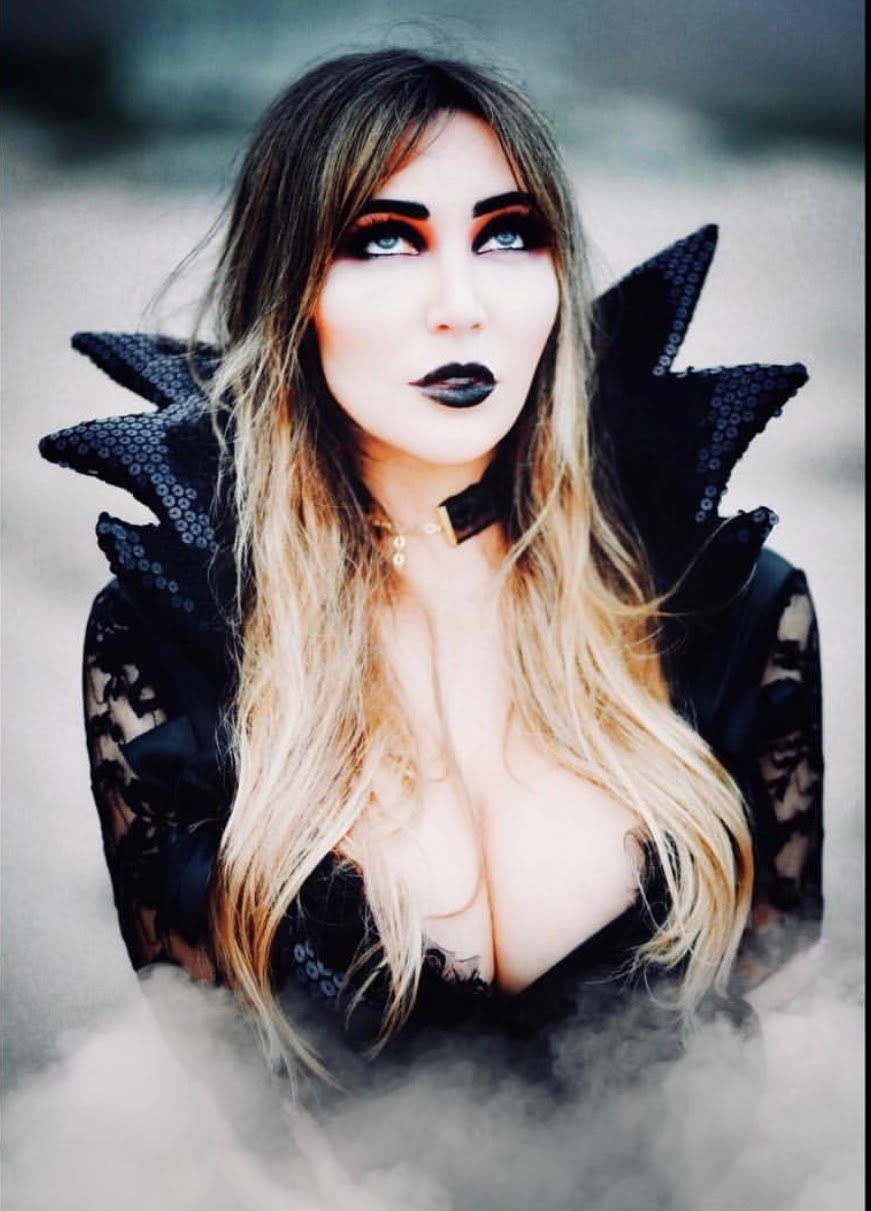 "Horror is all about not knowing what's about to happen—so it's about hiding things—whereas porn is all about hiding nothing."
Bringing things well into the modern age, Darcy, the latest embodiment of the Mail Girl character, serves as one hell of an enticement to watch the show, adding sass and sexiness to the proceedings in a way like never before.
In an all-new interview, Prince gets real about her top flicks, early crushes and how Darcy the Mail Girl came to be.
HUSTLERMagazine.com: Do you think that sex and horror are intrinsically linked, as they both elicit primal emotions?