John Carpenter is one of the best-known storytellers of our time. As a horror filmmaker, he has written, directed and in many cases scored numerous classics. Think Halloween, The Fog, The Thing, Christine and Prince of Darkness. His filmography includes notable entries in other genres as well: Cult faves and critically acclaimed films like Dark Star, Assault on Precinct 13, Escape From New York, Starman, Big Trouble in Little China and They Live demonstrate his versatility.
In recent years Carpenter has predominantly focused his creative energies on music. He has produced three albums in his Lost Themes series, has been composing music for the current trilogy of sequels in his Halloween franchise and toured. Additionally, he has become a prolific comic book writer, and his name rides above the titles of several series produced by Storm King Comics—the publishing arm of Storm King Productions, which is owned and run by John and his wife, Sandy King Carpenter. Now the story-telling couple has partnered with audio entertainment production company Realm to produce three horror stories for their platform.
Suitably, October sees the release of various projects that bear the Carpenter name: Roanoke Falls, a historical fiction based on the mysterious disappearance of an early colony of English settlers; Halloween Kills, starring Anthony Michael Hall and Jamie Lee Curtis; and John Carpenter's Tales for a HalloweeNight, Storm King's annual comic book anthology of horror, featuring stories written by Carpenter and King Carpenter. In advance of these anticipated launches, HUSTLER had the privilege and pleasure to speak with the talented duo.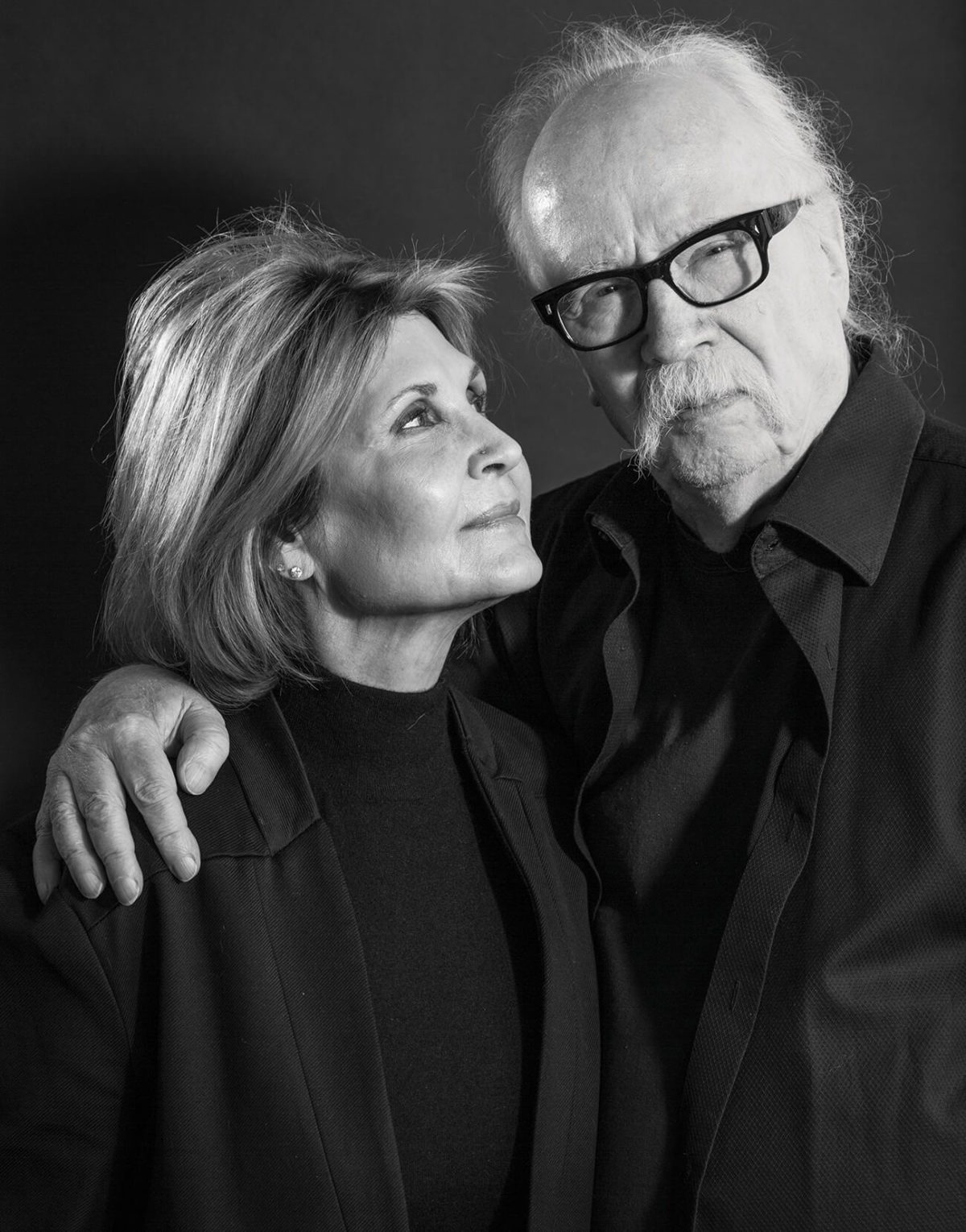 HUSTLER: You have so many projects in the works. Let's start with your newest storytelling medium: podcasts. How did the partnership with Realm come about?
SANDY KING CARPENTER: Agents! Agents rule the world.