"Just don't be an asshole"
Since crashing onto the music scene with Dead Kennedys, Jello Biafra has made punk and hardcore music smarter, run for public office and was even tried for obscenity. But that's just scratching the surface. Biafra has lived a roller coaster of a life, one that has seen him become a label boss (he's run the iconic Alternative Tentacles since the mid '80s), tireless frontman, political pundit and legend in his own lifetime.
It's midnight when HUSTLER speaks with Jello Biafra from his San Francisco home. He's up late, as usual, working on the collage art for the CD inlay of his latest release, Tea Party Revenge Porn, his third full-length album with the Guantanamo School of Medicine.
Biafra's tone, as anyone who's witnessed one of his spoken-word events or heard his records will tell you, is acerbic, direct and verbose—peppered with a staggering knowledge of both music and culture. This man has a lot to say, and we are grateful for the chance to hear it.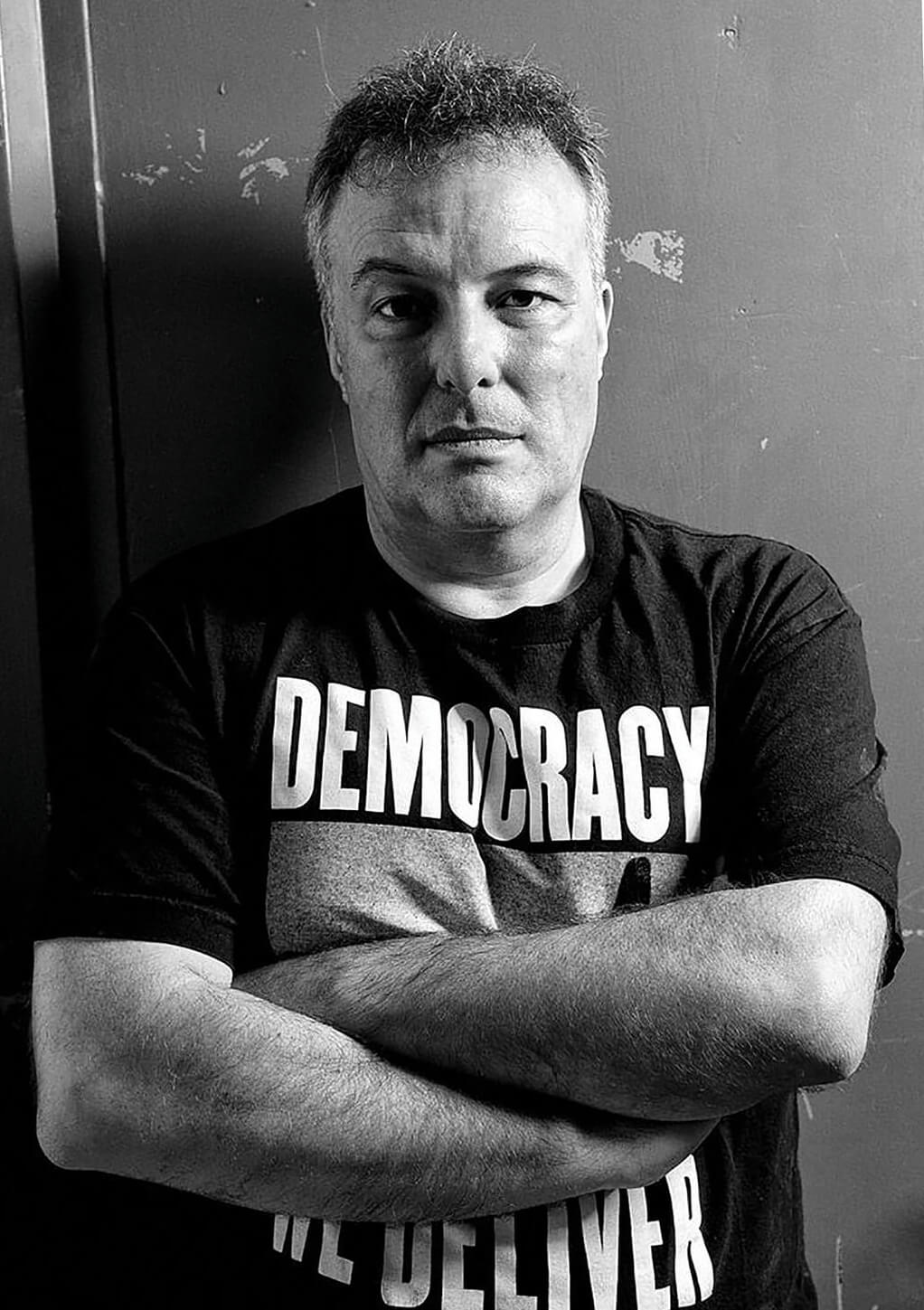 "Imagine what weird news it is to find out that HUSTLER of all people wants to interview me," laughs Biafra. "They always had the sickest cartoons of any glossy magazine."
He has an opening question for me, inquiring as to whether I'd ever seen him perform live. I tell him I have, say where, and he instantly recalls the venue and details about the performance, confirming that it may be a year or two until he graces a stage again. "I'm probably not going to do anything in 2022 or 2021 onstage," he notes. "We gotta get way past COVID."