Welcome to HUSTLER Two-Timers, where we'll be highlighting Honeys so nice, we've featured them twice (and sometimes even more than twice—we know a good thing when we see it).
We can't think of a better way to kick things off than with Riley Reid. With 1.8 million Twitter followers, Reid is one of the most popular XXX performers going, and rightfully so—her combination of fresh-faced, girl-next-door looks and down-and-dirty performances make her a very special talent indeed.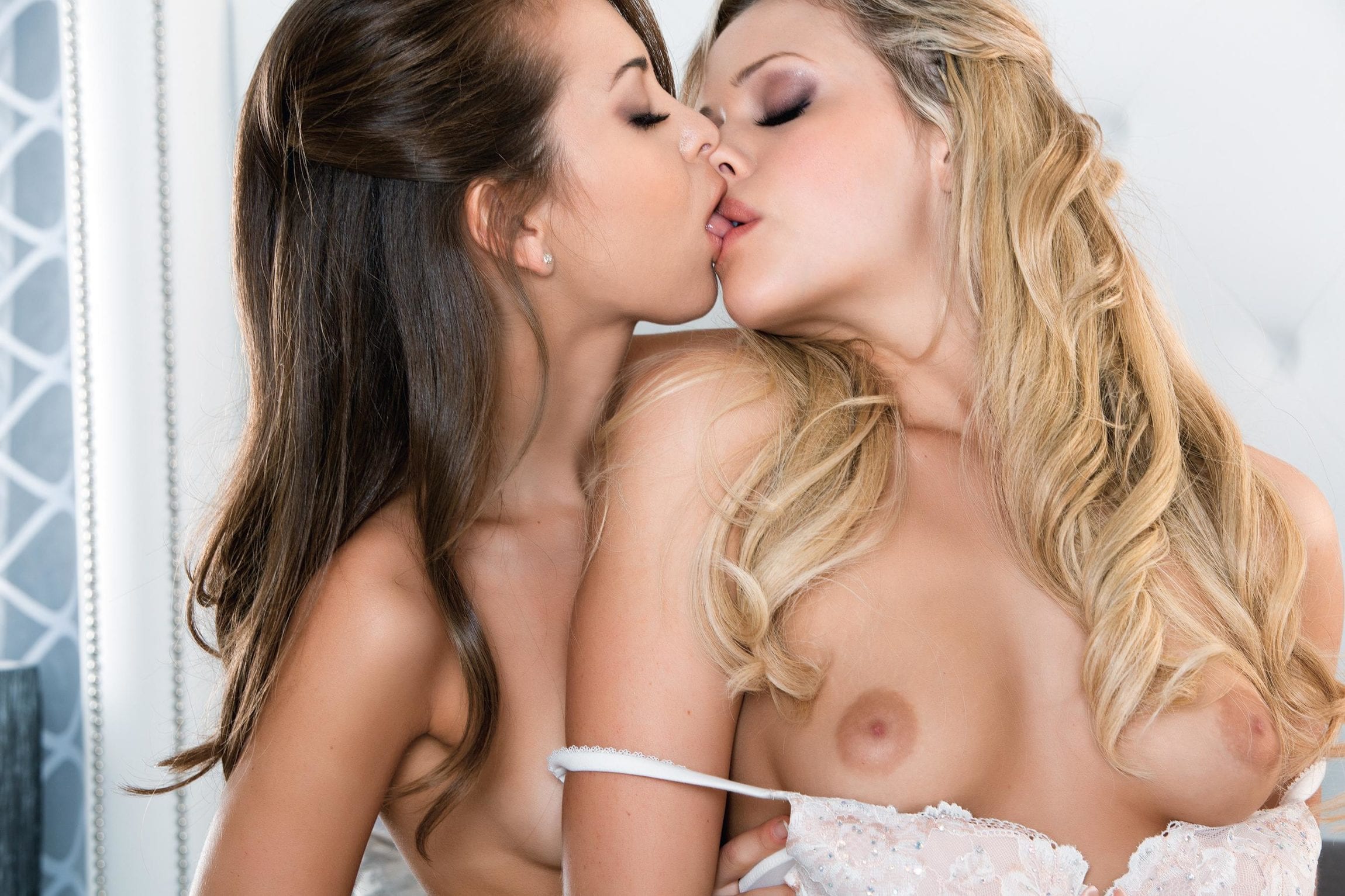 Reid's appearance in the December '15 HUSTLER was pretty special, too. The pictorial, captured by photographer Tammy Sands, paired Reid up with another knockout beauty, Mia Malkova.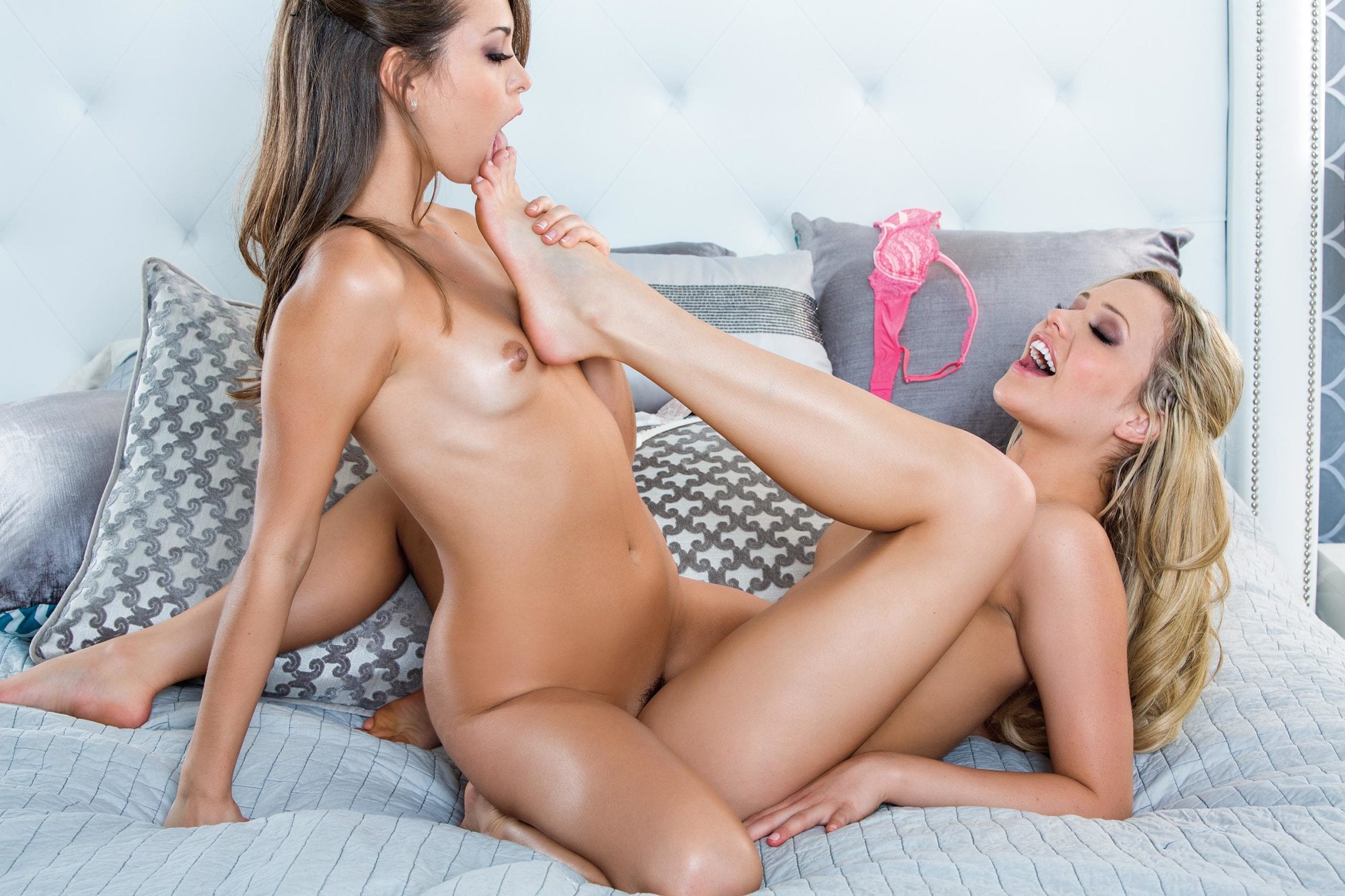 As Reid explained in the text accompanying the photo-set, having mastered the art of sexually satisfying a man, she had more recently become fascinated with girl-girl pursuits.