Welcome back to HUSTLER Two-Timers, where we celebrate Honeys so nice, we've featured them twice!
Today we dive deep into XXX goddess Mia Malkova. Hailing from Palm Springs, California—known for its hot springs and breathtaking desert and mountain vistas—Malkova is plenty capable of turning up the heat with some breathtaking views herself.
Case in point: Malkova's first HUSTLER layout, in the December '15 issue of America's Magazine. Paired up with fellow XXX beauty Riley Reid, the pictorial was revealing in more ways than one. As Malkova and Reid traded tender kisses and hot licks, Malkova detailed her sexual experiences with the fairer sex.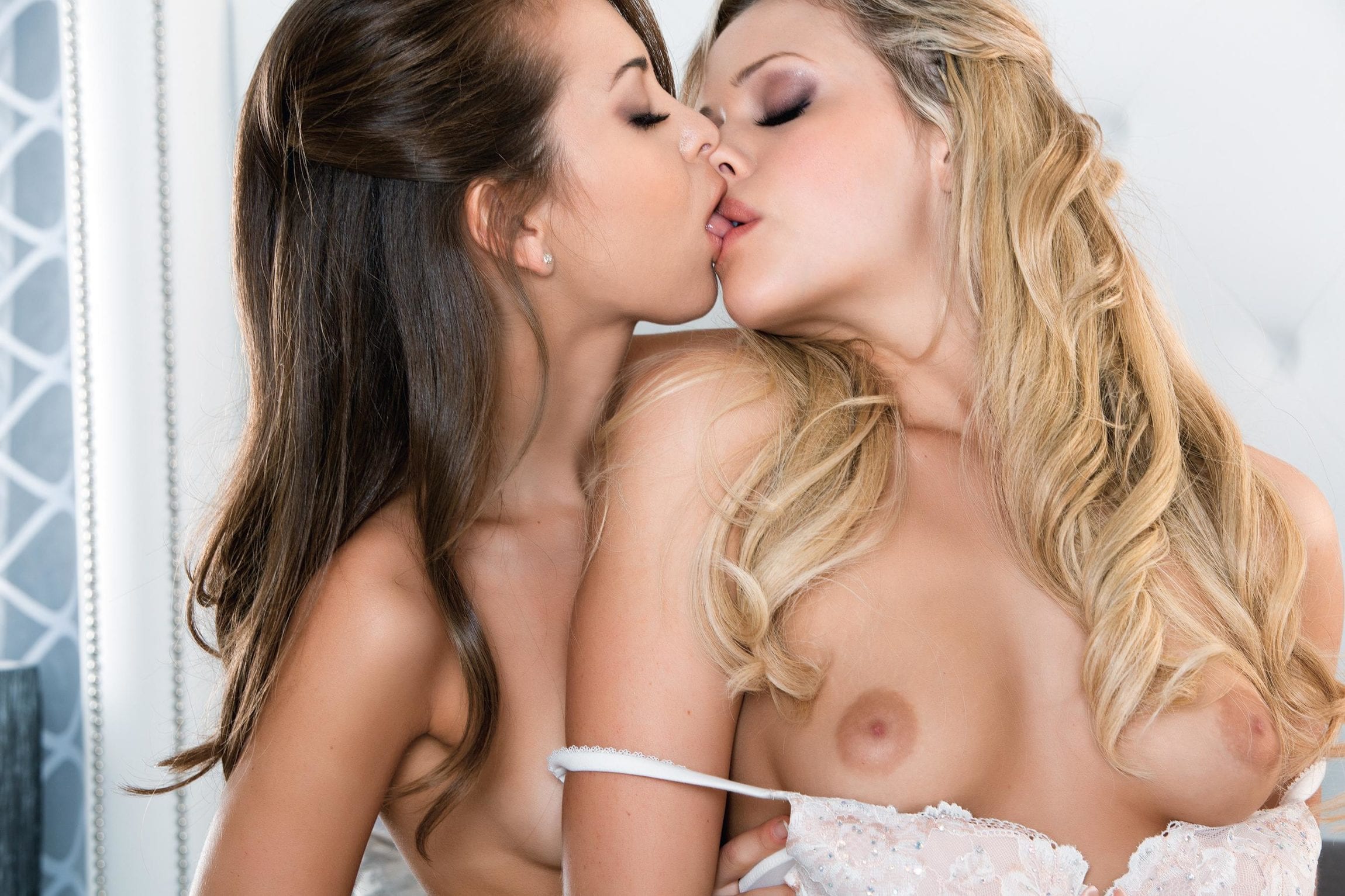 "I choose all my partners. I look for great performers who hold nothing back. The first time I was with a girl, I was nervous," Malkova recalled. "The director said, 'Finger her!' and I was like, 'Where is it?' It was cool though. I liked it."