Welcome to HUSTLER Two-Timers, where we celebrate Honeys so nice, we've featured them twice!
Today we're focusing our attention and affection on Kendra Spade, an enchanting brunette who hails from Oregon, which is also known as The Beaver State—a fact that we'll note without further comment…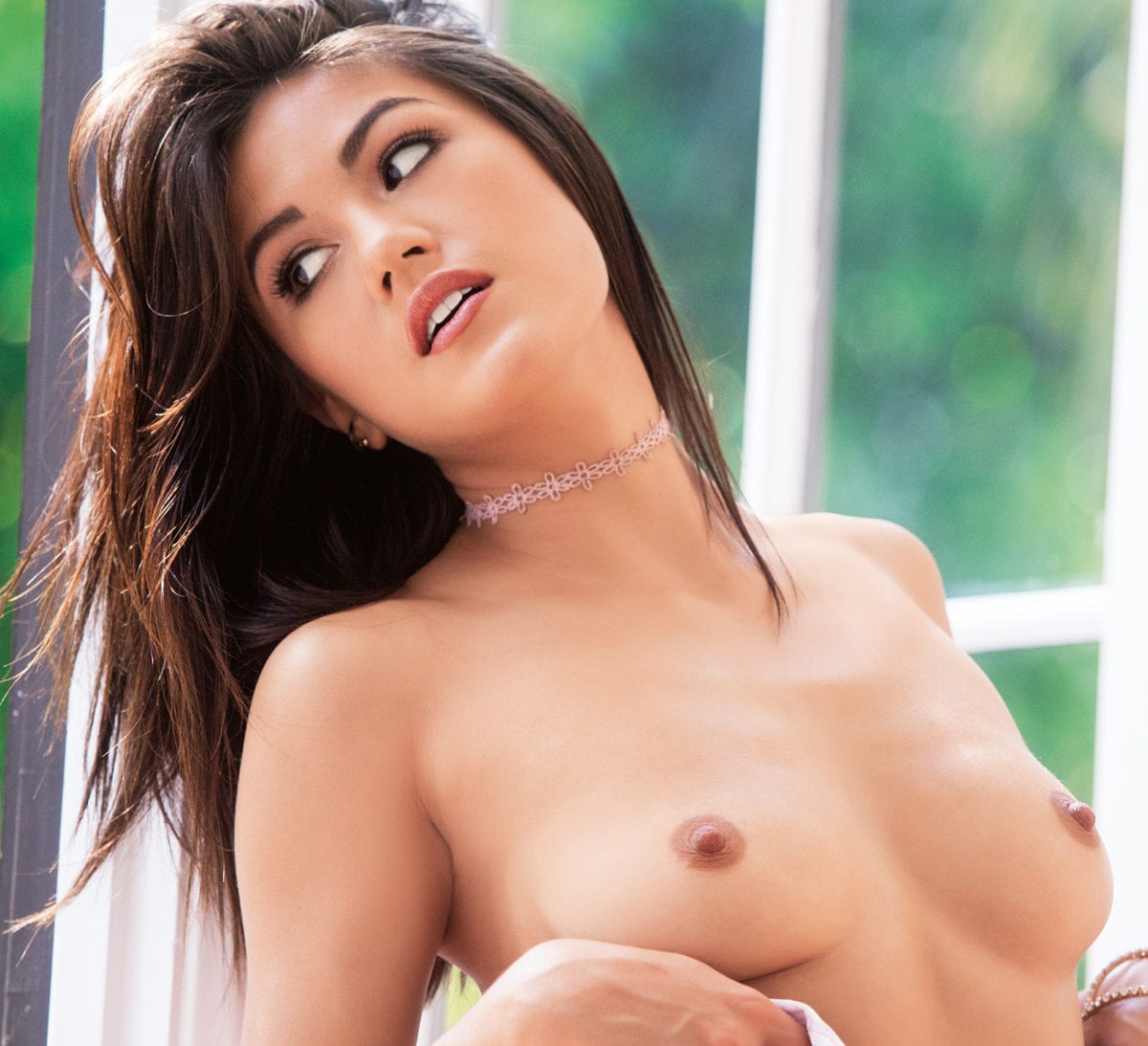 Kendra made her first big impression on HUSTLER readers with the June '19 pictorial "Ravenous." In addition to offering jaw-dropping views of her luscious body, Kendra offered insight into her personality. As the Oregon native noted, she's a woman of many appetites, all of them healthy.
"My favorite body part is my tongue. I love talking and tasting food and giving head. I'm a pretty hungry person, in general," Kendra shared. "Not just for food, but for everything—success, fun, sex."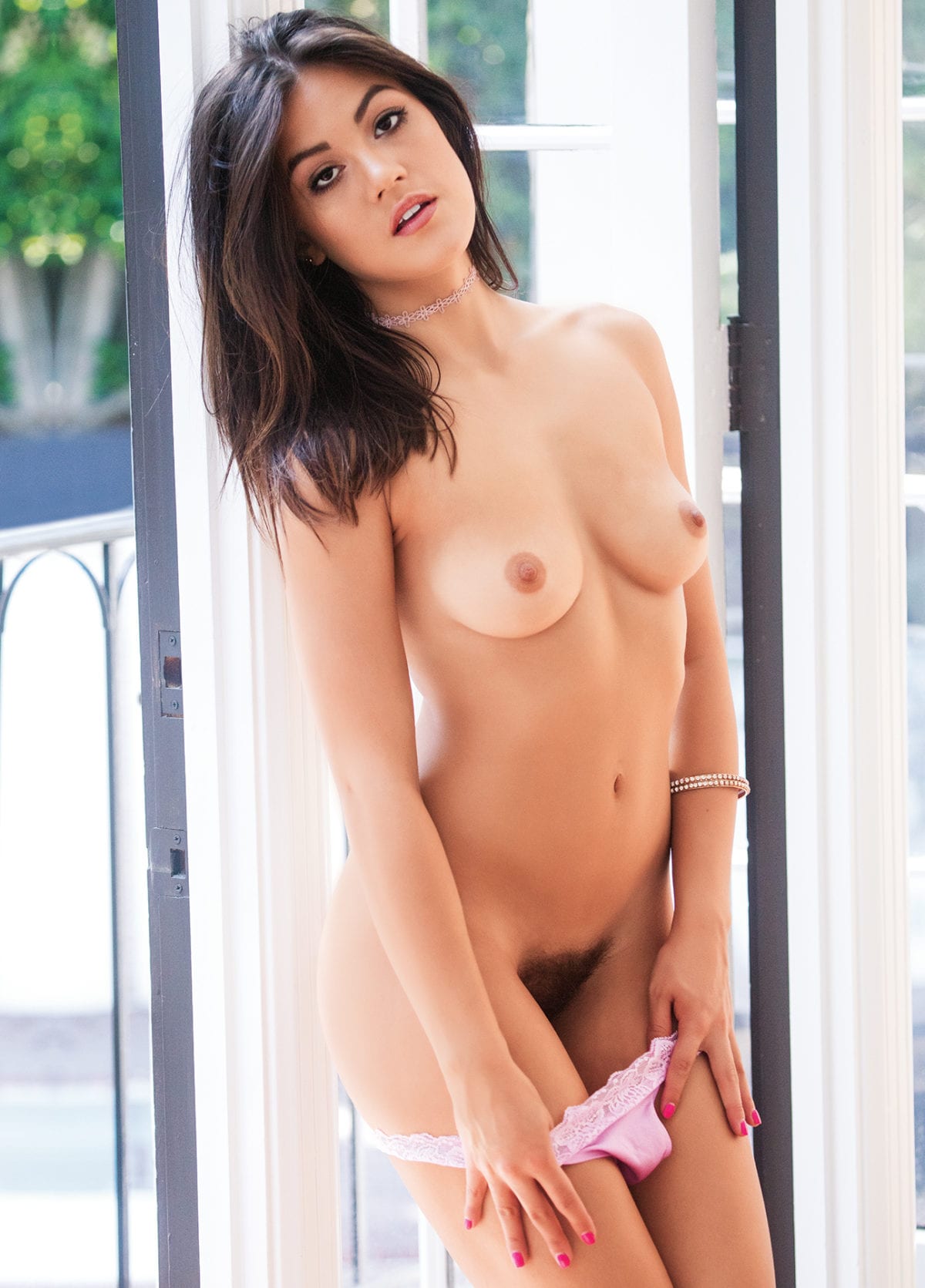 She also revealed herself to be an adventurous sort whose willingness to take chances led to a fulfilling career in the adult-entertainment industry.