Welcome to HUSTLER Two-Timers, where we celebrate Honeys so nice, we featured them twice!
Today we honor Jayme Langford, a bright-eyed beauty from Providence, Rhode Island, which is sometimes referred to as the Divine City—and there's plenty that's divine about this multifaceted babe.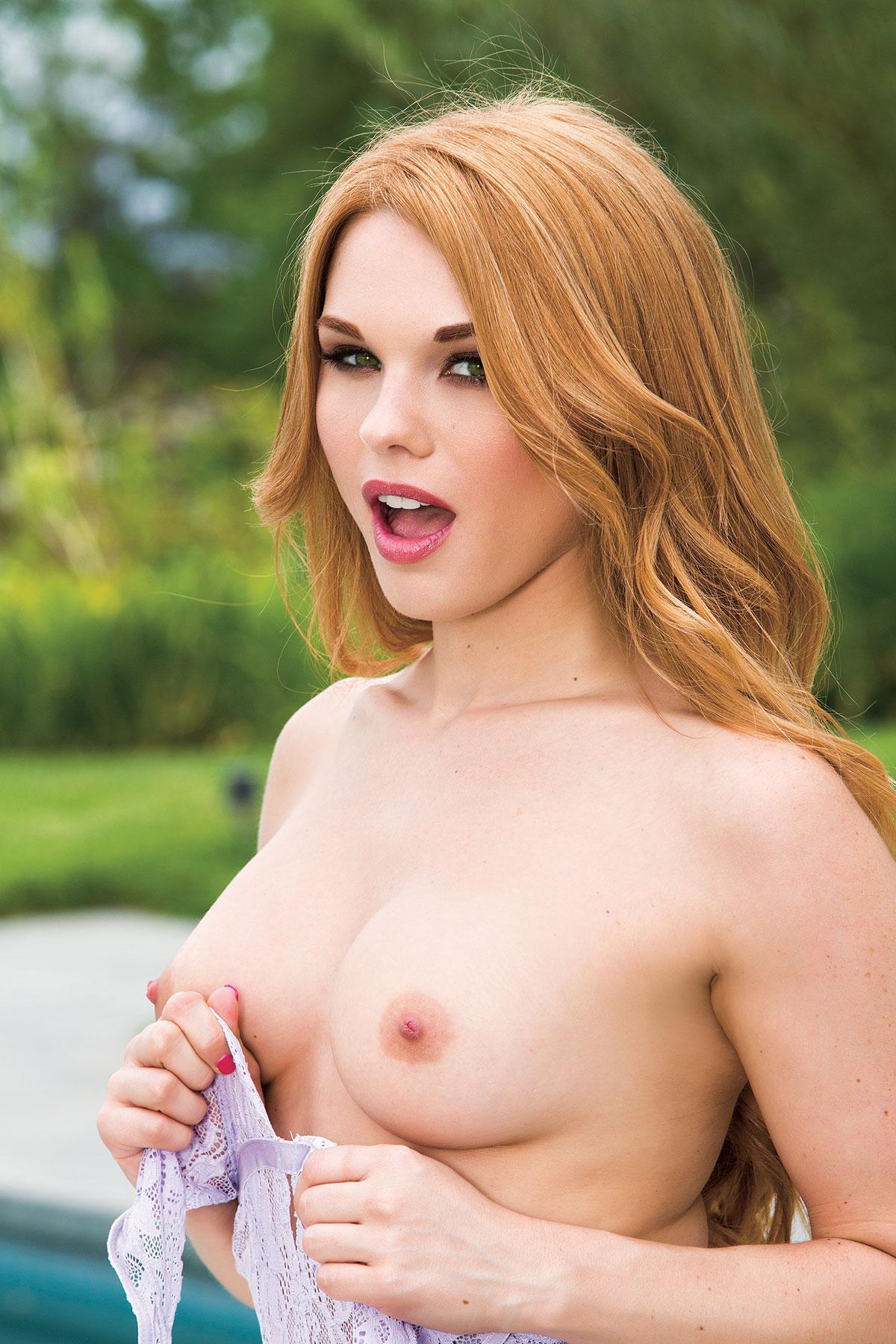 Jayme is far more than a pretty face and a killer body—a pre-med student with aspirations to become a doctor, and a musician who's played in a band with fellow porn star Jana Jordan, Langford is a true Renaissance woman.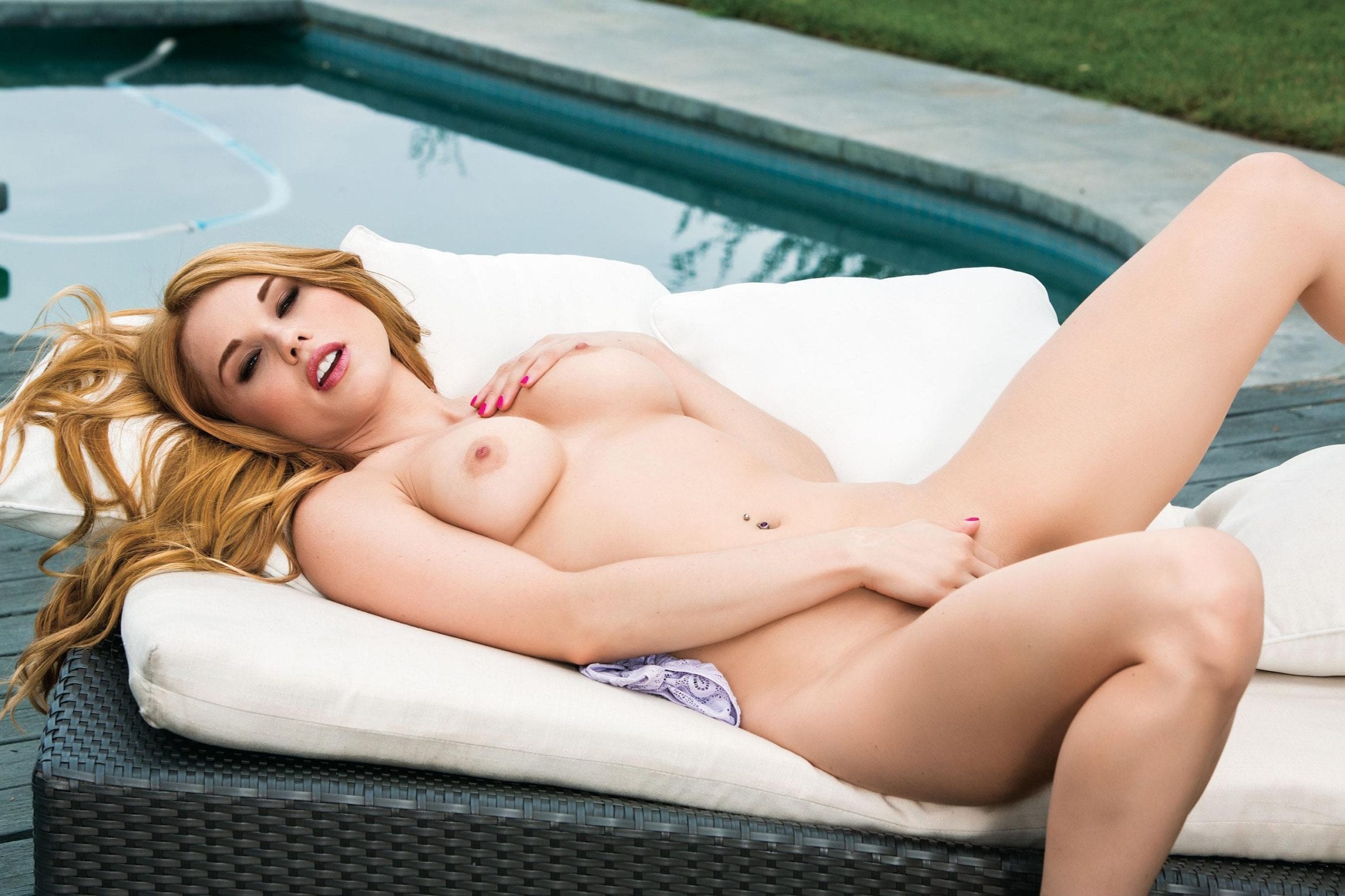 She's also a woman who believes in speaking her mind, as she made quite clear in her first HUSTLER pictorial, Troublemaker, in the July '16 issue.