Traditionally, the term money shot as it pertains to porn refers to that moment when a XXX scene reaches its inevitable sticky conclusion. But such was not the case with the Holiday '04 HUSTLER pictorial "Ginger & Prilla: America's Most Wanted," which was rich in both cash and gash.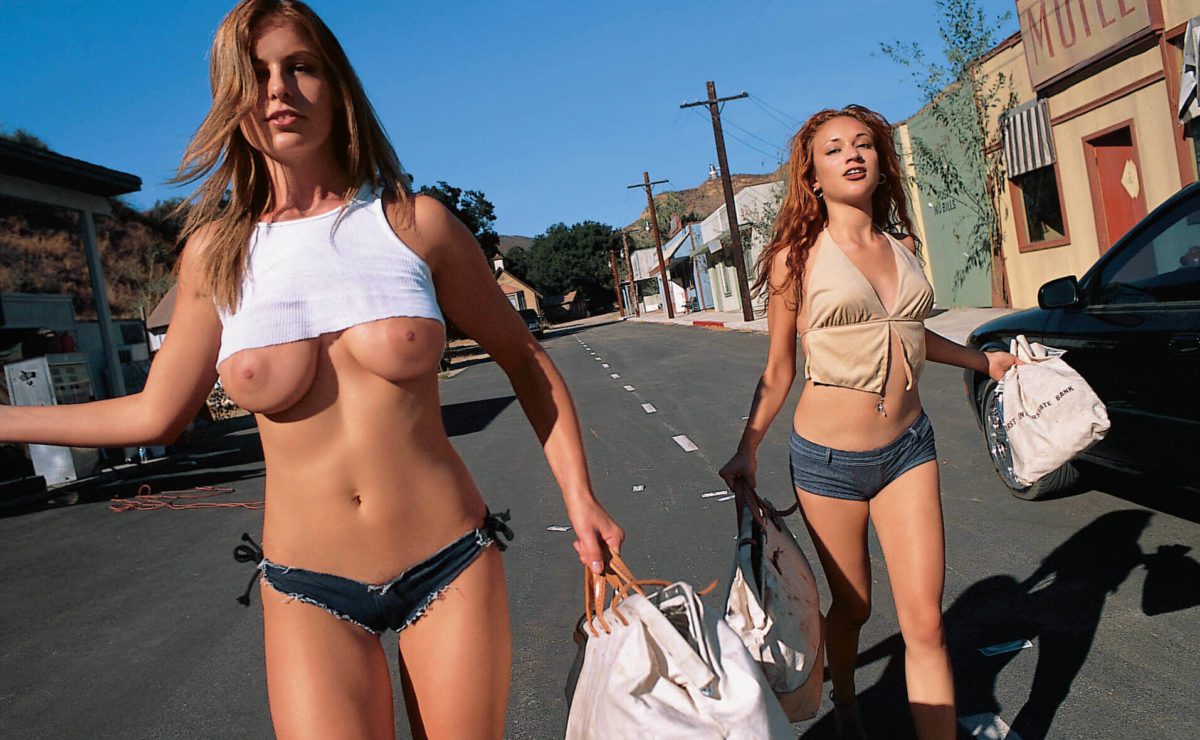 Lensed by photographer Matti Klatt, the pictorial shared the tale of Ginger and Prilla, a pair of comely working-class gals who stumble upon an ill-gotten windfall—and, shortly thereafter, dive into each other's snatches.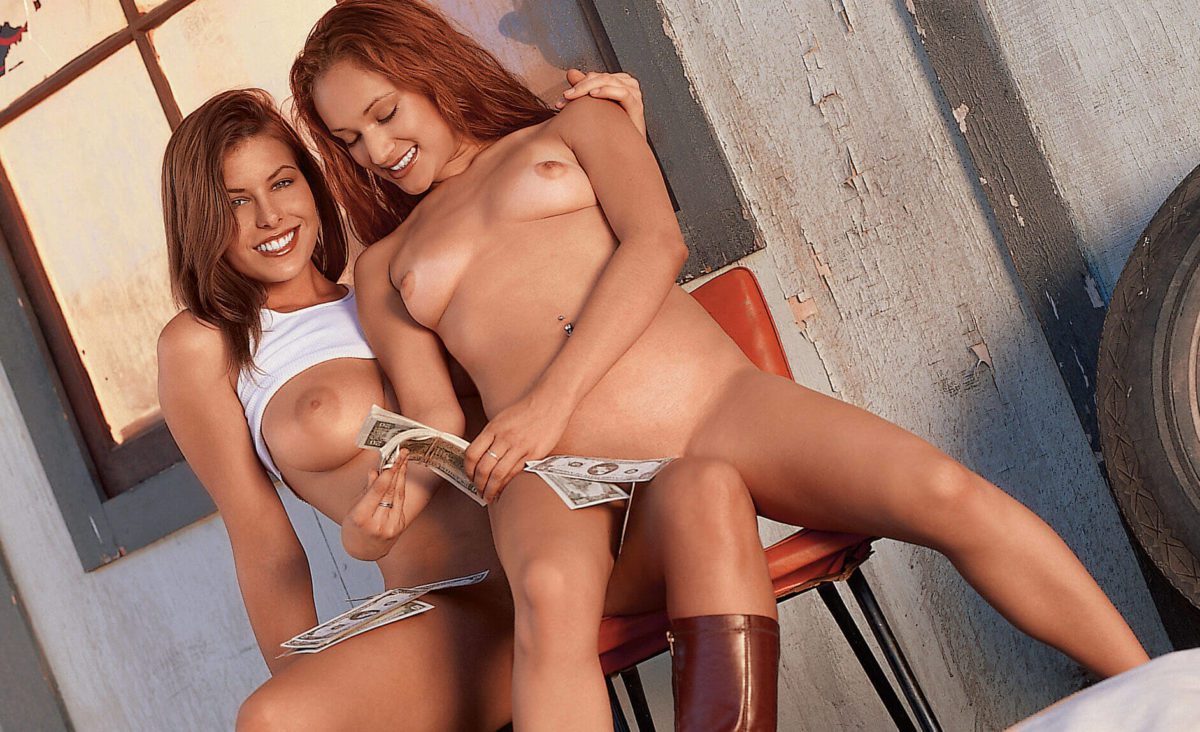 "Ginger and Prilla are normally the law-abiding type, but some temptations are impossible to resist. When an armored car crashes near the gals' workplace and cracks open like a piñata, the two minimum wagers can't help themselves," the text accompanying the photos read.