Every year, women from all around the world move to Hollywood, searching for fame and fortune in the entertainment industry.
The vast majority of the time, these Tinseltown transplants are more likely to end up seeing their name on a tag affixed to a waitress uniform than on a theater marquee. Still, even if they don't end up making it in show business, their quests for fame still end up having some pleasant consequences.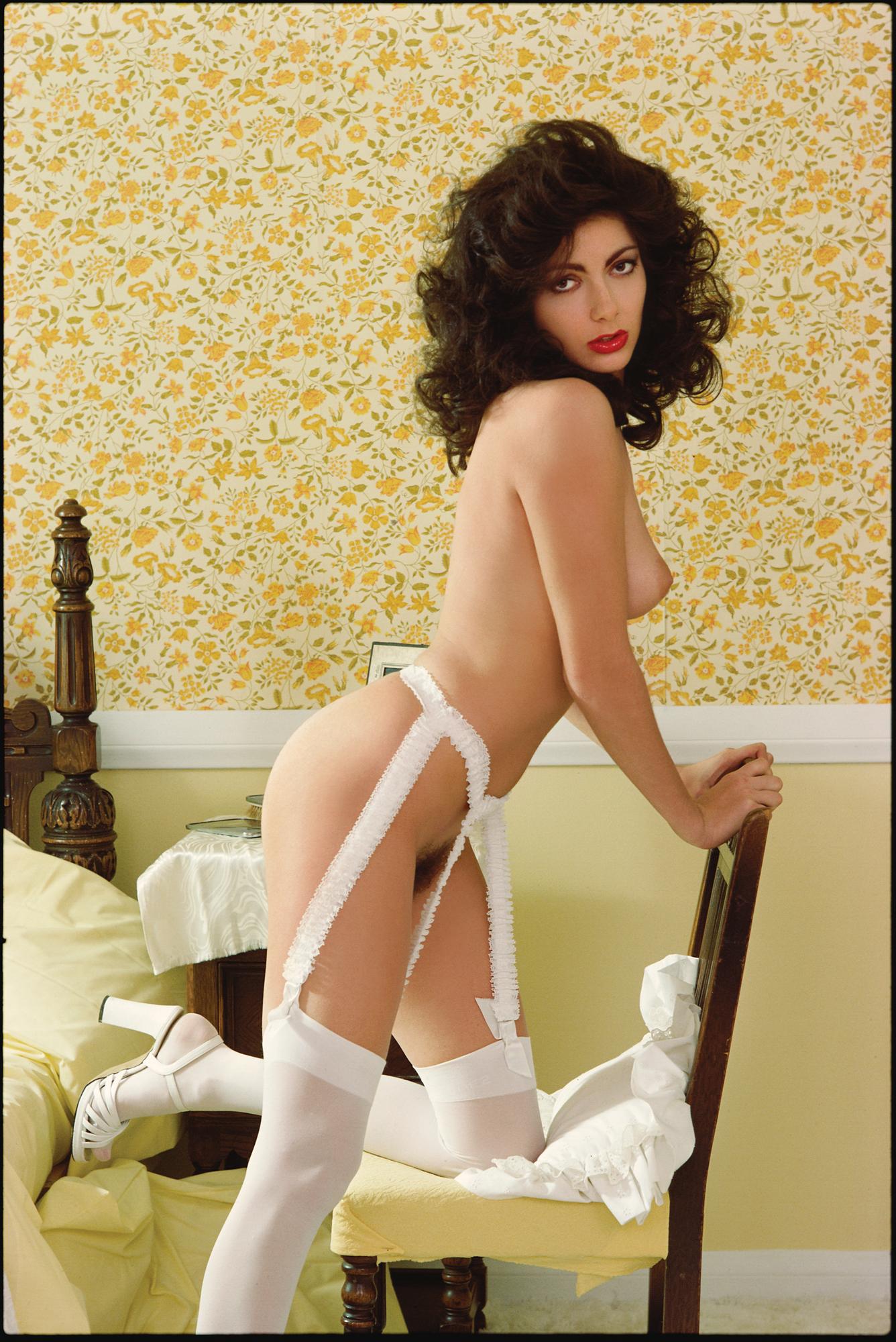 Take Mindy, for example, a stunning brunette who made her way to the entertainment capital of the world, and ended up taking a detour onto the pages of HUSTLER's May '77 issue.