Ask most people what comes to mind when they think of Memphis, and you'll likely get two answers: music and barbecue.
Which is fair, but when it comes to Memphis Monroe, you'd be hard-pressed to find a song so sweet or a slab of meat so tasty as this blonde beauty.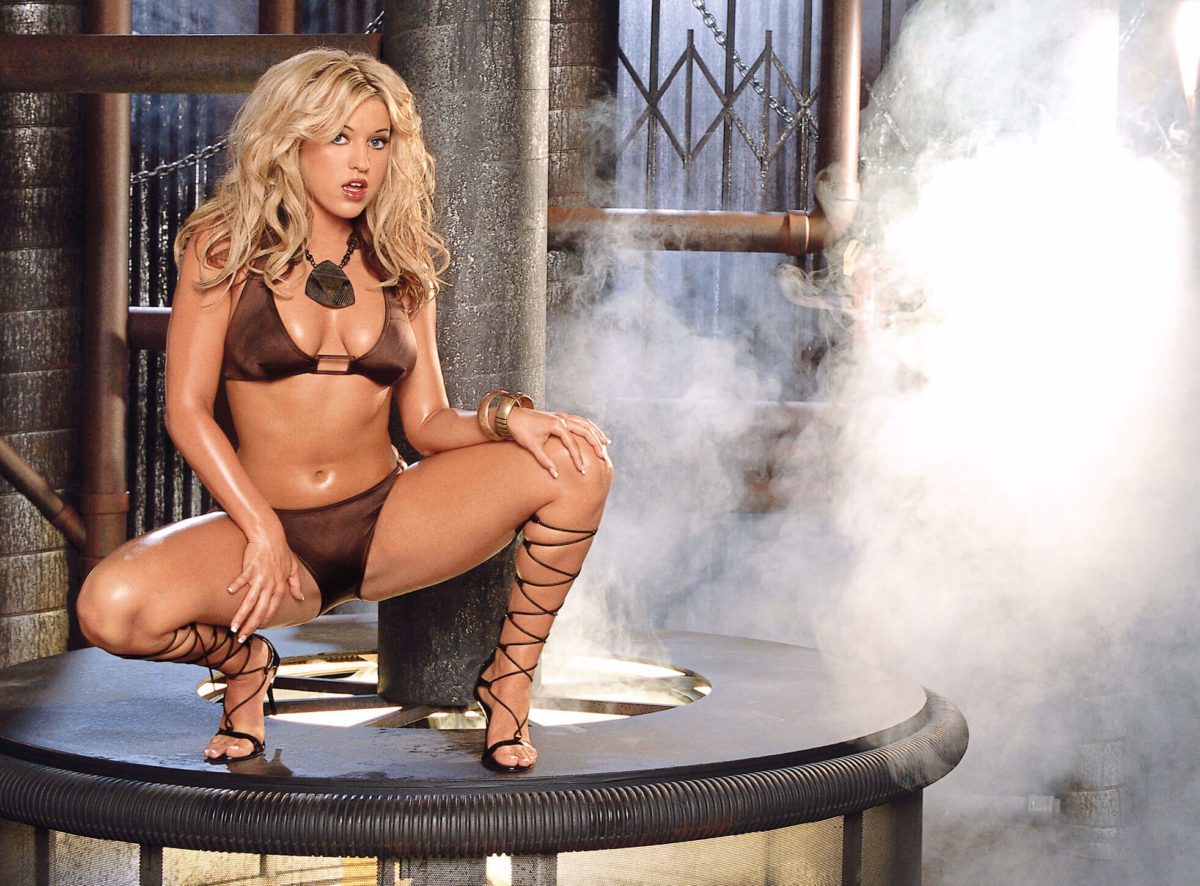 Memphis (who actually hails from Louisville, Kentucky) gave HUSTLER readers something to sing about with her mouthwatering debut on the pages of America's Magazine, a momentous event that occurred in the December '05 issue. 
A steamy affair in more ways than one, the pictorial—lensed by photographer John Brant—found a 20-year-old Memphis working up a sweat, while no doubt raising readers' temperatures quite a bit, too.