No doubt about it, mining is hard, dirty work. In the February '05 issue of HUSTLER, it was particularly dirty—and got readers particularly hard.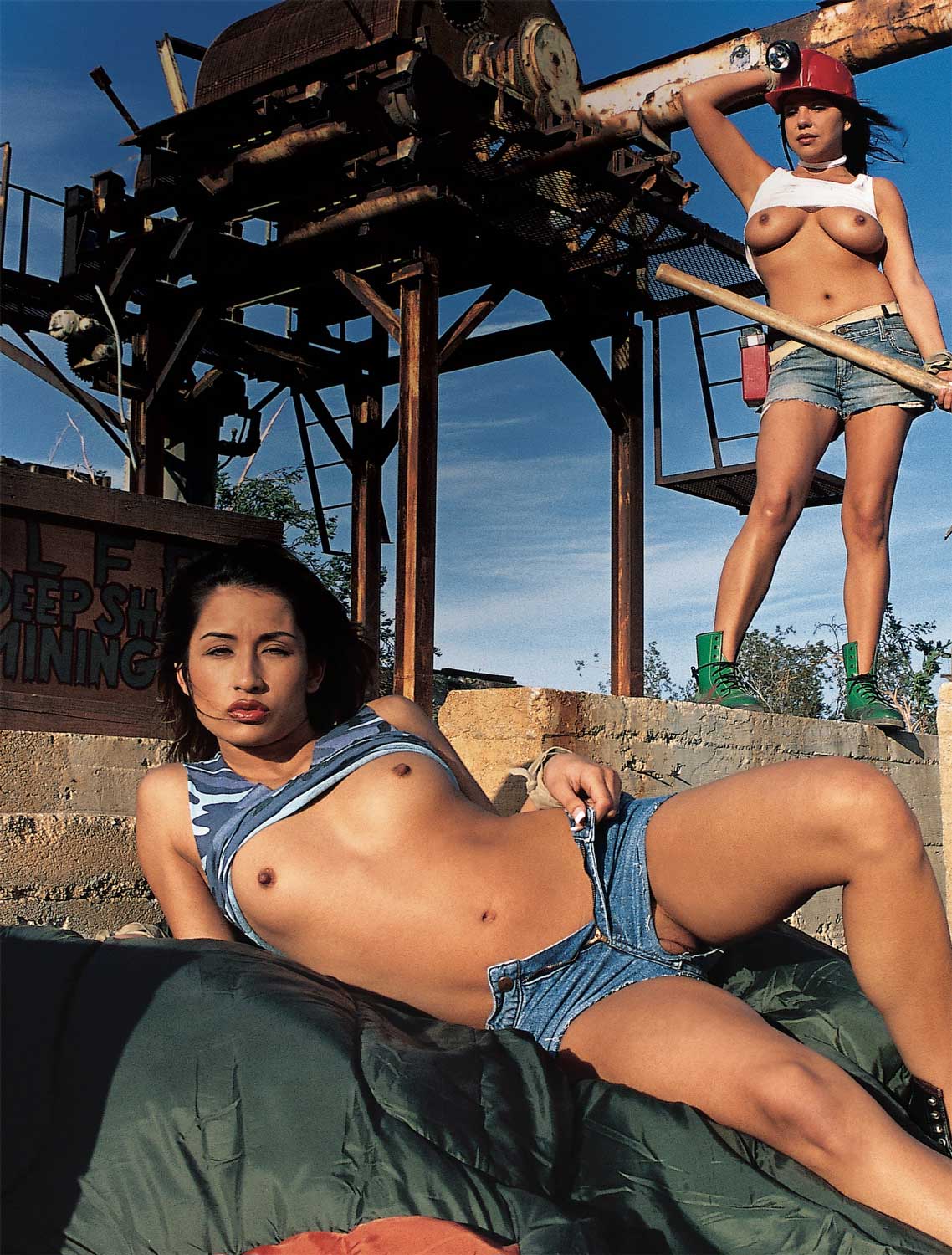 The "Ramona Luv & Chelsea: Down 'n' Dirty" pictorial, lensed by photographer Matti Klatt, shared a sexy day in the life of Ramona and Chelsea, a couple of beauties out in the middle of nowhere, with not a cock in sight to provide them with relief from their grueling work.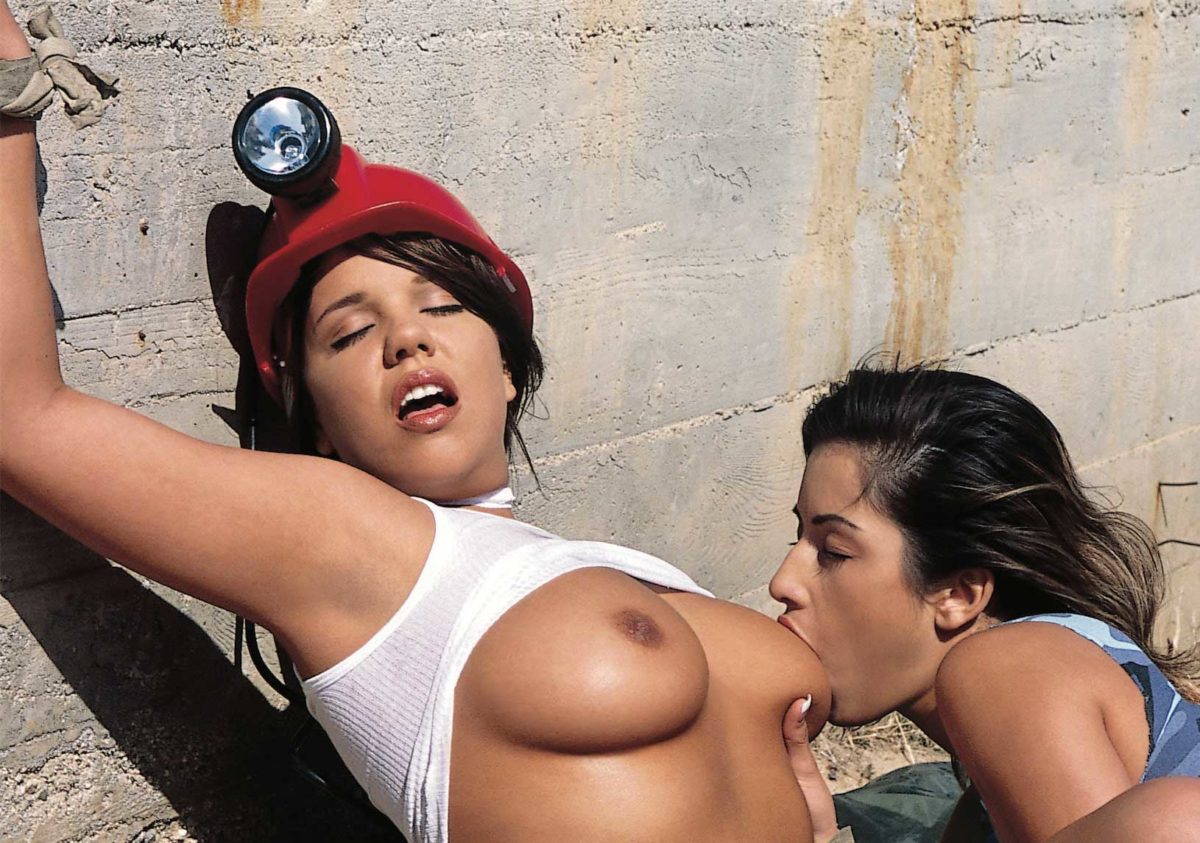 Luckily, the harsh desert terrain wasn't the only thing that these two luscious laborers were digging—as it turns out, they dug each other too.