It's difficult to imagine, in the year 2019, that an erotic photo-set featuring a black man and a white woman could be capable of stirring controversy. According to the Pew Research Center, as of 2015, 17 percent of newlyweds were married to a person of a different race or ethnicity than themselves. Moreover, just 10 percent of Americans said that they would oppose such a marriage in their family—a dramatic drop from the 31 percent who said they would oppose such a union in 2000.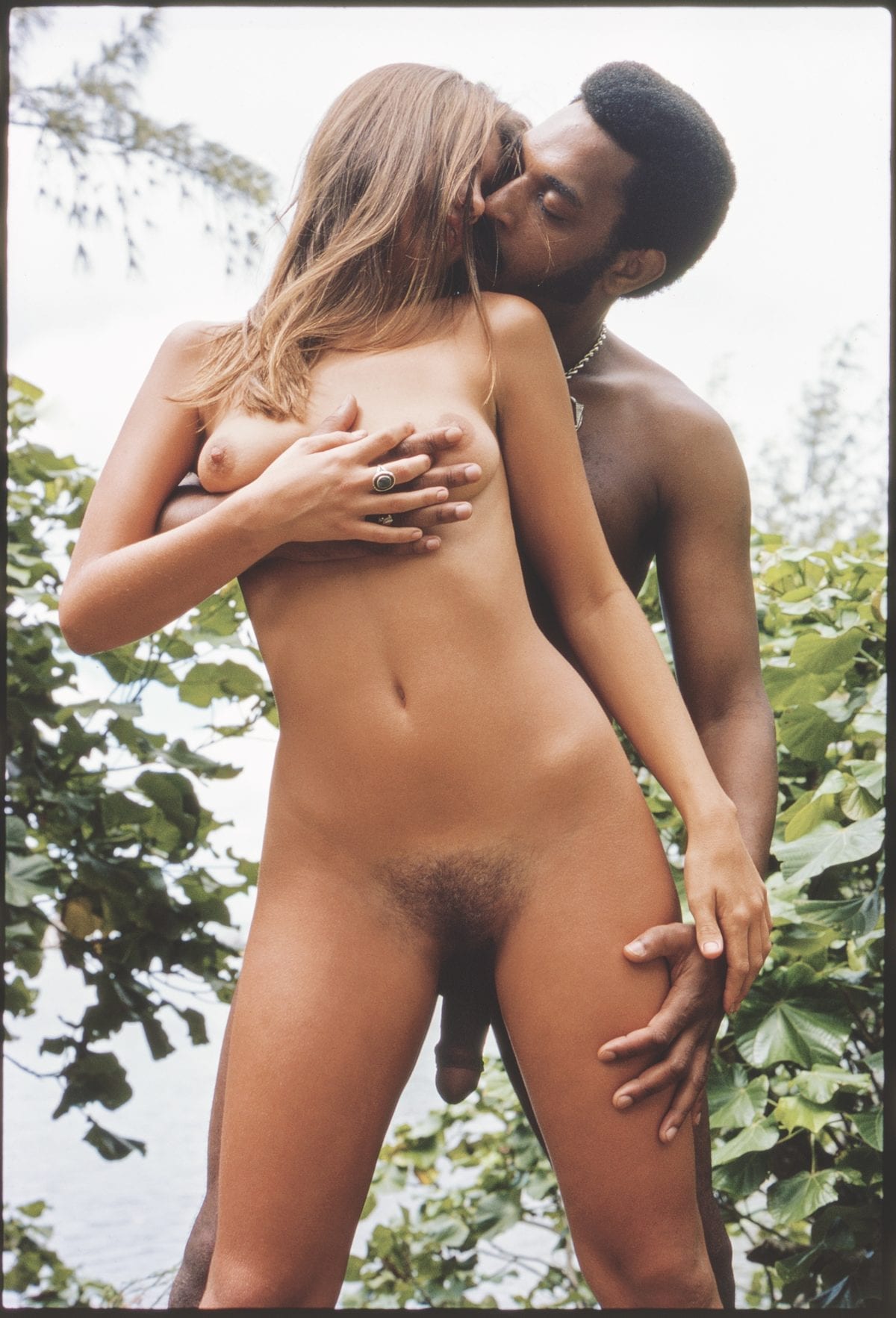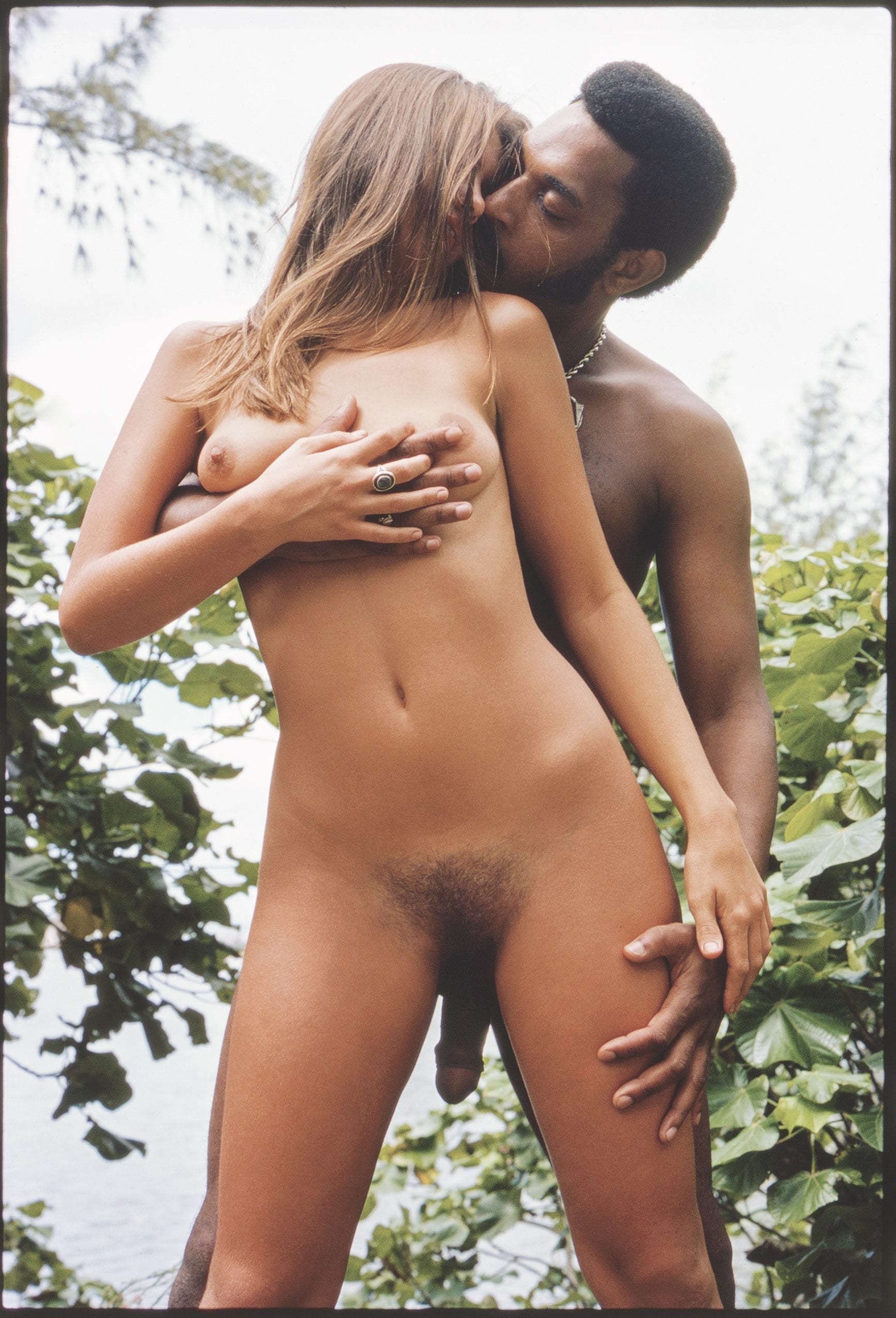 In 1975, however, attitudes toward interracial relationships weren't quite so open. On the big screen, the film Mandingo depicted an interracial sexual encounter that ultimately resulted in the murder of the black male involved in the encounter. (Amazingly, the movie spawned a sequel the following year.) And it had only been a handful of years, since the 1967 U.S. Supreme Court decision in Loving v. Virginia, that states were barred from banning interracial marriages.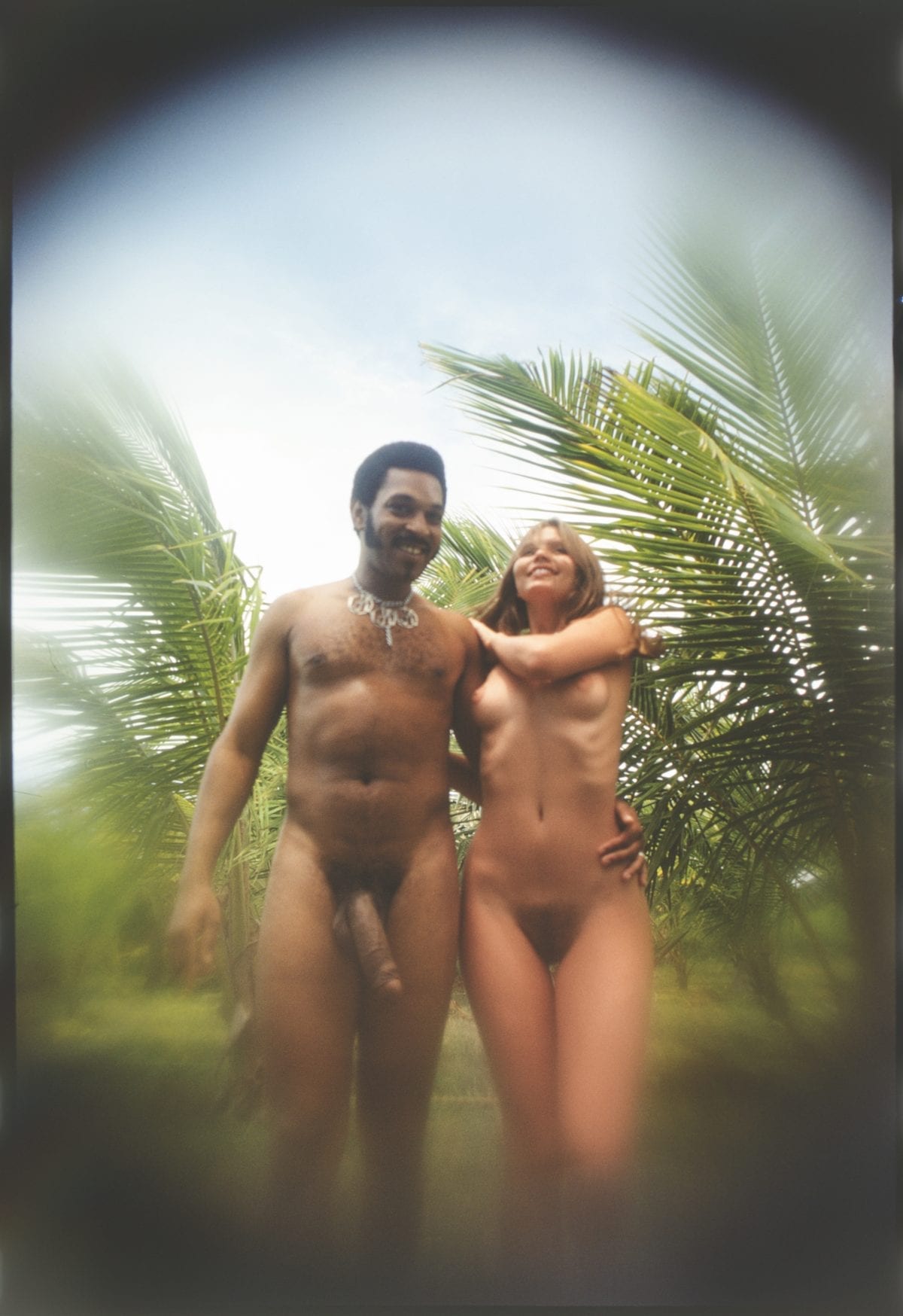 Such was the atmosphere that "Butch: A Black Stud and His Georgia Peach" was published in. The photo-set appeared in the December '75 HUSTLER—the same issue in which Larry Flynt, in his Publisher's Statement, explained why the cover price of the issue was a then-steep $2.25.