America's Magazine captivates readers with a girl-girl spread guaranteed to drive them around the bend.
Who among us hasn't felt that we're losing our minds at least a little bit once in a while? And what can drive a person wild faster than the sight of two hot chicks going to town on each other?
The July '97 HUSTLER simultaneously touched on the topics of mental troubles and Sapphic thrills, driving readers around the bend with the pictorial "Annie & Kris: Lust Ward."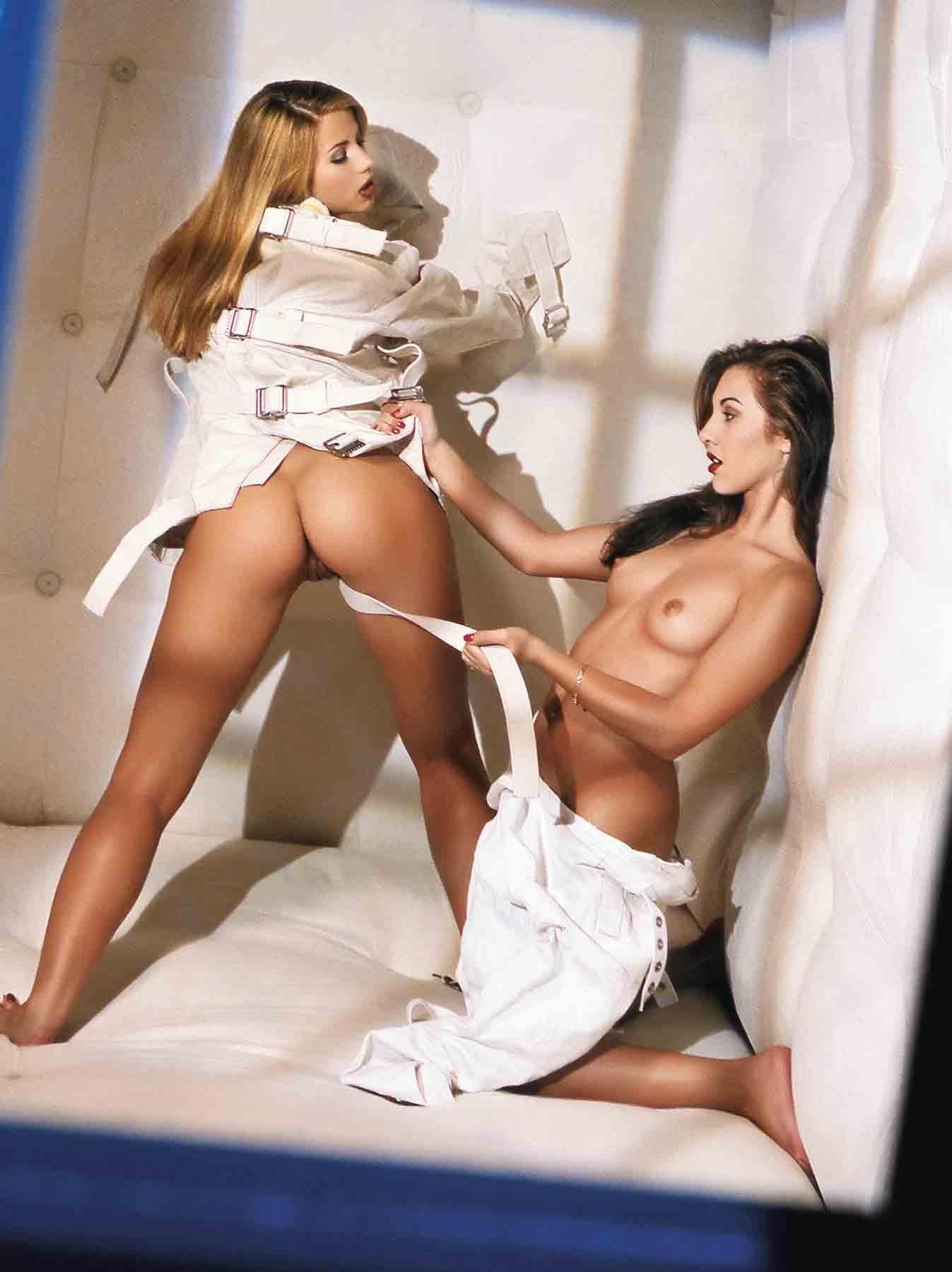 The photo-shoot, captured by photographer Matti Klatt, depicted a pair of comely female patients occupying a padded room and each other's attention. As the text accompanying the photos made clear, it was an uneasy pairing at first.