Ready to meet one of the hottest things on two wheels?
Then hop on and take a ride with us back to the November '91 issue of HUSTLER and the classic pictorial Tanya: Seeing Stars.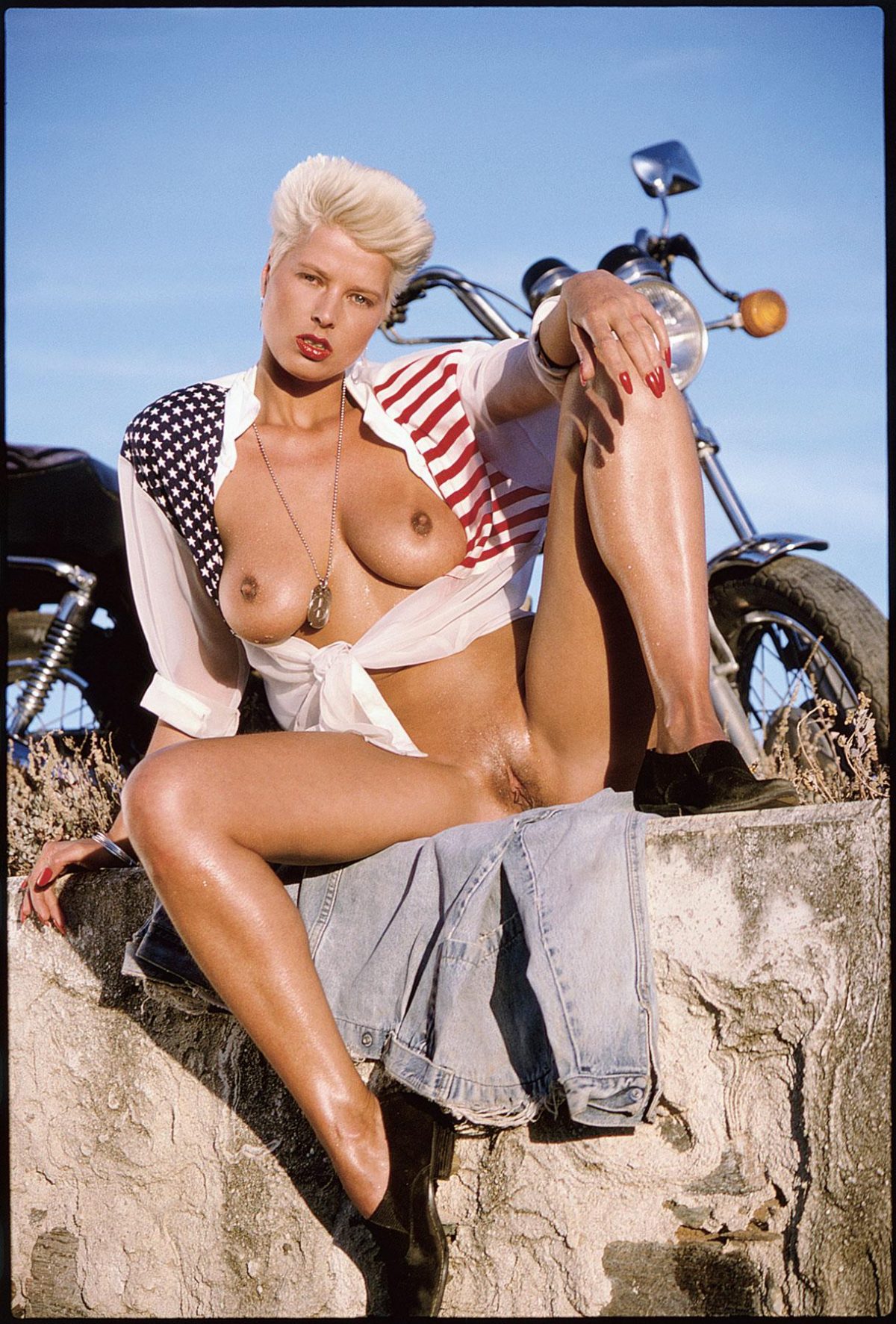 With her short-cropped blonde hair, killer curves and badass bike, Tanya was one motorcycle mama you wouldn't mind taking for a wild ride.