As the grunge era loomed, America's Magazine gave readers a groove they could really get off on.
Here's a dose of nostalgia that will no doubt get you high—or at least give a rise to a certain part of you.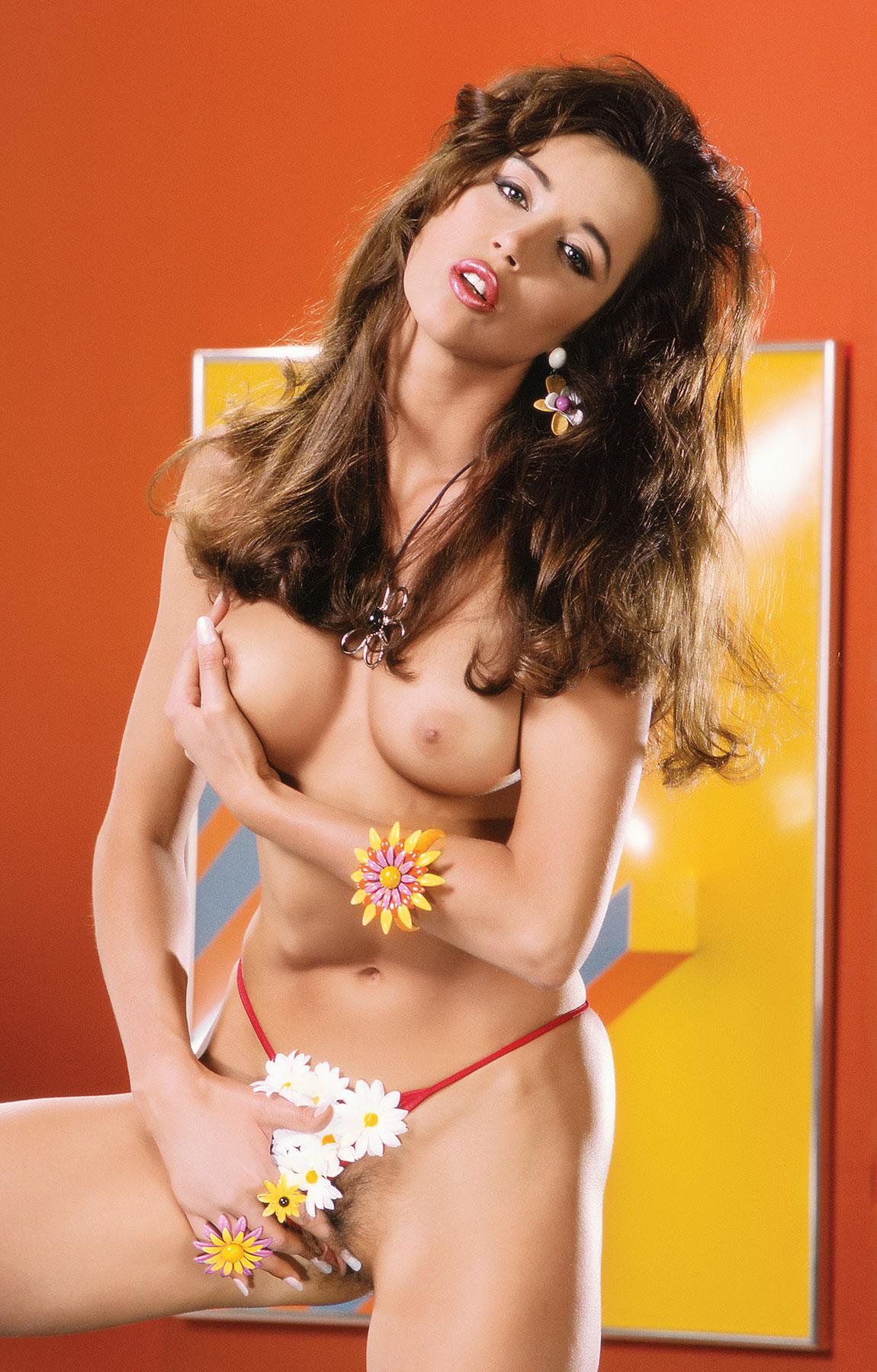 In its December 1991 issue, as the grunge era prepared to bury the world in a thick layer of dreary, heroin-dulled, flannel-cloaked gloom, HUSTLER turned back to a sunnier era, one of youthful enthusiasm, bright splashes of color and the copious ingestion of psychedelic drugs.